Come For Sky-Watching & Gazing At The Moon(s) @ Delhi's Prized Nehru Planetarium
Four hundred years ago, Galileo and his astronomical experiments with a primitive handmade telescope set the precedent for the future discovery of the stars, the planets and their moons. Today, the celestial bodies and their movements can be observed minutely with high-end equipment and that is precisely the kind of experience that the Nehru Planetarium offers to the layman!
Located on the grounds of the Teen Murti Bhavan, the Planetarium is named after Jawaharlal Nehru, the first Prime Minister of Independent India, who once used to live there and strongly advocated the inculcation of the spirit of science in children. 
Up Close & Personal
Also known as the Taramandal, the planetarium regularly organizes sky-watches, where amateur astronomers drop in with their telescopes; and share interesting observations and snippets with the people gathered around. It also hosts these awesome Sky Theatre shows every day in both Hindi and English that are enjoyed by children and adults alike. The shows showcase important celestial events like the Venus transit or a solar eclipse, or describe the important astronomical discoveries over the years and the secrets of the night sky, all through an engaging narrative.
Picture this – a huge dome-shaped hall enveloped in darkness, with the entire ceiling lit up from inside, emulating the night sky as seen through the lens of a telescope or the eyes of a sky watcher. Stars, constellations, galaxies, black holes and each one of those celestial objects that may otherwise sound far-fetched and uninteresting, suddenly come to life within the theatre, moving, glowing and in a way telling their own story. It's an out of the world experience (literally)!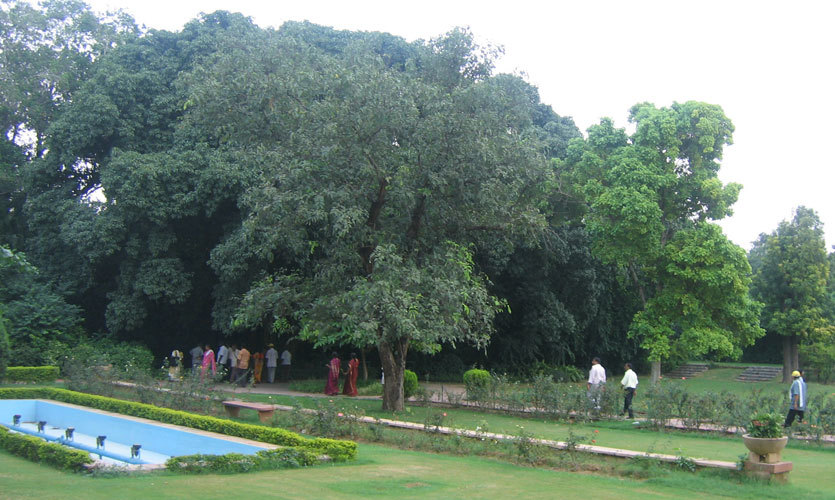 The planetarium also houses objects of special interest such as the Soyuz T-10 Capsule that carried Rakesh Sharma, the first Indian Cosmonaut into space. A recording that is kept playing alongside the display reproduces the conversation he had with Prime Minister Indira Gandhi from the space station.
More Than Just A Planetarium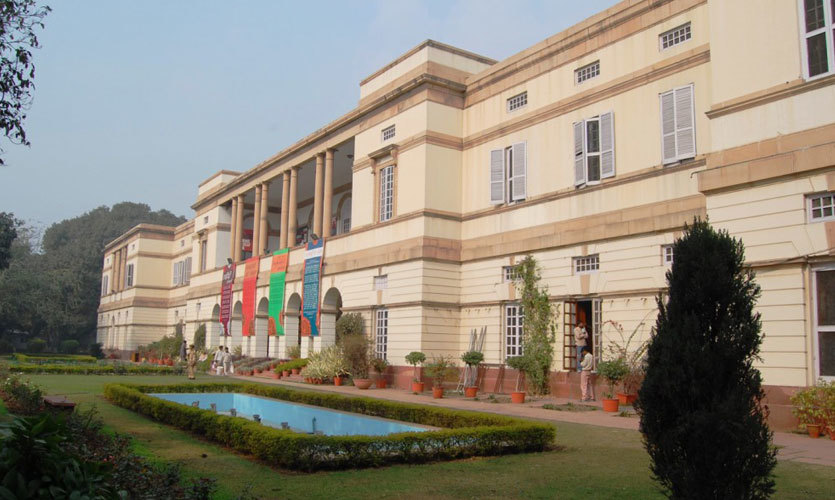 Adjacent to the planetarium within the same complex is the Nehru Memorial Museum and Library, which houses several articles of historical significance and where book discussions are often held. Teen Murti Bhavan is a picturesque complex in itself, situated on the Southern tip of Raisina Hills, with landscaped lawns, natural gardens and semi-formal parks, it's a cool spot to spend a fine summer day in, poring over nature and history. The institution often organizes nature walks through its well-maintained botanical gardens as well.
A short distance away from the Race Course Metro Station, the Nehru Planetarium is strategically located in a neighbourhood full of interesting places to visit in the city. It's the perfect place to learn more about the universe you live in, albeit, in a fun way, not in the flipping-through-an-encyclopaedia way. So, just take some time off and go spend a day with the stars!