Spread Over 176 Acres With Sprawling Gardens & A Motley of Animals | The National Zoological Park
Amidst the ruins of the Purana Qila (Old fort) lies the National Zoological Park developed by the govt. in the 1950s and is home to more than 1300 species of birds & animals from varied countries such as Australia, Africa & the United States, apart from India. 
The natural habitat provided for the various species of creatures is clean & congenial. It can definitely be termed as one of the greenest areas in Delhi due to the proliferation of the flora & fauna in the region. The Purana Qila, built by the Pandavas (where they had their capital, Indraprastha), is an idyllic surrounding providing a perfect setting for the Delhi zoo.
Varied Sightings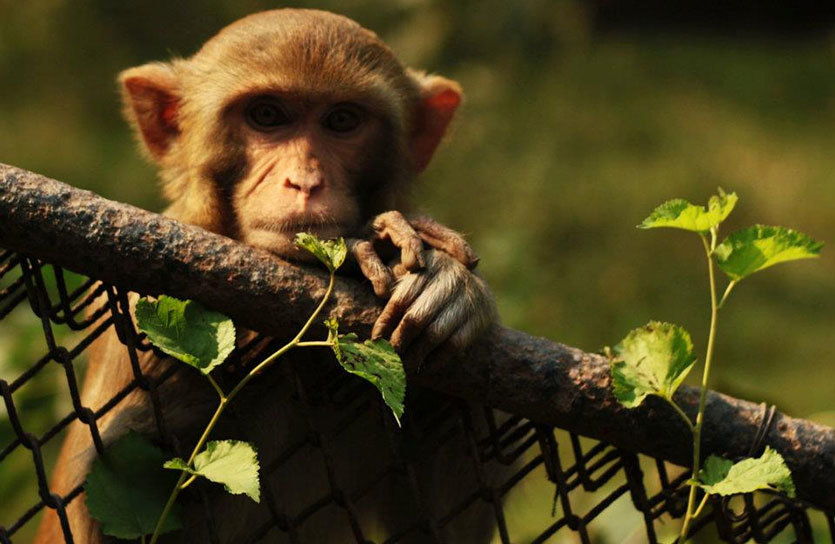 At the Delhi Zoo, one is spoilt for choice. The list of animals is particularly vast & one can get a chance to witness some exotic species as well. The ones which are a must see are: Chimpanzees, Gir Lion, Jaguar, White Tiger – rarely spotted, but consider yourself lucky if you do so. Indian Gazelle, Blackbuck, Rhinoceros, Hippopotamus, Giraffe are a few endangered species.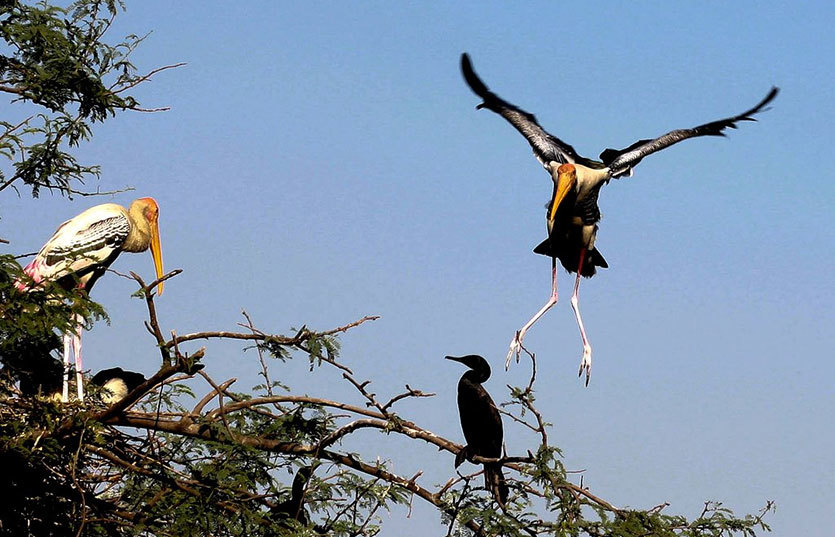 At the entrance, there's a lake where you can find many storks & ducks quacking about. The zoo is also home to many migratory birds as well. The authorities claim that birds from as far as Serbia & Arctic pay a visit to the place in summers. The fauna comprising of the Yellow Amaltas makes the view mesmerising.
Good to Know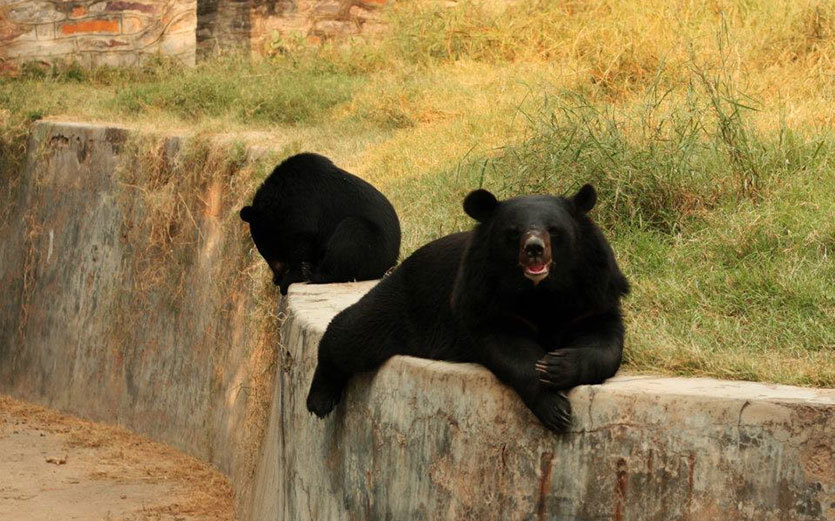 The Zoo is open to visitors on all days except for Fridays. It is open from 9 AM-5 PM. Normally, it takes roughly 2-3 Hrs to explore the entire zoo. The best time to visit the zoo is in winters as you can obtain respite from the idiosyncratic winters of Delhi by wandering about in the warm sunshine. In addition to this, the animals prefer to stay indoors during the summers where the birds thrive in swampy hideouts.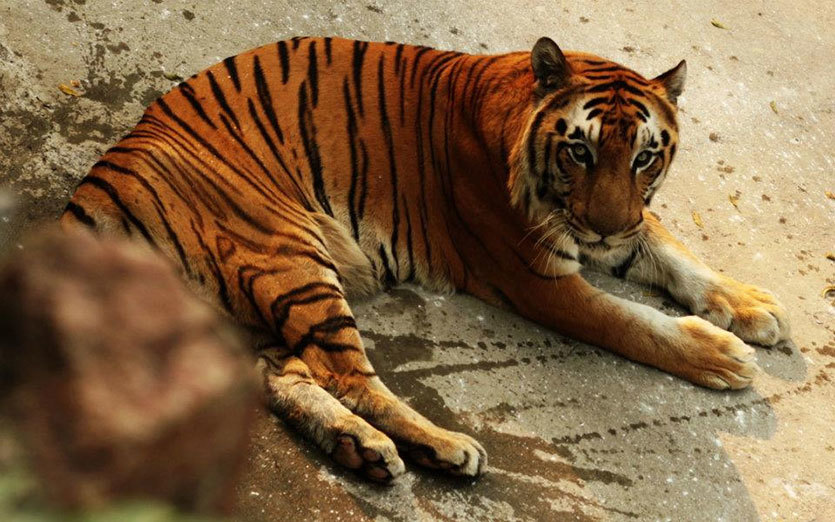 The zoo is one of the largest & most well-maintained zoological parks in Asia. The fee is a nominal charge of Rs 5 for Indians & Rs 10 for foreign nationals. It is an ideal Sunday getaway for a family with tiny tots as they can find fascinating creatures & also enjoy a boat ride after that. The boat ride is also reasonably priced & worthwhile. 
Carrying eatables is prohibited as one may lure the animals with them. One must carry a camera, though.
Strategically located near the heart of the city, it is close to popular tourist attractions like the Pragati Maidan, the Nizamuddin shrine & the Humayun's Tomb. Hence, it is a good idea to see all these places at one go whenever one scoots to this part of Delhi!