Music, Poetry & Stand Up Comedy: 4 Things We Totally Love About The Playground Creative House
Who doesn't love a good laugh?
After a long week of working tirelessly on our desks, we all deserve a hearty break for ourselves, don't we? And what better way to do it than laughing our hearts out! So we stumbled upon this place which gives us exactly that! Playground Creative House runs an open mic for stand up comedy every weekend, where Delhi's stand up comics come and fill the air with laughter.
We personally believe that art is a great way to let out our emotions and it is through art and culture that stories of a society continue to live on and thus, needs to be sustained. But why are we suddenly so philosophical, you ask? Well 'cause this place holds similar beliefs as ours and provides a platform to performers and appreciates art in every form.
It's an alternate art space that lets performers present their art form to audiences for discourses and discussions and creates an environment where art is appreciated and cherished. Here are a few things we absolutely loved about this place!
1. House For Comedy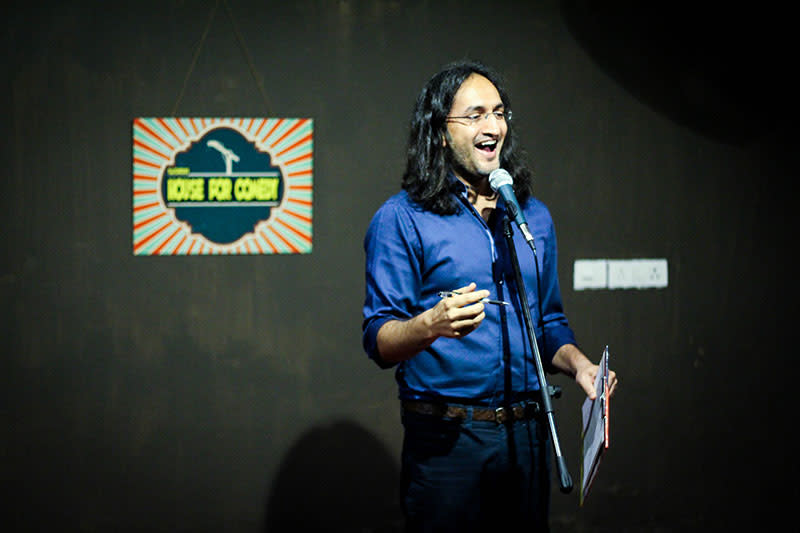 Their flagship event - House For Comedy is an open mic for stand-up comedy that gives budding stand-up comedians a stage to showcase their talent and a one-on-one experience with their audiences. Since the event is held every weekend, you can make a plan and head out anytime you find yourself in need for a few good laughs!
2. Other Open Mics - Mehfil & Weekend Jam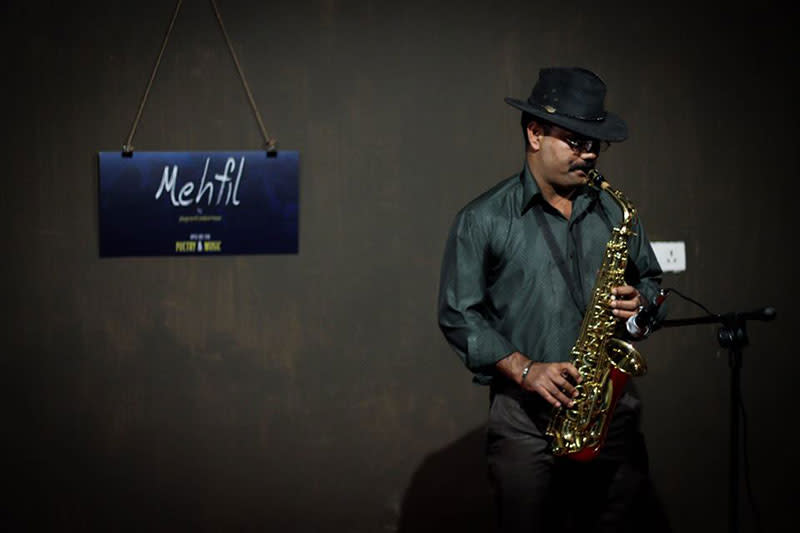 Apart from stand up comedy, these guys also conduct open mics for music and poetry. Yes, these guys let you unleash your inner Arijit Singh and get up on the stage for some musical madness. And no, it's not karaoke - it's some genuinely good singers crooning away to make your evening magical! 
In addition, they also have poetry sessions for all the at-heart poets out there. It's basically a bunch of artists reading out their poetry in front of live audiences and leaving them spellbound with the usage of minimum words, heavy with meaning. Nice! 
3. Theatre, Films, Book Readings - Everything Art!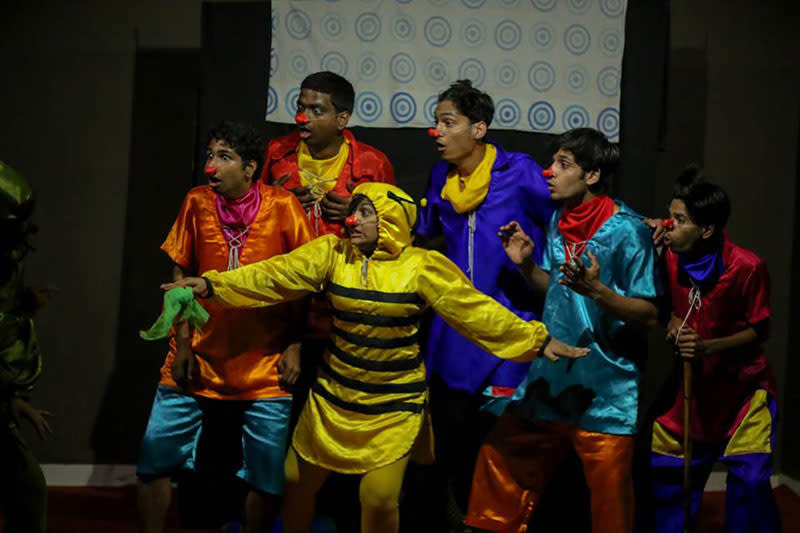 These people also host some of the most amazing theatrical performances in Delhi and if you're even remotely interested or inclined towards live theatre performances, then you need to head here and check 'em out. They also provide for independent and budding filmmakers to screen their movies here. Also, these guys host some cool book reading sessions as well. They basically have everything a person interested in art can ask for! Cool, no?   
4. The Open Hat System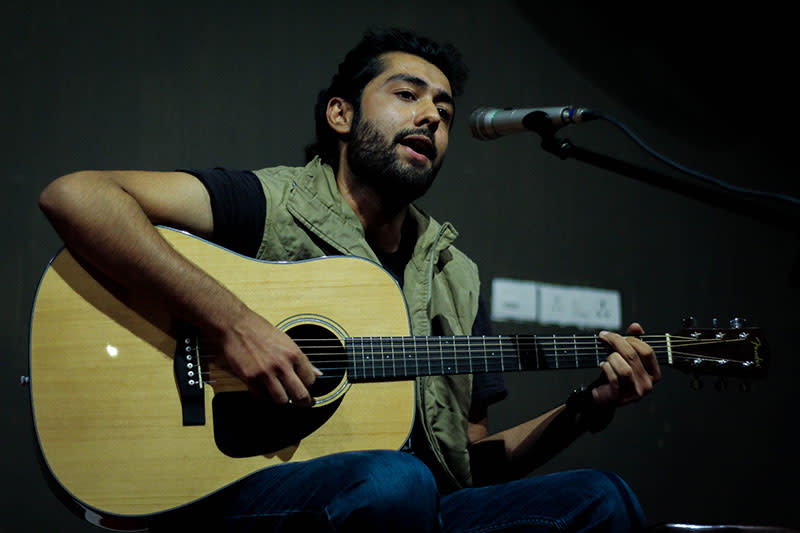 So you know how in movies the actors in his struggling days plays a guitar outside some famous building and people throw in money in his hat? Yeah, this is just like that! So these people don't have a price for their open mic events and let the audiences decide what they wanna pay according to their generosity *how cool* 'cause hey, you can't really put a price tag on an artist's talent. We really loved this idea! 
So if the usual partying and clubbin' routine has bored you and you're looking for a nice change for your weekend, then this is the place you should end up up at! 
Location | The Playground Creative House - A - 204, Basement, Defence Colony
Check Out Their FB Page | https://www.facebook.com/playgroundcreativehouse