Move Over Food Fests, Select CITYWALK Is Hosting A Fitness Fest For Y'All & It Sounds Rad
What's gonna be your New Year's resolution this year? Too early to ask? But c'mon, we all know that like each year, our resolution remains the same - to eat better and get fitter! Sounds like a tough job and it is, since we are masterful procrastinators and lazy as hell. And we know that all the food fests that have been raining in and around Delhi have left us with some extra inches and to counterbalance that, we have another fest for you and this one's zara hatke - it's called the Fitness Fest at Select CITYWALK, and here's all you need to know 'bout it!
A Fest Like None Other!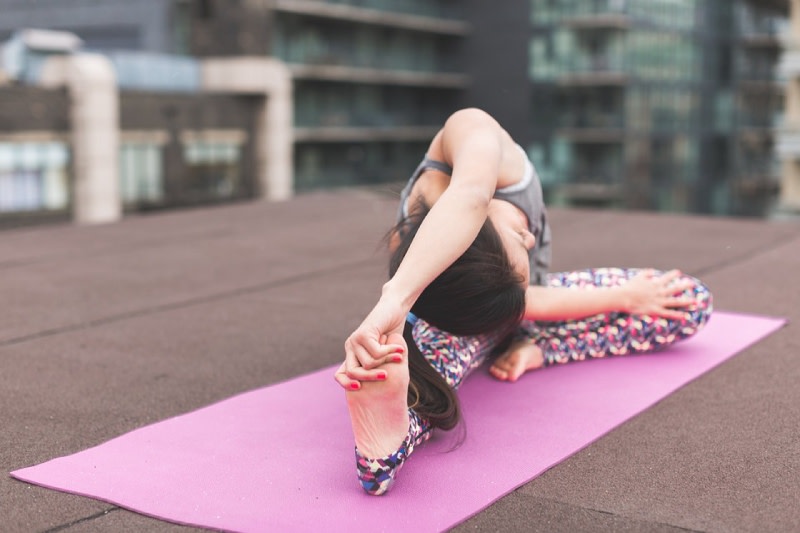 In an effort to educate and engage people to adopt better health habits, the ever-so-lovely peeps from Select CITYWALK are hosting a Fitness Fest that's unlike any other fest you'll have ever heard of, 'cause this one is all about fitness and only fitness! Now this sounds interesting, nahi? Held over this weekend, for this event promises to be a holistic extravaganza for all the health freaks and all you peeps who want to make some sweeping changes in their lifestyle!
They have everything - a section dedicated to all kinds of workout equipment, fitness apps and trackers, special spaces for professionals ready to provide you all the nutrition counselling you'll need and *something we're totally loving* there are gonna be several engaging activities like Yoga, Zumba, Crossfit, Pilates, P90X, Aerobics and more there for you to indulge in! Fun, right? Totally!
Everything You'll Find Here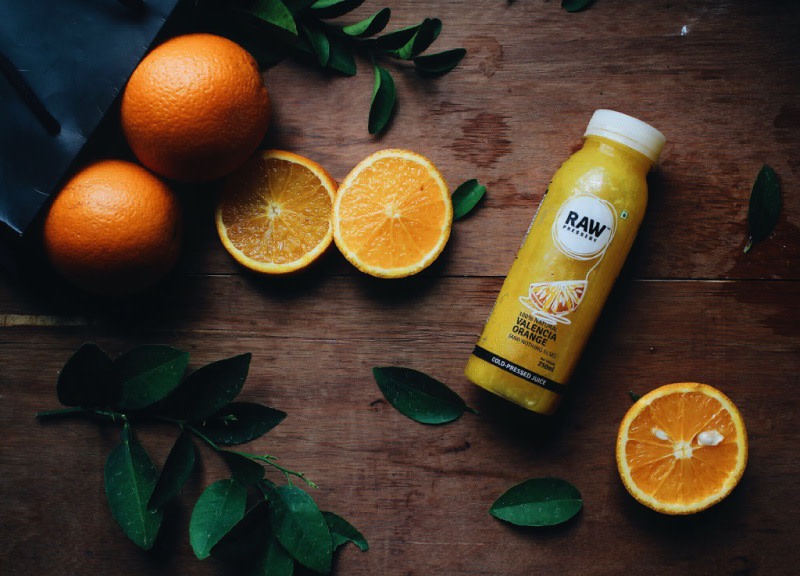 But that's not all, people! There's gonna be a lot more here and you're gonna totally love it! These guys are getting the super fit actor from down South - Aadarsh Balakrishna, and nutrition and health expert Nidhi Mohan Kamal, among others for you to this event. You can also get yourself some yoga-inspired athleisure wear from Spiritual Warrior or get some stylish yet comfortable active wear from Kica Active and many more brands that are gonna be there!
Now you didn't think these guys won't have anything yummy and healthy for you guys, did ya? They'll be introducing you to some healthy food habits too and for that, these guys have some cool cold-pressed juices from Raw Pressery and yummy frozen yogurt and fresh smoothies from Red Mango. With the best and premium health and wellness brands showcasing their products ranging from active and sportswear to yoga mats, this fest is something you just cannot miss out on!
These guys basically created a one-stop place for all things health, fitness and nutrition and after all the binging we've been doing for all these months, we think this is something we totally needed! So get your lazy bums off the couch and do some crunches and push-ups instead of napping and eating!
Why wait till the New Year peeps, let's start working on those #BodyGoals already! See ya there!
When | Saturday & Sunday, 18th & 19th November
Where | Select CITYWALK, Saket
Timings | 11 AM Onwards
Entry | Free
Check Out Their FB Page | https://www.facebook.com/selectcitywalkdelhi/
FB Event Deets | https://www.facebook.com/events/1651343674917819/