Mid Shopping Hunger Pangs? Devour Chinjabi Food & More At This Food Van In Sarojini
The concept of food vans has been a long standing one in town and this one in particular located in your fav street shopping haunt, Sarojini Nagar, has been around for the past 6 years serving up delicious Chinjabi food!
Chilli Potatoes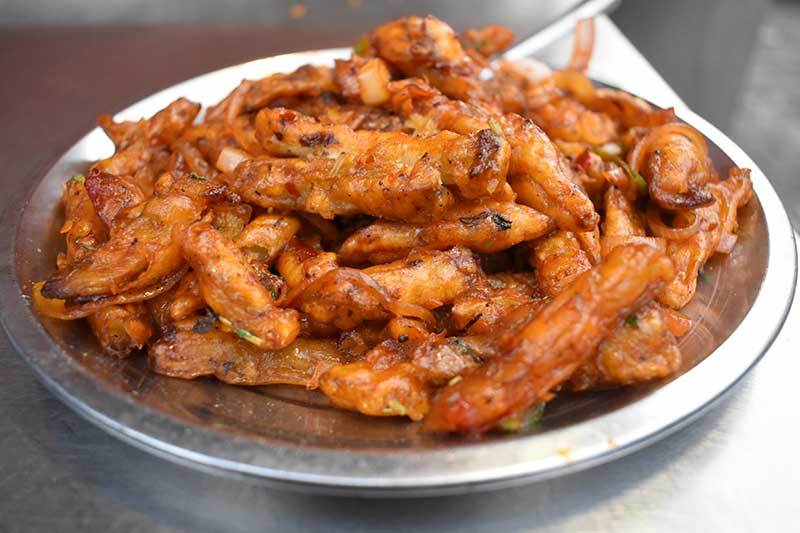 The quantity is just perfect for their price and the plate is filled up to its capacity loaded with steaming hot crispy potatoes with stir fried vegetables and crispy onions to go with. A perfect light dish for snacking while shopping, we highly recommend trying this dish. 
Price | Rs 70
Chicken Spring Rolls 
Light, crispy, and stuffed all the way through with a delicious chicken filling, these spring rolls taste real good with the schezwan sauce and garam masala sprinkled over it. Although we'd like to point out that we've definitely had better spring rolls, owing to the taste and quantity. 
Price | Rs 60 
Chole Bhature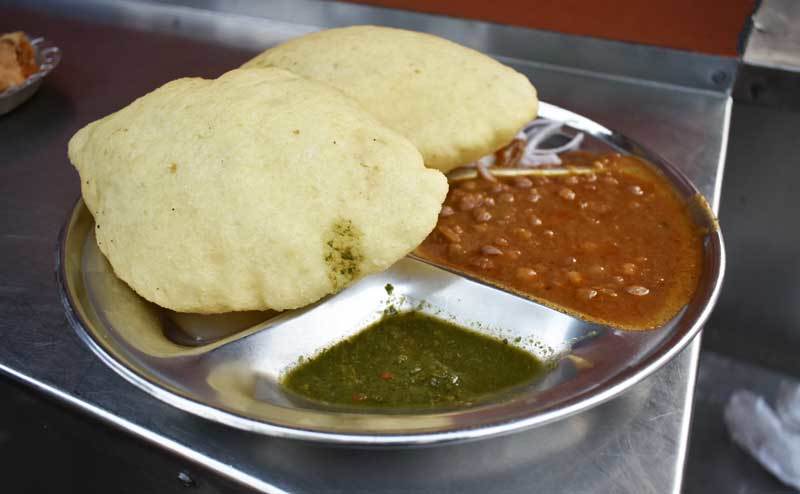 Yes, we were delighted to find this Indian favourite staple at a Chinese van but every Delhiite is a fan of chole bhature, as are we and so we couldn't help ordering up a plate! The dish offers zesty chole with onions and green chutney on the site! A filling and hearty dish, this is a surprising find and a must try here. 
Price | Rs 50
Chilli Garlic Chowmein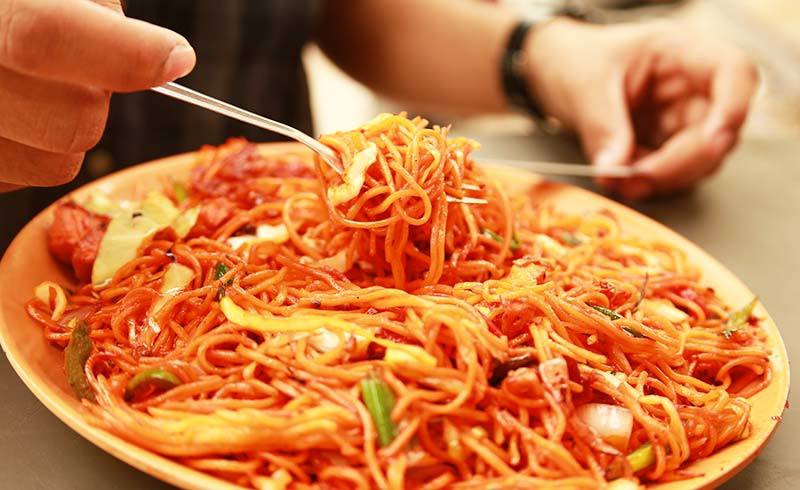 Their Chilli Garlic Chowmein is definitely worth trying! The quantity for the price is pretty decent to curb those hunger calls. The taste is fiery with tons of crispy veggies and is perfect for a quick snack!
Price | Rs 70
So curb those mid shopping hunger pangs and gorge on!
Meal For Two | Rs 200
Location | Lane E, Near Bata Store, Sarojini Nagar Market