Nestled in the heart of London, popular restaurant Dabbous is the first solo venture of the uber talented, not to mention Michelin-starred, Chef Ollie Dabbous and mixologist Oskar Kinberg and it provides an unforgettable experience to all its patrons.
To shower their culinary expertise in the capital city, London's much renowned chef and mixologist are heading to Delhi on the 29th of Sept. During their four-day extravaganza, they're gonna take the city by a delicious storm through their unparalleled skills.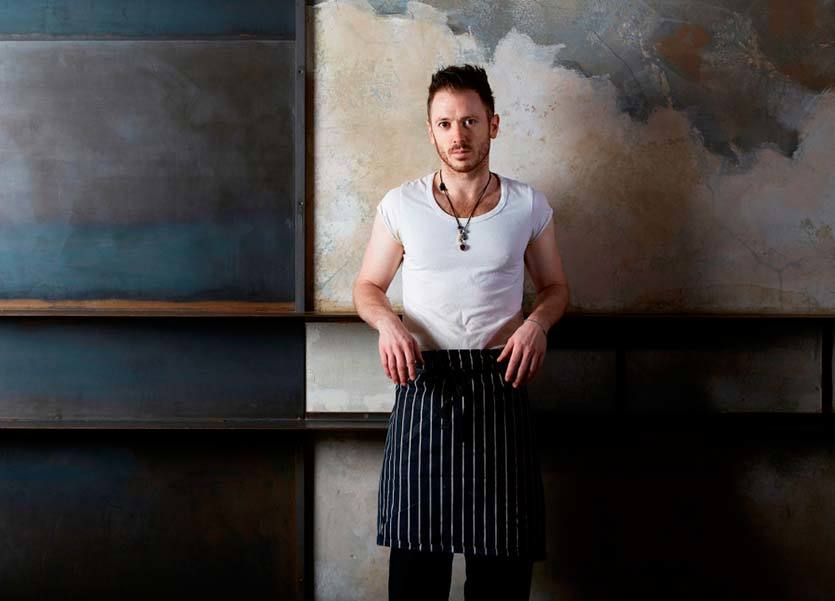 One of the highlights of the show will be the lavish dinner at the hotel's Pan-Indian gem, Baluchi. The dinner will showcase bespoke delicacies by Chef Ollie that will entail the cynosure of the event, Ollie Dabbous. With such maestros on board, the event guarantees a sumptuous, rare and indelible experience to all the foodie junkies. 
The event will entail a splendid dinner at private dining area of Baluchi, along with four-course menu by Chef Ollie and 2 crazy concoctions of cocktails by mixologist Oskar Kinberg. Woah!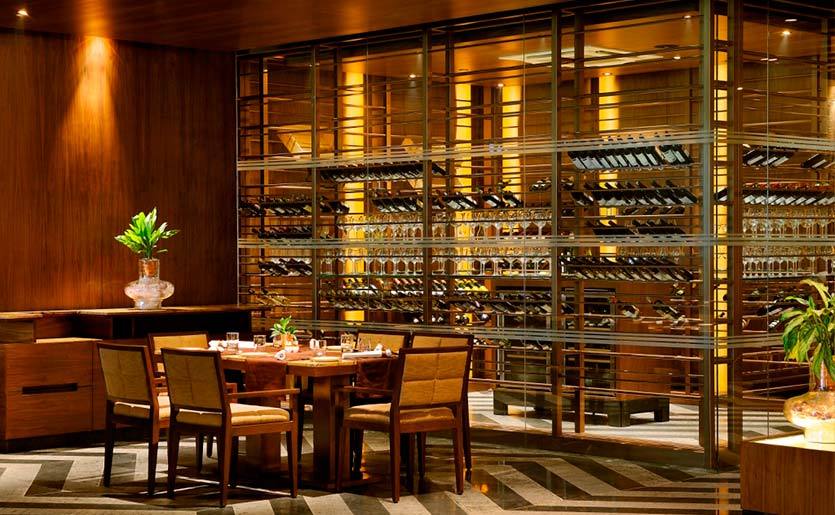 At the culinary jamboree, The Lalit will also introduce international audiences to the Baluchi concept that will be an integral part of The Lalit Suri Hospitality Group's first overseas hotel, The Lalit London, slated to open later this year. 
So head on over and feast away!
When | Saturday, 1st October
Where | The Lalit, Barakhamba Road, CP
Cover Charge | Rs 3,000 (Per Head)
Timings | 7:30 PM Onwards
Call for Reservations | +91 8826998390
Check Them Out Here | http://www.thelalit.com/the-lalit-new-delhi/specialoffers-en.html%23michelin-chef-at-the-lalit