Men, Get Your Style Check En Pointe With Our Top 7 Men's Fashion Bloggers in Town
"Dressing well is a form of good manners". - Tom Ford.
For the longest time, fashion has been considered the domain of the damsels, but thankfully, times and trends are different now. With male designers taking the style circuit by storm and supermodels like Milind Soman flaunting their fashion icon status with élan, men have become a force to be reckoned with when it comes to personal fitness, dressing and grooming both on and off the runway. Well, we don't see any women complaining *wink wink*! 
In support of this new breed of better-looking, fashion conscious men, we've put together a list of the top 7 men's fashion bloggers in town who'll give you some major fash-inspiration. Guys, pick your new style Bible ASAP!
1. Varun Singhania @ BeardsEyeView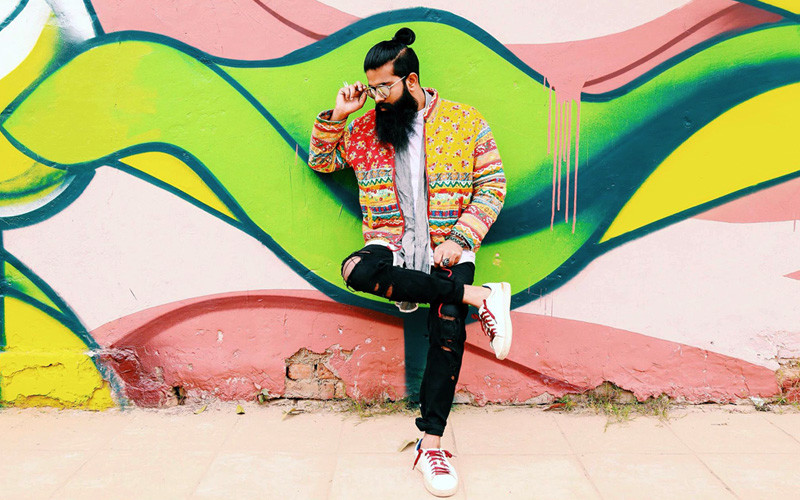 Varun Singhania calls himself a "beard and fashion enthusiast with an idiosyncratic sense of style", and showcases a different side of his personality with each blog post. Although BeardsEyeView is just 10 months old, he has already taken every look from Boho and street to whimsical, androgynous and afro for a spin! Loaded with drool-worthy picture diaries, his posts speak to you in more ways than one. Go follow!
Check Out His Blog Here | https://beardseyeviewblog.wordpress.com/
2. Param Sahib @ Ubermenschlab
Ubermenschlab brings together men and style in combinations you wouldn't have dreamed of donning! Param's crazy pairings and eye-popping rainbow palette will motivate even the safest players to ditch the dulls and experiment. Although the language on his blog may not score well with Grammar Nazis, the guy sure knows his midnight blues and dusty grays - go see! 
Check Out His Blog Here | https://ubermenschlab.wordpress.com/
3. Uday Shanker @ Stranger In Suede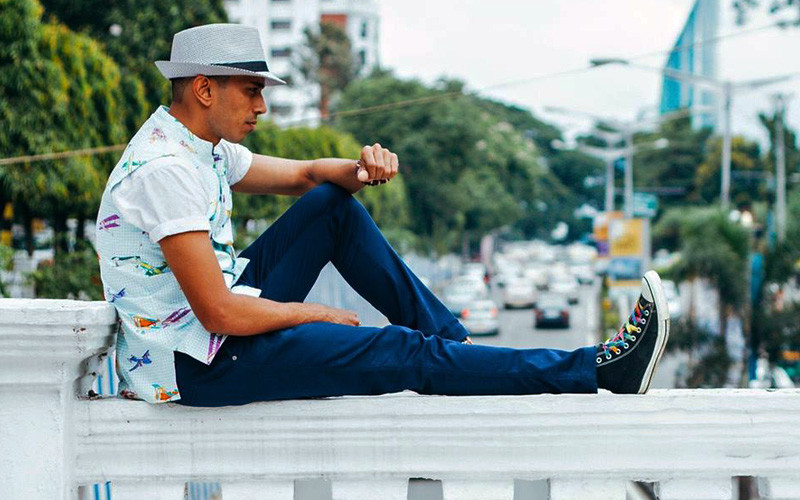 Decoding and evolving his personal style statement through his blog, Uday is an avid traveler and a budding poet to boot. Centred around product and trend reviews, style guides (we're loving his fishtail parka!), top picks and some serious sneaker-lovin', Stranger In Suede also features candid musings via travelogues and poems that makes it stand apart from the rest! 
Check Out His Blog Here | http://www.strangerinsuede.com/
4. Tejeshwar Sandhoo @ Blueberry Blackout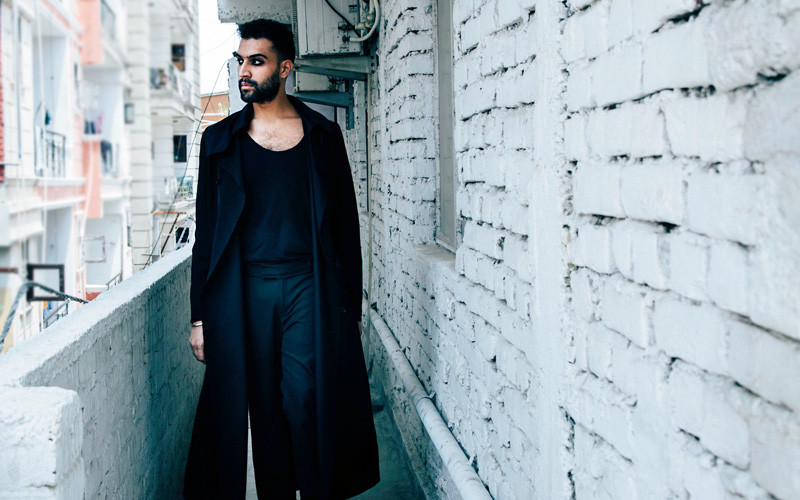 Neatly segregated into 'Fashion', 'Grooming', 'Lifestyle', 'Workout' and 'Videos', Blueberry Blackout is a street style blog dedicated to Indian men, and offers wardrobe styling tips and affordable clothing options. Tejeshwar also has a thriving YouTube channel that just makes the user experience all the more practical and wholesome. Taking his expertise up a notch, he also does custom shirts! 
Check Out His Blog Here | http://www.blueberryblackout.com/
Here's His YouTube Channel | https://www.youtube.com/channel/UCnqd1bcfxJ_tB6mnorJrufA
5. Sarthak Raswant @ Plaid It Well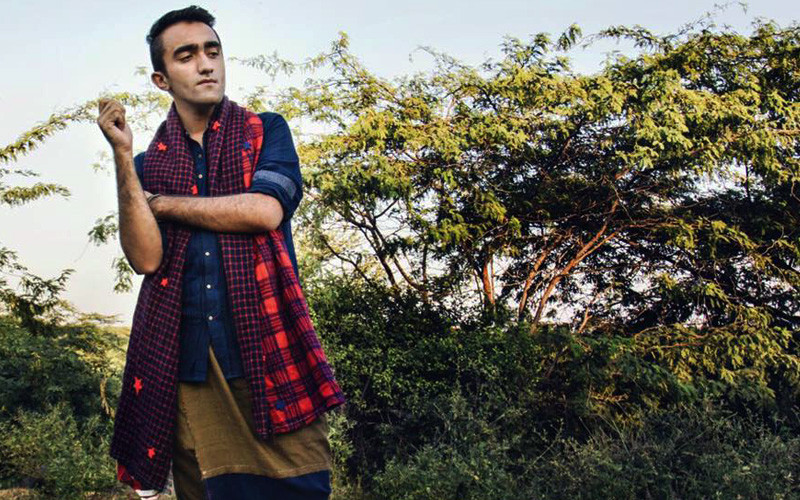 With a penchant for bespoke and understated menswear, Sarthak Raswant is someone who can carry off a floral bow-tie with as much panache as a Tom Ford suit. Plaid It Well's posts bring to you the hottest trends from the fashion world complemented by some impeccable photography and uber-classy styling. Browse through to stay updated on everything in vogue! 
Check Out His Blog Here | http://www.plaiditwell.com/
6. Aksheev Puri @ Dapper Square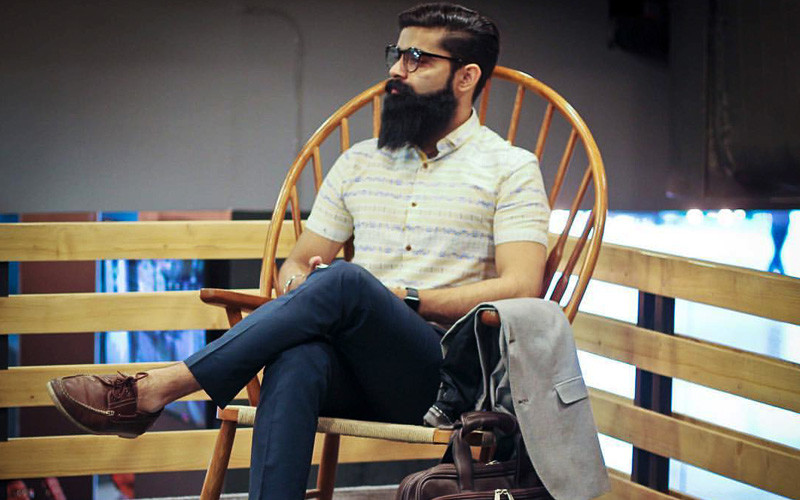 Aksheev is currently working with one of India's finest men's lifestyle magazines – MensXP in Delhi along with running the highly successful Dapper Square blog with friend Harman Sandhu. The duo shares detailed posts dissecting both smart casual and formal attire and telling you exactly how to get your daily-wear outfits right on fleek! Wondering how to couple a bomber and Jodhpuris? Hit em' up!
Check Out Their Blog Here | http://dappersquare.com/
7. Amit Hansraj @ Indian Dandy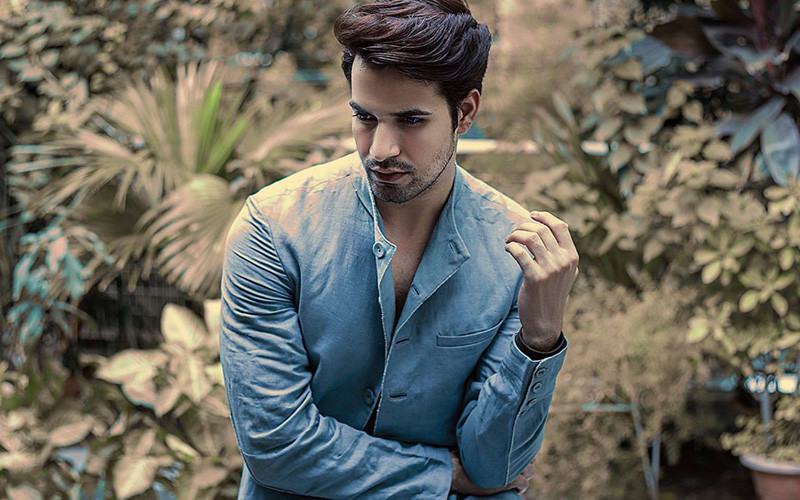 Amit integrates and showcases his love for fashion and photography (a lethal combo!) via Indian Dandy. Although most tabs on his blog are a work in progress, the 'Editorial' and 'Features' sections are enough to blow you away! The former captures his various moods via visual diaries - stunning look books featuring the sharpest dressing we've seen in a while. You've gotta see this for yourselves!
Check Out His Blog Here | http://indiandandy.com/
From edgy and quirky casuals to elegant bandhgalas and tailored three-piece suits, these blogs span a wide gamut of fashion sensibilities and are ideal for gentlemen who like to bring their A-game to every occasion. Happy browsing!
This article is written by Misha Dwivedi. Misha is a part time writer and a full time Grammar Nazi. Currently hurtling through life at the speed of light, she makes time for dancing (not just at weddings and Ladies Nights), literature (current read: Joseph Anton), photography (hates selfies!) and hogging her face off on the pretext of upcoming-food-blog-research. Simple pleasures.