What does The Vault Cafe, Junkyard Cafe, Garam Dharam, The Junction and Local have in common? Mr. Umang Tewari, that's what! So we're having an early Thanksgiving and we'll start by thanking the guy who gave us the coolest and most chic places to hangout in Delhi *bless his soul*! Having started his career more than 20 years back with a club named Oxygen, Mr. Tewari has successfully changed the face of cafes and clubs all over India! 
Where It All Started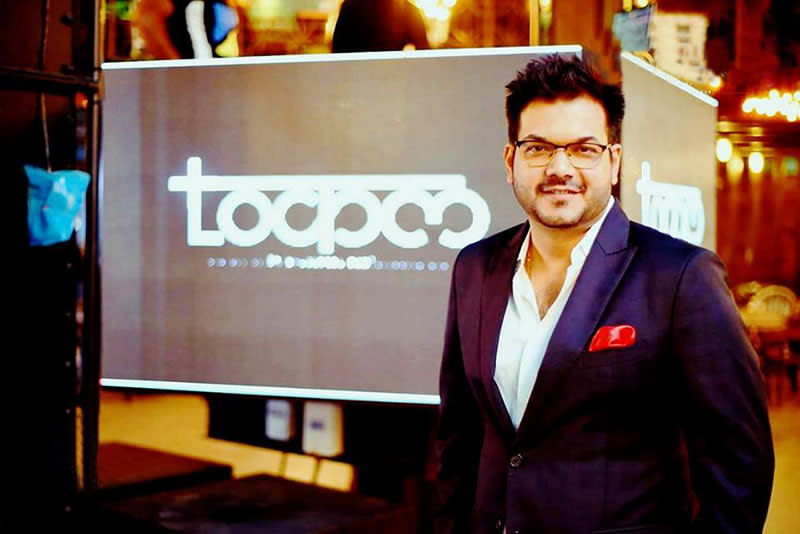 While pursuing his MBA in the UK, Umang worked in a cafe and was fascinated by the hospitality business. His passion for food and music coupled with his love for the industry culminated in him opening his own *and first* cafe - Oxygen in 2002. The cafe became *THE* music destination for all party lovers!  
Still Going Strong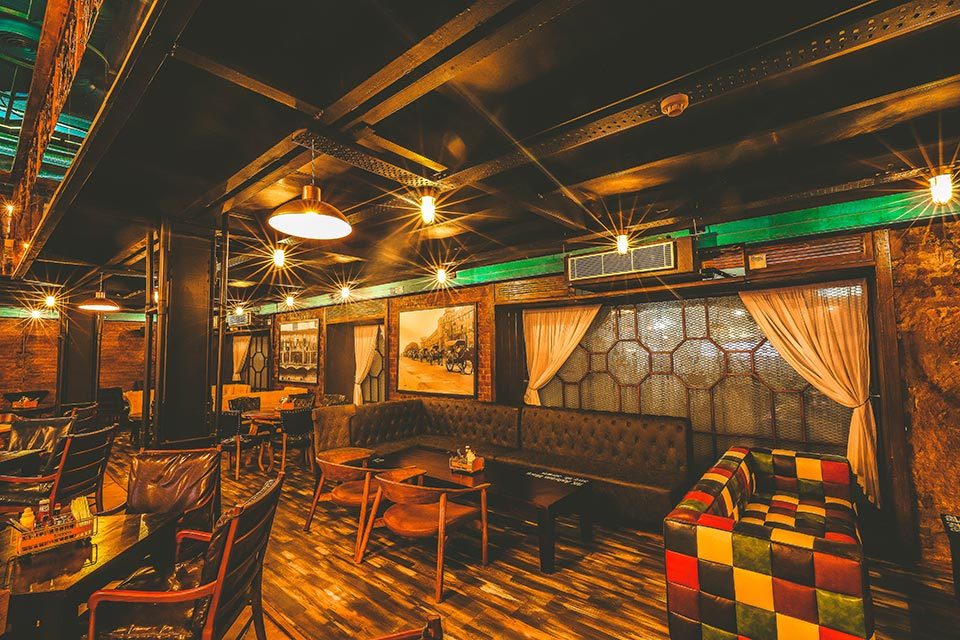 Oxygen was just the beginning, and over the years, Umang gave us some of the best cafes of Delhi like - OTB, the Vault Cafe, Junkyard Cafe, Garam Dharam *quite a list, nahi?* and more! The man owns more than 10 outlets across the country and shows no signs of slowing down. He also gave us new places to hang out - Local and The Junction and we couldn't be more thankful!
His eye for what'd make people happy has helped him engage people of all ages! Understanding Delhi's love for Bollywood and Dharam paaji, Umang got us the go-to place for all our Punjabi food cravings - Garam Dharam! Vibrant Bollywood posters, funky setting, bright lights, *most importantly* awesome food - everything makes this place perfect for family dinners and get togethers.  
His most recent venture *the one we're most thankful for!*, Local, has fast become a favorite of Delhiites! The spacious interiors, boisterous wholesale bar, yummy food and of course - the amazing offers they keep throwing our way! Basically, the man has spoiled us with choices! Whether you need the best places to eat or the best places to get drunk, he has a restro or cafe to offer! 
What's Next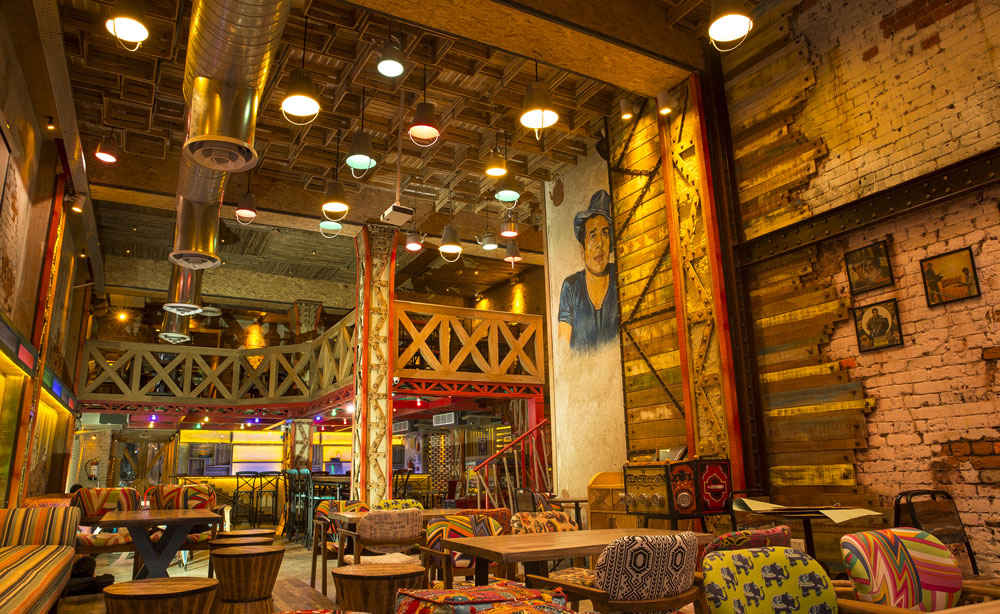 And now, after successfully changing the cafe and pub scene of Delhi, *news time, start dancing* he'll be coming up with Garam Dharam in - get this - Murthal, which is touted to be spread over the biggest property in entire Northern region *woah*! A new reason to visit Murthal? We're taking our cars out already!
You know how we enjoy the genius of some people and don't know who they really are *so we can include them in our prayers!*? Well, you know one of them now! And you're welcome! 
Check Out His FB Profile | https://www.facebook.com/umang.tewari.7