Meet Ankita Kochhar, Designer-Turned Social Worker Who Turned Her Concern Into Action!
They say imparting happiness and kindness often gives the giver a sense of satisfaction and brings an unforgettable smile on the faces of all the benefactors. Abiding by this belief is one kind lady we're happy to acquaint you with - Ankita Kochhar.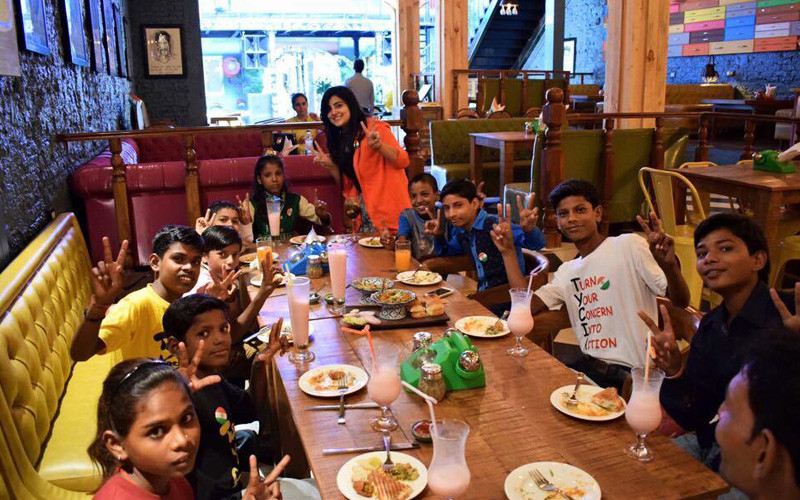 A post graduate from NIFT, New Delhi, and currently working with Desizn Circle as a senior counselor, she always had a knack for fashion and had a big heart to help others, and hence wasn't very content with a mere fashion course as she wanted to do kinder things in life. And so to channel her concern, she helped in establishing T.Y.C.I.A. (Turn Your Concern Into Action) foundation with Mohit Raj & Saanchi Marwah, that aims to educate slum children. Nice going!
The empowering Ankita Kochhar takes care of the communication and outreach domain of the organization. She has taken care of a myriad of things including maintaining and raising in-kind and financial contributions for the organisation, managing a pool of volunteers for the organization and so much more.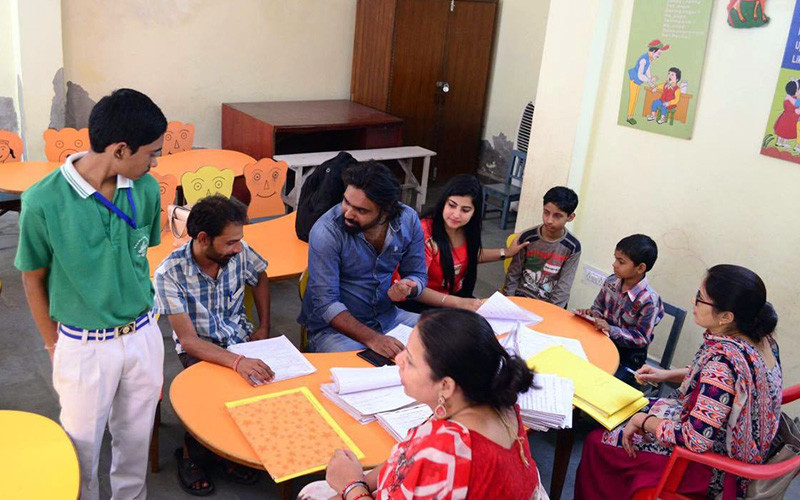 Established in March 2014 with an endeavour to impart knowledge, the T.Y.C.I.A. NGO has 105 students with 4 teachers and support staff. The children taught here are aged between 7 and 14 years who never went to school. These children are kept here for about 2 years, taught between 9 AM to 2 PM and are given a scholarship for the public schools. To continue taking care of these children, they also go to attend the future PTMs for these children.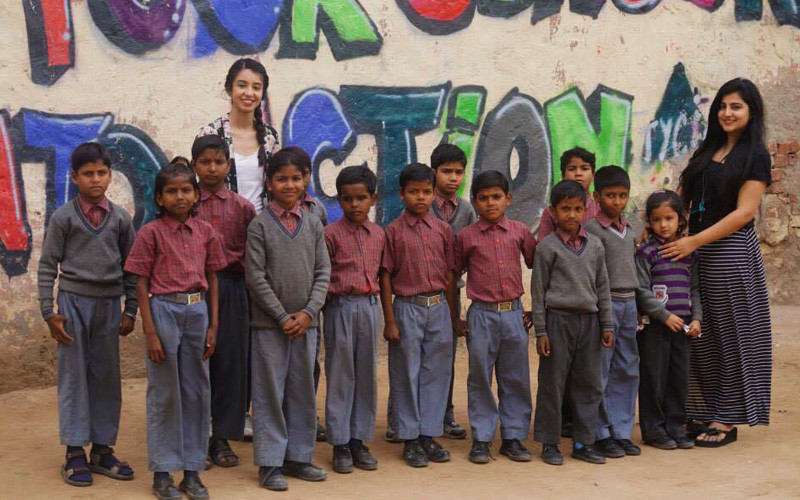 If you also believe in giving back to the society, it's about time to learn from young initiatives like these, and do your good deeds of the festival season! 
So how about you go donate this Diwali?! 
Location | T.Y.C.I.A School, Pochanpur Village Near Sherawat Hardware Store, Sec-23, Dwarka
Check Out Their Website | http://www.tycia.org/
Here's Their FB Page | https://www.facebook.com/TYCIA.Foundation/