Picture Credits: Gioia De Antoniis
If you're one of those who would draw katanas at a Marvel v/s DC Comics friendly (read bloody) argument and can debate endlessly about the ethical dilemma regarding the superiority of metahumans v/s enhanced mortal beings, then you may be suffering from - consciously or in denial - the comic craze!
With Hollywood staking claim to the erstwhile exclusive nerd territory and breathing life into our favourite comic book characters, they've given larger-than-life superhero films a Herculean boost globally, and even prompted TV offshoots like Gotham, Agent Carter, Flash and Supergirl. (All hail Christopher Nolan!)
With the hottest stars inside those body-hugging suits spouting the coolest one-liners while kicking the baddest ass and saving the world, the comic craze is here to stay. One symptom that we all are guilty of is hoarding superhero goodies! With even brainiacs like Dr. Sheldon Cooper flaunting their love for Flash and Green Lantern on their chests, who are we to resist the urge?
Fuelled by Suicide Squad, we set out on a quest to find the snazziest and funkiest superhero merch on the net and picked out the best hoarders' delights for you (we've also included sitcoms 'cause well, 'Winter is Coming'). Get set to smash that piggy bank!
1. The Souled Store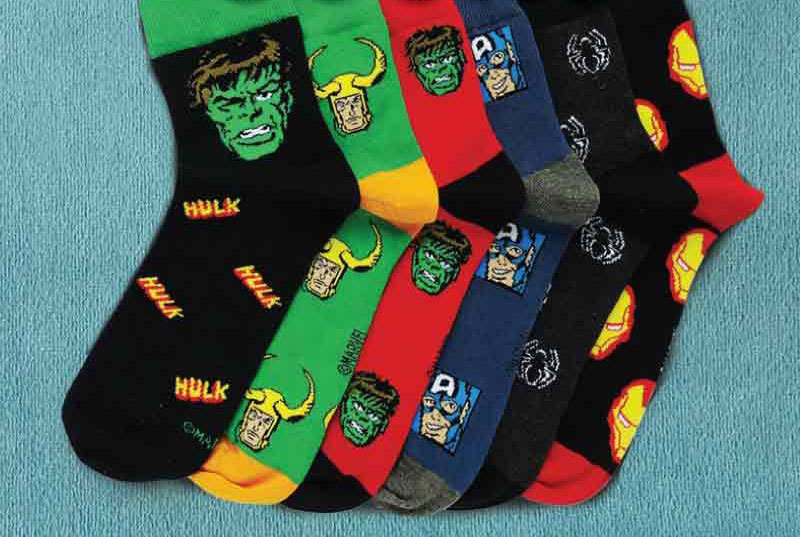 We're in love with their T-shirts, bags, badges and coasters with designs unlike any we've seen elsewhere! Ranging from Iron Man tees that'll make you look cooler than Tony Stark to Captain America mobile covers that are strong enough to withstand even the Hulk's punches, their graphic prints will make you want to save the world. 
They also feature Webcomics, niche bands (Weekender's almost around the corner guys!), TV shows and a few sports teams besides collections from Indian comedians like Kanan Gill and AIB; we couldn't believe our eyes when we saw tees by Kenny Sebastian with his now famous bucket bath gags! Go score!
Shop Online Here | http://www.thesouledstore.com/
2. Planet Superheroes
Fangirls out there have another reason not to keep calm - Planet Superheroes boasts of an expansive collection of funky tank tops (Yess! No more DIY!), nightwear, leggings, earrings, and tees tailored for ladies if you're looking to ditch the baggy oversized variety for a change (they have the latter in abundance too, if that's your jam).
With an impressive amount of everyday gadgets like speakers, headphones, pen drives and power banks with superhero customizations as well as daily-use objects like wallets and key rings, you won't need an excuse to wear your heart (or arc reactor) on your sleeve anymore! They even have a kids' section for if your little one has inherited your fandom too!
Shop Online Here | https://www.planetsuperheroes.com/
3. The Movie Korner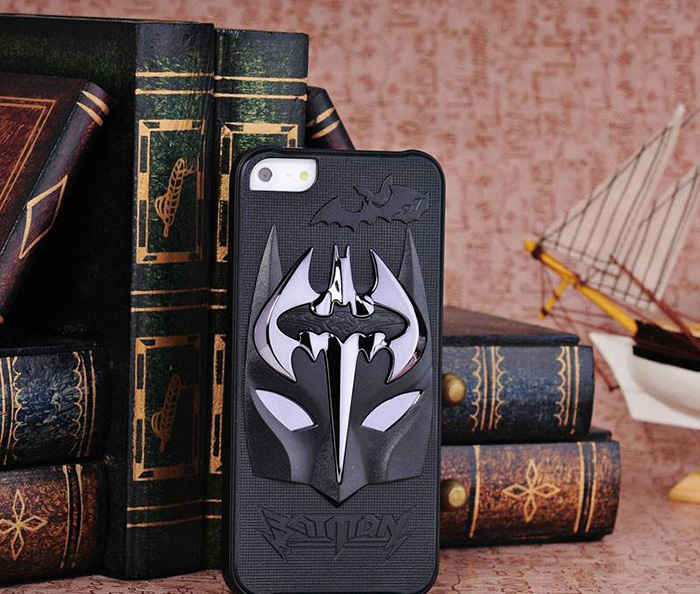 We might've just unearthed the holy grail of pop merchandise with this one! Dive straight into the 'Show 'em off' tab and enter a true blue collectors' utopia! You'll encounter the Death Note Journal (cosplay) complete with the infamous killer quill, life-sized pokeballs, the GOT Hand of the King brooch (gotta get your hands on this for sure!), Dumbledore's Elder wand…the list goes on.
Besides these surreal offerings, they also have pin badges and key chains to balance out the awesomeness. With products ranging from jewellery, electronics, superhero masks, action figures and a lot more sourced from various international markets, they strive to turn your home into your own fantasy land!
Shop Online Here | http://www.themoviekorner.com/
4. SkyLit Designs via Poster Guy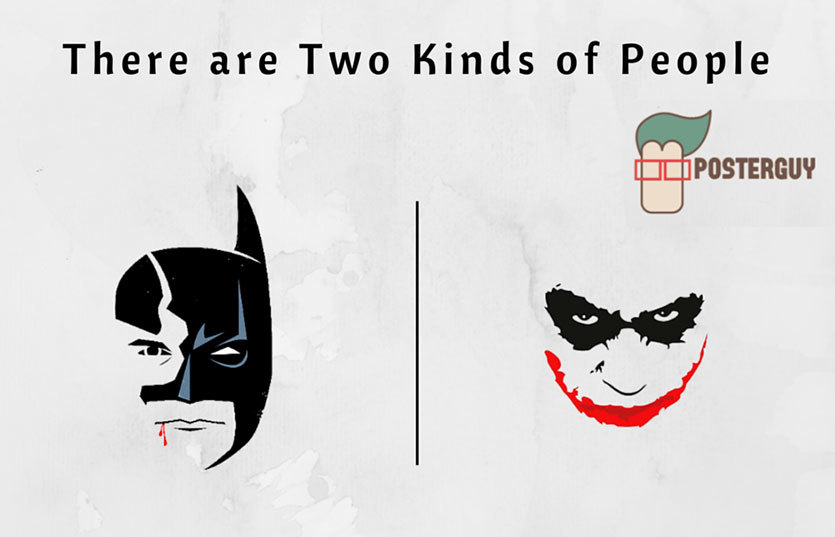 Pump up your geek quotient exactly the way you like it with SkyLit Designs, which allows you to send in your favourite designs and get them converted to T-shirts, mugs, posters and more! As they claim, if you can envision it, they can create it. If you don't have a motif in mind, take your pick from their themed collections.
Their Deadpool mouse pad, minimalistic tees, stylish matte finish mobile covers and the somewhat rare Full Metal Alchemist products are what caught our eye. We'd recommend browsing through the Poster Guy link below instead of their website, since you might find it easier to navigate.
Shop Online Here | http://skylitdesigns.weebly.com/
Shop via PosterGuy | https://www.posterguy.in/collections/skylit-designs
5. Redwolf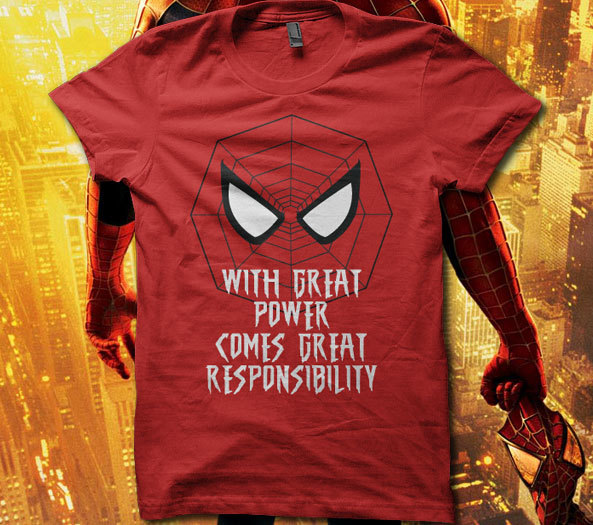 Inspired by everything pop culture, Redwolf has created and consulted on merchandise for names like Norah Jones, Skyharbour, Demonic Resurrection, Nucleya, Bhayanak Maut, Dualist Inquiry, Wolves and Pangea. Their prints are more inclined towards iconic TV shows and cartoons besides movies, and they offer some truly mind-blasting notebooks for the artist in you!
We're crushing on their Pokeball print boxer shorts, Shawshank and Fsociety badges (they have a huge number so you can wear your flair everywhere!) and spectacular Supernatural fridge magnets. You can visit their 'Official-Merch' tab for some hatke pieces too. You're welcome!
Shop Online Here | https://www.redwolf.in/
Special Mentions
Flipkart | Flipkart has some absolutely adorable pen drives modeled after Batman, Flash and Green Lantern, which are too good to resist! Grab yours here - http://bit.ly/2b445jo 
Myntra | Myntra also scores with a power-packed collection of high-top and low-top canvas sneakers, slip-ons and flip-flops decorated with team Marvel prints. Take a look - http://bit.ly/2bpOHQJ
Once you go through this list, Comic Cons will never be the same again. You're welcome!