This weekend is packed with a whole lot of exciting events guys! A regional food festival, a music festival, shopping carnival, auto expo and what not. Go scroll on, pick out what excites you the most, and make your way over! 
Masalas Of India - Regional Food Festival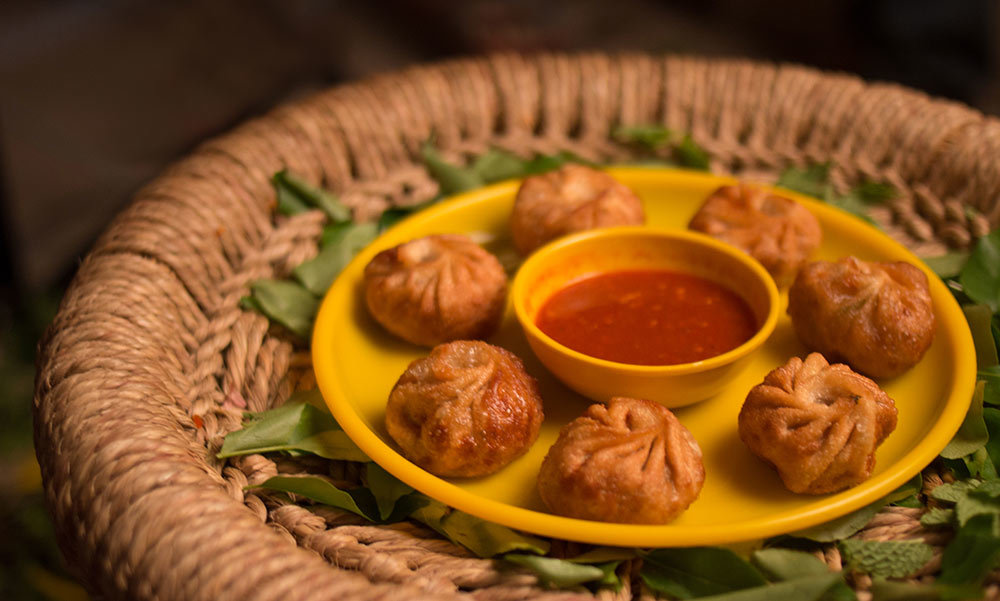 The regional food festival powered by MAGGI will feature scores of regional cuisines like Goan, Parsi, Kashmiri, Awadhi, Bengali, Mangalorean and Naga to name a few! Not only this, there will also be summer saviours like Shikanji, Mohabbat Ka Sharbat and Chuski to slurp on. This festive extravaganza will also feature a lineup of various homegrown artists plus regional musicians that will make the evening an even better one for visitors! 
When | 29th & 30th April
Where | Ansal Plaza, Hudco Place, Khel Gaon Marg
Timing | 4 - 11 PM 
FB Event Deets | https://www.facebook.com/events/207984243031683/
BLURR Music Festival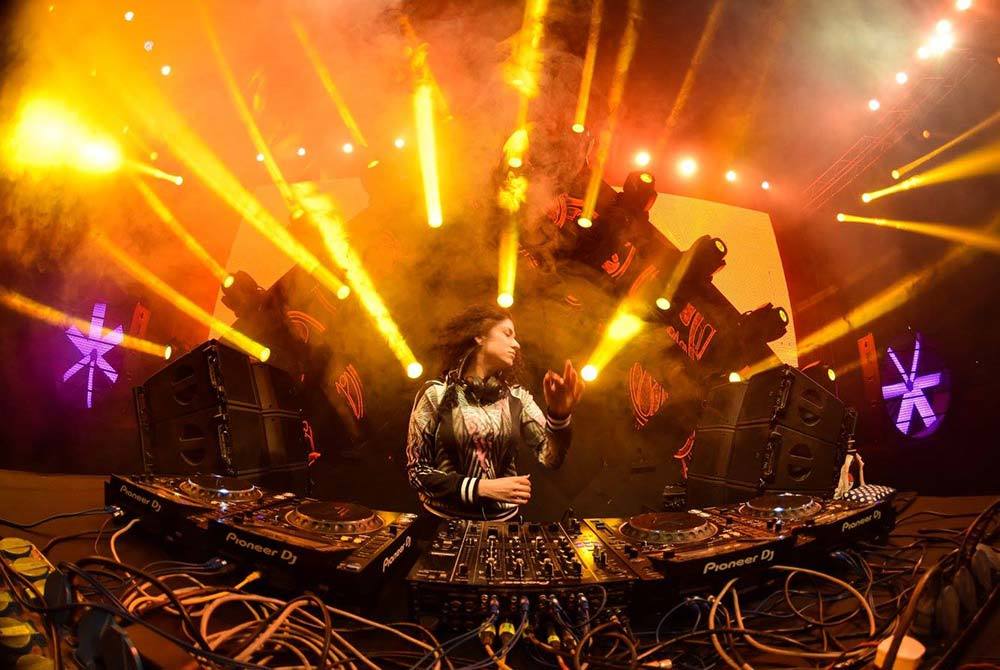 AHOY, all music lovers! We're all pumped up for the latest edition of this music fest - BLURR Festival 4.0 Powersplash. Yep, it's back and how! Dive into the musical madness with this poolside, sundowner music festival in the heart of our city as the top electronic DJs from all over India will be coming to town to rock our world!
When | Sunday, 30th April
Time | 3 - 11 PM
Where | iKandy, Le Meridien, GGN
Call For Enquiries | +91 9899 555 571
Here's Their FB Page | https://www.facebook.com/blurrMF
FB Event Deets | https://www.facebook.com/events/1669909949979051
The Vintage Affair 3.0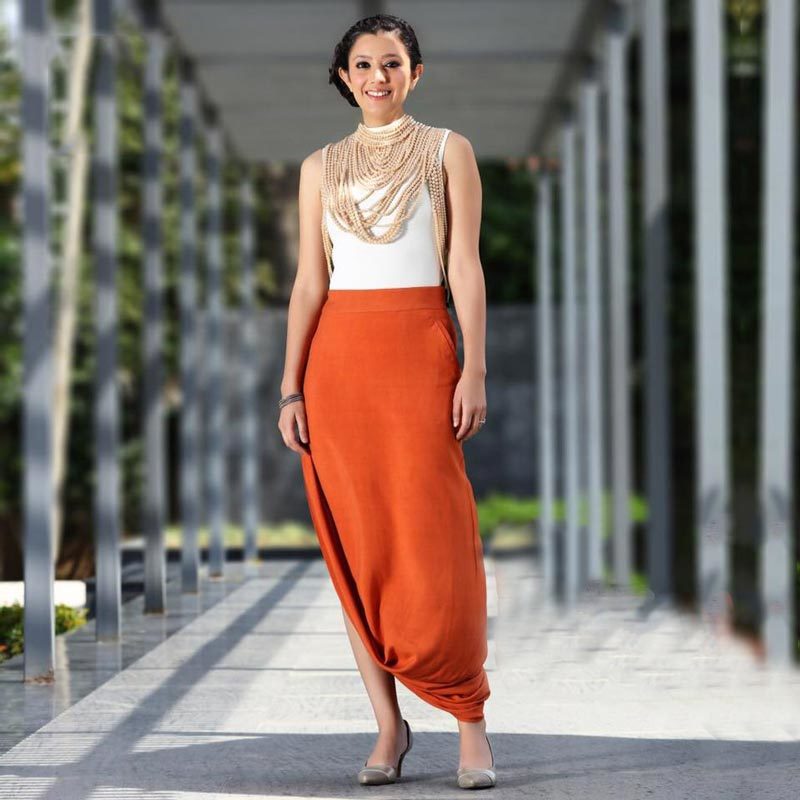 The Vintage Affaire is an annual mega charity sale of designer 'vintage' fashion wear that's donated by designers - fixed and made perfect for further utilization. It's one of the biggest fundraisers of the city and donations pour in from friends and family in the form of valuable pieces of clothing, accessories and household goods and the best part - they'll be made available at damn cheap prices! *YAY*
When | 29th & 30th April
Timings | 11 AM - 7 PM
Where | Select CITYWALK, Saket
Entry | Free 
FB Event Deets | https://www.facebook.com/events/1391836424209965
Spring Carnival @ Ambience Mall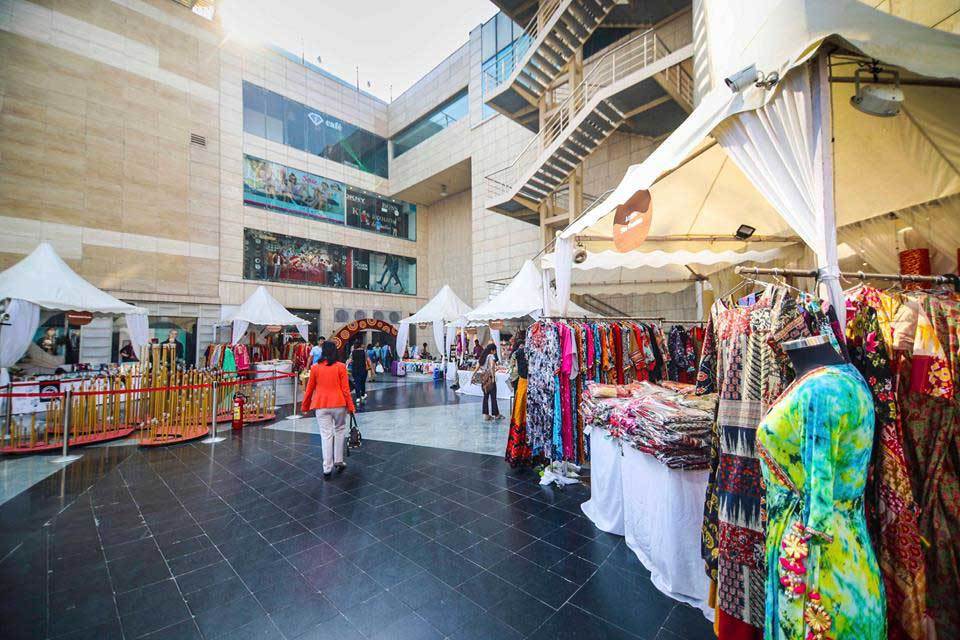 Ambience Mall, Vasant Kunj has a fun Spring Carnival coming our way and we're attending it for sure! It's spring time and that calls for a celebration and what's a better way to celebrate other than with shopping? Nothing!
They've got some delicious food plus great stalls to go shop from. A perfect concoction of the best of the best, the two things that make a festival great are going to be here, so why not head on over for sure?! 
When | 28th - 30th April
Where | The Terrace Skylawn & Bridge, Ambience, Vasant Kunj
Entry | Free
FB Event Deets | https://www.facebook.com/events/239043123170360/
Nikhil Chinapa Live @ Cafe Southall
The much sought after DJ who's practically been on every Delhiites' bucket list, is coming over to take the night away at Cafe Southall. The Indian RJ-cum-VJ turned into DJ has been the star behind some great DJ nights around the world. He's here to perform at CP's relatively new joint - Cafe Southall. With quirky vintage decor and a full-fledged desi bar in tow, this place is sure to get all the Delhiites groovin'!
When | Friday, 28th April
Where | Cafe Southall, 54 Tolstoy Lane, Janpath
Entry | Free
Call For Reservations | +91 9999 488 223
FB Event Deets | https://www.facebook.com/events/123416021534918
Colorothon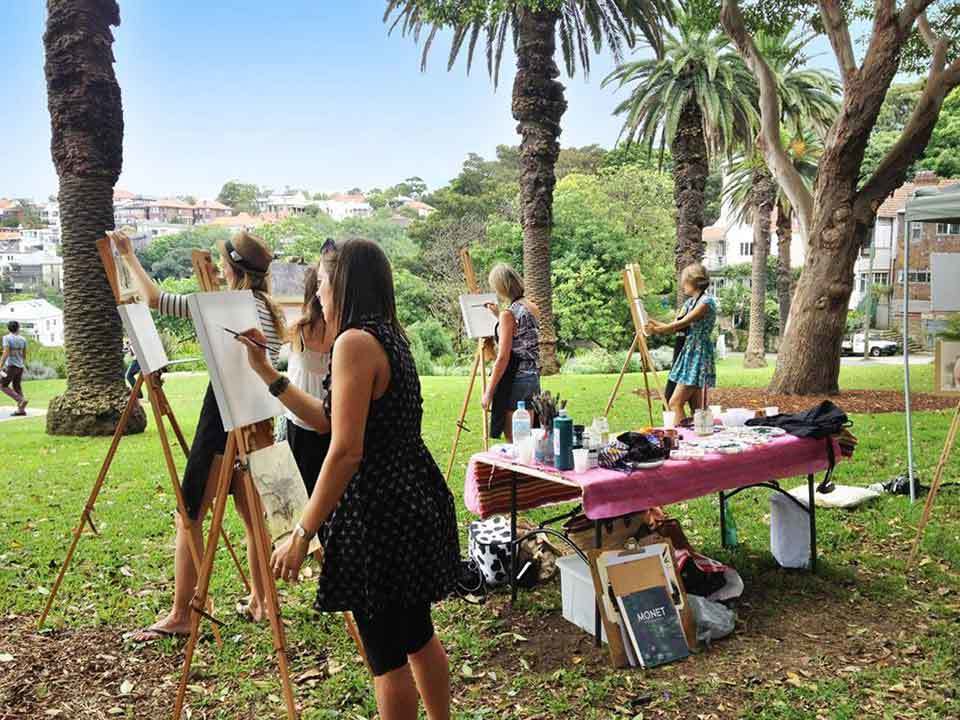 Picture Credits: The Heart Studio
An event for all kids, teenagers as well as elders, we're game to attend this stressbuster of an event. When was the last time you picked up a paintbrush and just simply indulged in the act of painting without thinking twice about whether you're good at it or not? Donkey many years back, right? It's time to get in touch with your inner artist right away!
Let go of all your worries and be completely stress free while working on your masterpiece(s). Head on over this Sunday morning to the event that's open to anyone and everyone - all you gotta do is register!
When | Sunday, 30th April
Where | Central Park, CP
Timing | 8 AM Onwards
Register Online Here | http://colorothon.com/registration.html
Check Out Their Website | http://colorothon.com/index.html
With so much happening, just make your pick(s) and get cracking!