Decor Kart Has Flung Open Doors To Their New Store In Select & We're Lovin' The LIT Collection!
Home decor is an art. You don't just pick up stuff and dump it in your house hoping it'll look nice, you plan it all in your head and then splurge! And ever since Pinterest walked into our lives, we have new ideas popping in day-night on how we can up our home decor game. On that note, we have some good news for y'all - Decor Kart is now open for business in Select CITYWALK! The amazing home decor store that has carved a hallowed niche for itself online now has a store and we're lovin' it. 
Coming back to Pinterest-y home decor stuff, their brand spanking new store is where you need to head to get the cutest and most chic stuff! We personally believe that nothing adds more charm to the house than some pretty lamps and candles, so we picked up the 5 things you cannot walk out of Decor Kart's store without:
1. Strawberry Daiquiri Scented Candles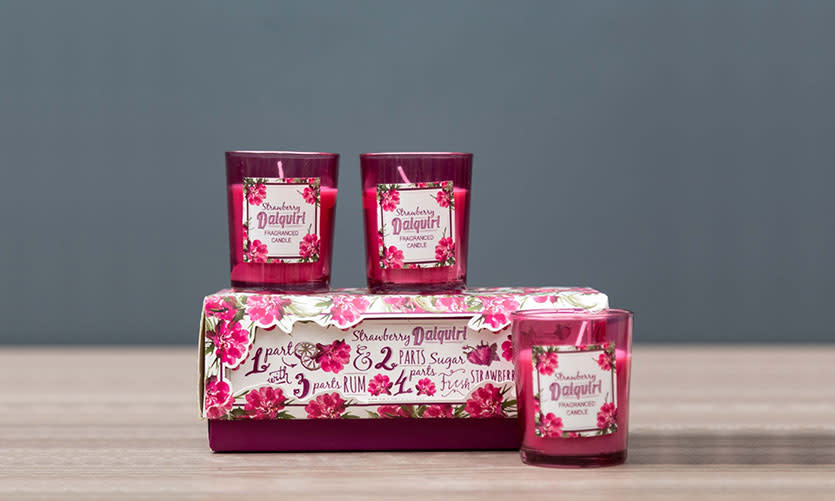 There couldn't be anything brighter and prettier than some candles and what if we tell you that these pretty candles come with a distinct cocktail aroma? The Strawberry Daiquiri Scented Candles are not just pretty to look at but they also smell ah-mazing! The fruity smell of strawberry mixed with a fresh lemony fragrance + sugar and rum smells just heavenly. It comes in a pack of three and is perfect to lighten and scent-up your house! 
Price | Rs 1,250
2. Champagne Gold Accent Lamp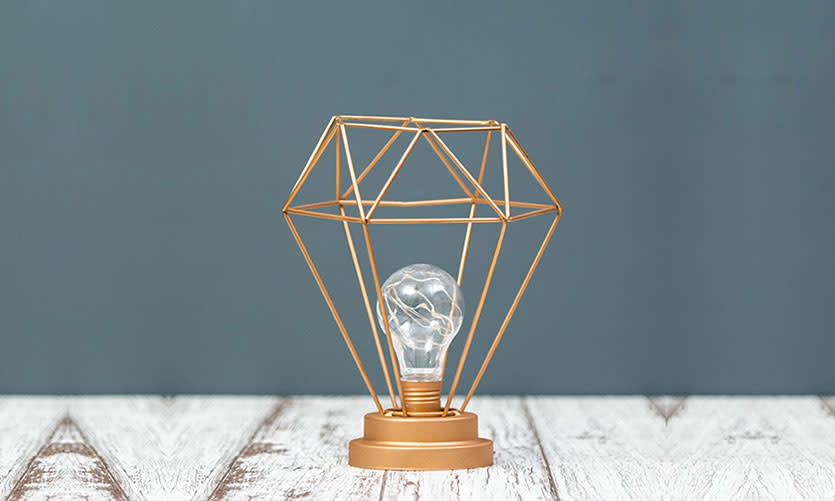 Shine bright like a diamond with this pretty lamp! When lit, this lamp gives off a mesmerising effect that'll leave you gawking! It turns your side-table into an oasis of serenity with its chic cage light design. It's perfect for your table or for a gift and will become your bedside favourite in no time, trust us on that! 
 Price | Rs 1,250
3. Ceramic Owl Tealight Holder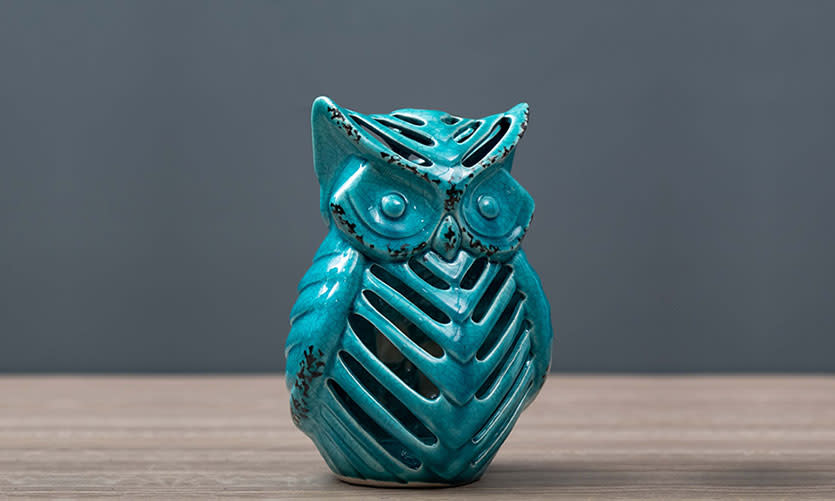 Owl decor is still in vogue, people and this tealight holder is just beautiful and should definitely grace your space to add some oomph-y effects! The ceramic holder comes in pretty colours with intricate cut work done on the body of the owl that gets illuminated when you pop in a tea-light inside. Since tea-lights will never go out of style, this holder just adds to the charm of these lights! 
Price | Rs 1,250
4. Pillar Candle Holder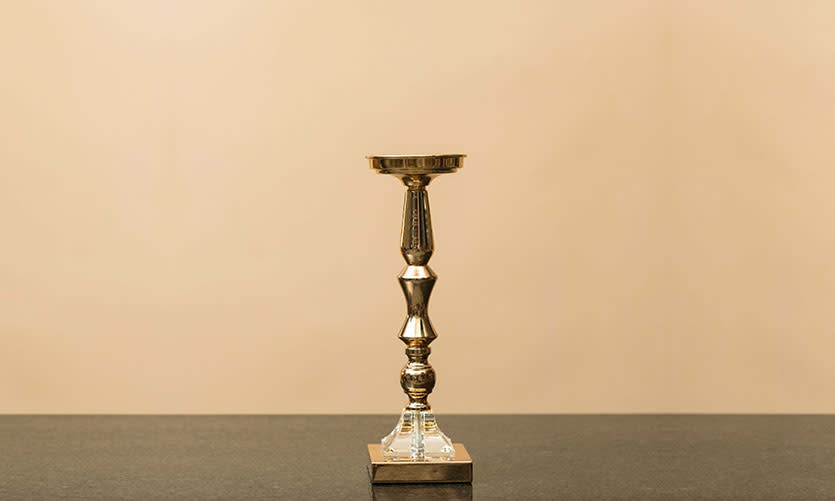 What goes best with pretty candles? A classy holder they can stand tall on! We are totally in love with the Pillar Candle Holder from Decor Kart as this one lends a classy, royal feeling to the house. Nicely plated with a gold colour, these candle stands will add to the beauty of your homey space. Get these in all three sizes and make up a beautiful set for your home!
Price | Rs 1,950
5. The Arm-Chair Candle Holder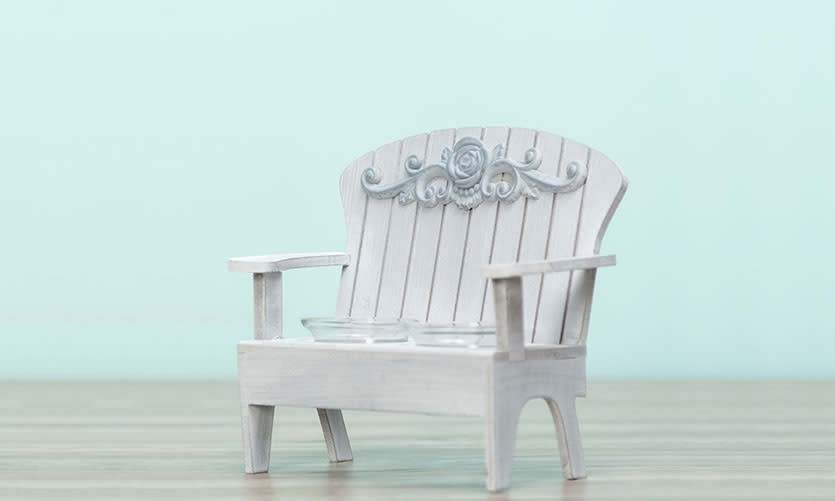 It's funky, it's fascinating and it leaves your house all jazzied up! This one comes in the shape of a regal chair that has two tea-light holders that are bound to create an enchanting ambience in your house. So if funky yet chic is your style, then you HAVE to get this one!  
Price | Rs 1,150 
And these are only 5, check out their store and you'll be spoilt for choice there! Gift these beauties to yourself and your peeps and brighten up your homes!
Location | Decor Kart - Select CITYWALK, Saket 
Shop Online Here | https://thedecorkart.com/collections/candles-t-light-holders
Check Out Their FB Page | https://www.facebook.com/thedecorkart/