Disclaimer: Bearing in mind the current health crisis befalling the city and the world at large, we're tweaking our content policy and recommendations. Stay positive, keep hygiene levels up and don't fall prey to panic and misinformation.
From an outsider's perspective, Delhi is THE place to visit for sightseeing, food, shopping, religion and chilling. Lately with the mall frenzy, things have changed significantly. However, there's another side to Delhi, which is living in the hearts of a select few. To be able to understand it, one needs to delve into the glorious past of Delhi. Firm believers of this philosophy should head straight towards South Delhi for Qila Rai Pithora and we highly recommended starting off early, especially during the scorching summers of Delhi.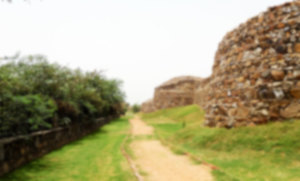 Qila Rai Pithora is situated on Press Enclave Marg near Lado Sarai and Adhchini, and is easily accessible via the metro. Adjoining this monument is the Qutub Golf Course. Other ruins of this first city of Delhi lie near Said-ul-Ajaib and Mehrauli.
A Walk Through The Complex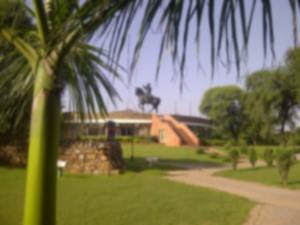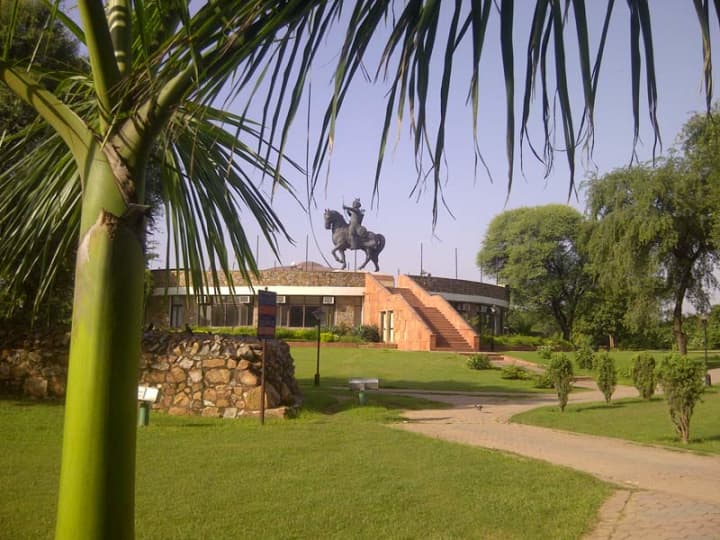 Entry to this monument is free. Once inside, the first thing you notice is the lush green complex with trees like neem, kikar and gulmohar. Authorities have also developed a plant nursery inside. On the right, there's a mazaar which literally means a 'place to visit' in Arabic and usually refers to the tombs of Islamic saints; here, one experiences absolute peace. A little to the left of the mazaar, there's a ruined narrow wall 12-18 feet in height and on climbing up, you can witness the past meeting its present. On one side of the wall is Rai Pithora and on the other side, there are apartments. 
Scratching The Surface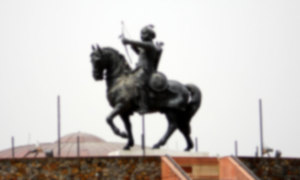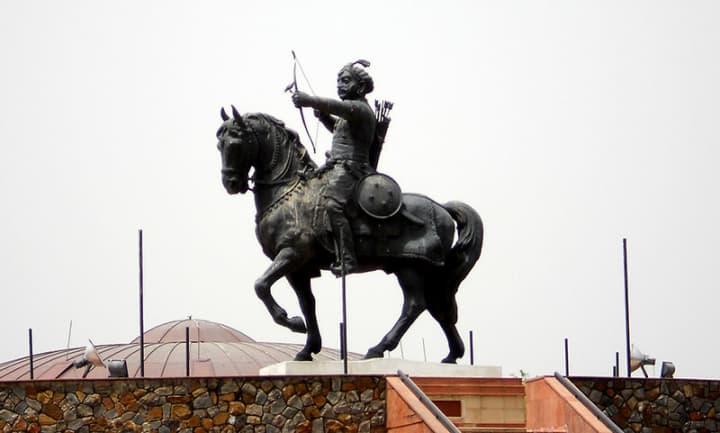 Right in the heart of this complex lies a library and museum which allows you to dig into the history of Delhi and Qila Rai Pithora, which was built as the first city of Delhi called Lal Kot by the Tomar dynasty. It was then taken over by the ancestors of Prithviraj Chauhan who further built this city with defensive walls surrounding it to prevent invasion by enemy forces. You can find various books on history and assorted artifacts here. On top of the library, there is a statue of Prithviraj Chauhan on a horse with a bow and arrow. It's an interestingly intense statue of around 15 feet and is definitely Insta-worthy!
Good To Know Info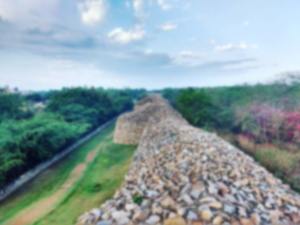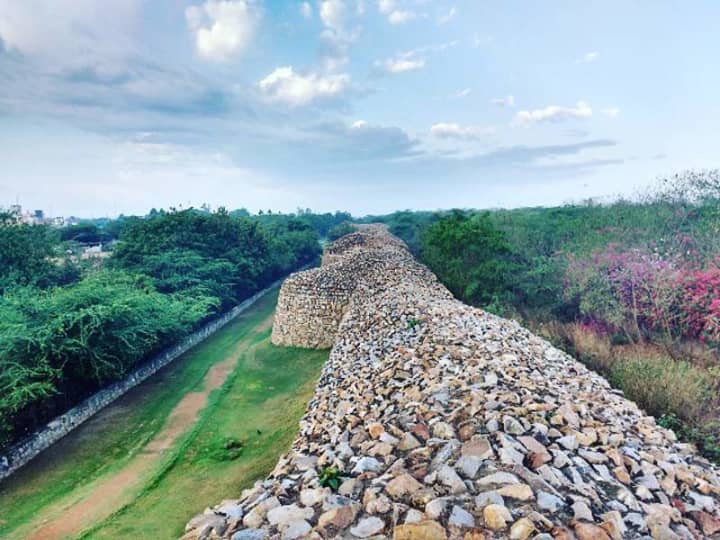 Picture Credits: akshrana
You won't find any shops here nearby, so it's wise to carry some snacks and water along. On the southern side of this complex, there's a path less travelled thoroughly blanketed by trees and shrubs. It takes 15 minutes to reach that road. Right across the road is the Saket Metro Station - another way to reach this monument.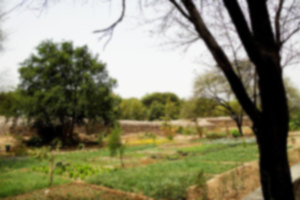 Hence, if you look into the history of Delhi, everything is connected. All the dynasties had built their territories around each other. Predecessors inspired future cities and with foreign invasion came a refined, mixed modern architecture.
Delhi has always been the seat of pride, jealousy and power. Although old and shattered, these ruins still have countless stories to tell - come on by, once COVID-19 is not a threat anymore!
Where | Qila Rai Pithore - Press Enclave Marg, Near Lado Sarai