Here's All About The Oldest Auditorium In Delhi: LTG Audi Standing Proud In CP
Picture Credits: Ulf Knudsen
Delhi being the capital of India is a place filled with intellectuals & creative minds, and there are a lot of immigrants in the city who come here either to study or work. The city is forever lively with a rush of ongoing activities that enthralls all and sundry. It also houses many diplomats and expats who are very fond of the vibrant culture, festivals & dances of India. Some come specially to learn special skills like classical dancing & acting here. Hence, the city witnesses a hub of activities all year round!
Cornucopia Of Events & Activities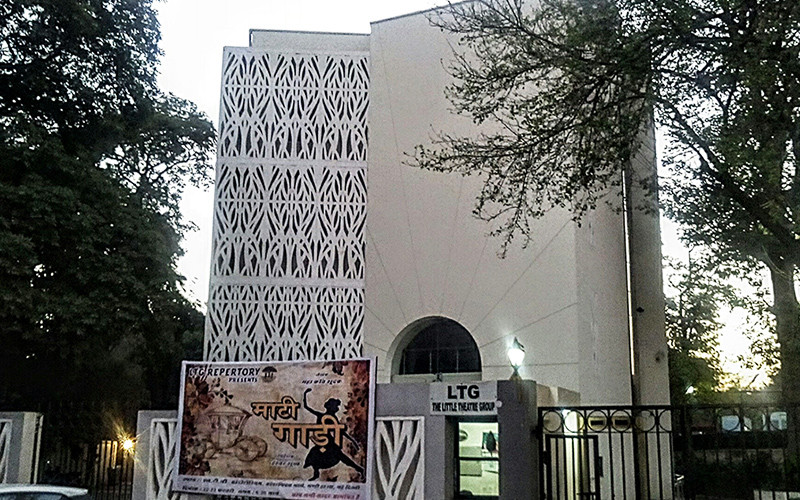 Picture Credits: Rippy Bedi
Situated in Mandi House, Copernicus Marg, opposite Doordarshan Bhavan is located the Little Theatre Group (LTG) Auditorium which is six decades old, making it the oldest auditorium in Delhi. Many cultural activities like shows, plays, annual days & award ceremonies have been staged here over the years. It has a seating capacity of 327, and tickets can be purchased at the venue itself or online. With a stage size of 32 X 24 square feet, the auditorium is a predecessor in promoting any activity, be it a school programme, play or dance. The shows in the auditorium are full mostly; so to avoid the rush or any last-minute hassles, one ought to book tickets well in advance.
Good-To-Know Info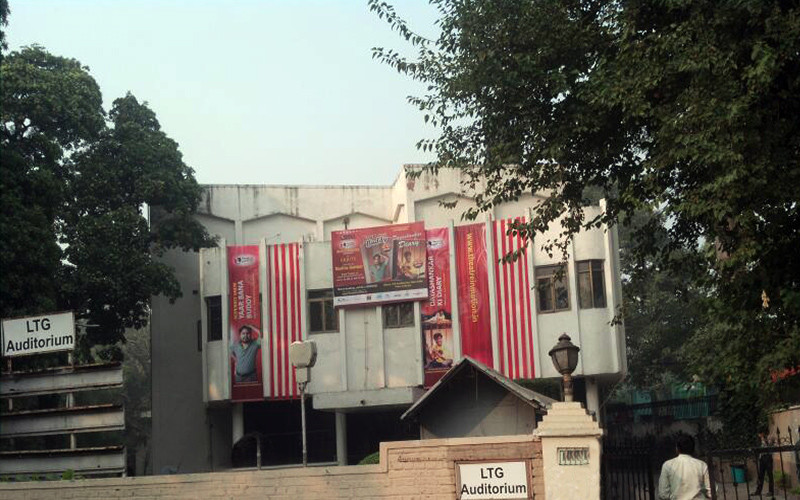 Picture Credits: Sahil Bhatia
All leading newspapers have all the deets about the shows that are going on on a day-to-day basis, so one can get information about the latest shows/plays and plan his pursuit accordingly. Mostly, the shows are held at 6 PM in the summers and 7 PM in the winters. Annual days of schools and award functions of corporate houses are held during the daytime. There is no canteen inside the auditorium, but guests can enjoy a bite at the closeby Kamani Auditorium. There is a shop outside the auditorium as well as on the roadside that sells cold drinks & light snacks.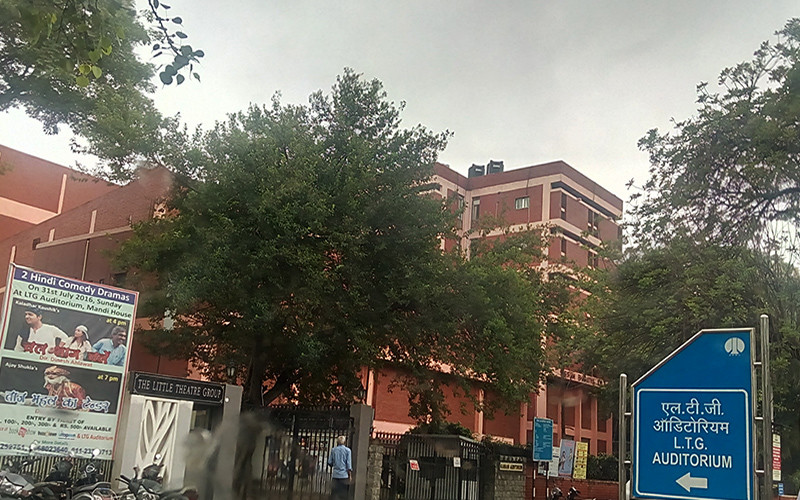 The auditorium authorities also arrange for anchors & actors for the companies that hire the auditorium. Some recent famous plays that have been staged here are: "Budhaapa Bhagao" with Solution X-Play & "Audition Chal Raha Hai" with MASK, to name just a choice few.
The theatre is well-connected & can be reached easily by bus, metro, auto or taxi etc. The nearest metro station is Mandi House, which is on the Blue Line. 
So what are you waiting for? Go be a part of the art & cultural activities at LTG!