Listen Up Everyone! Indian Accent Is Opening At The Lodhi Hotel In Place Of On The Waterfront
Indian Accent is popping up in an all new location and oh my god, we're so excited! The Lodhi Hotel used to boast about having On The Waterfront as their crown jewel of a restaurant and now that's shutting down only to launch Indian Accent in the same place! Sweet!!
This Michelin star restaurant is one of a kind that you really can't miss out on. Whether it's a celebration, date or just a casual family dinner, star Chef Manish Mehrotra will make sure that your moment is celebrated with the most beautifully-plated and flavourful food you've ever had.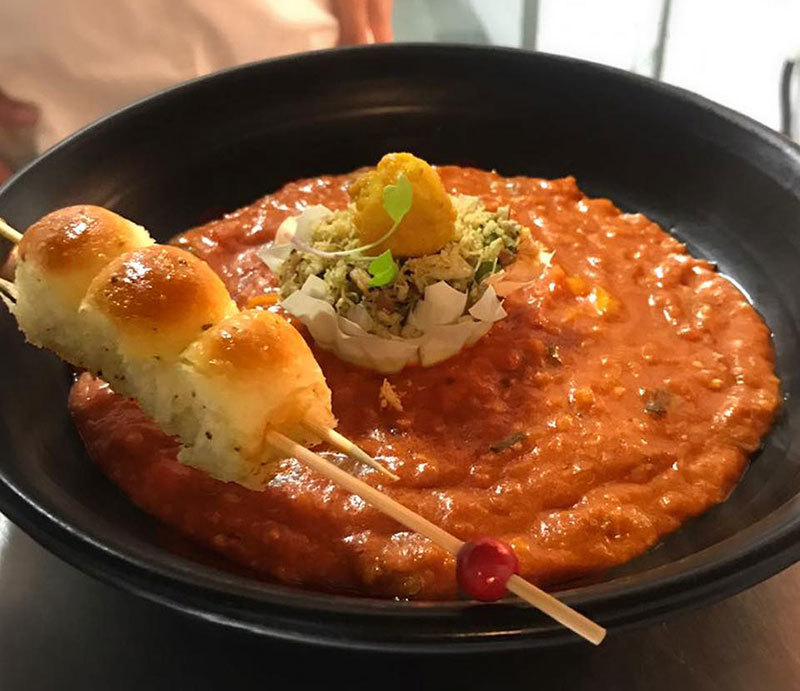 ** P.S. : Did you know? You can now download the So Delhi App for iOS & Android. Click Here **
Go in for the Chef's special or ala carte as you wish, but be prepared to be pampered to a whole new level! From palate cleansers in between your meals to the final churan which is served on a tiny chaarpai, dining here is an unforgettable experience in itself! 
We're so excited for this second outlet to be launched now! YAY! 
Meal For Two | Rs 4,000
Where | Indian Accent - The Lodhi Hotel, Lodhi Road
Check Out Their FB Page | https://www.facebook.com/indianaccentrestaurant/