Weddings have a panorama of things that need to be taken care of, from clothes to accessories,
to gifts for family members, the caterers and decorations - don't we want it to be just perfect, just like our beau? 
While our lives may revolve around wedding plans for months, Celebrating Vivaha makes it all easy for you, in one go. This exhibition brings an array of connoisseurs who bring you the perfect wedding ensemble to cater to all your needs for that sacred day.
Finding The Perfect Attire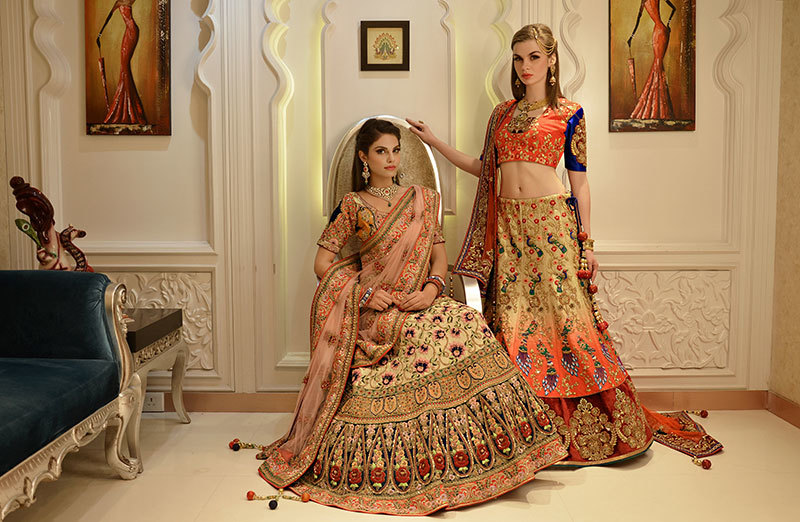 While all needs to be done and fixed for the big day, nothing needs more attention than the bride and groom's wedding attire. What can be more important than finding the perfect outfits for the special day?! To add some glitz and glamour to your attire, they've got brands like Senses and Kaynaat by Anchal Sawhney; delicately pristine pastel hues for the brides' attire from OFIRA by Deepti Kawatra and classy handcrafted couture from Moha Atelier are designers you might want to visit if you're looking to stand out at your wedding. 
The lovely young ladies surrounding the happy couple may take a look at the sophisticated yet stunning collection of Preevin by Priyanka Batra at this wedding exhibition. Worry not grooms, the house of AbhiPri has something special for the prince charmings too!
Finding The Perfect Accessories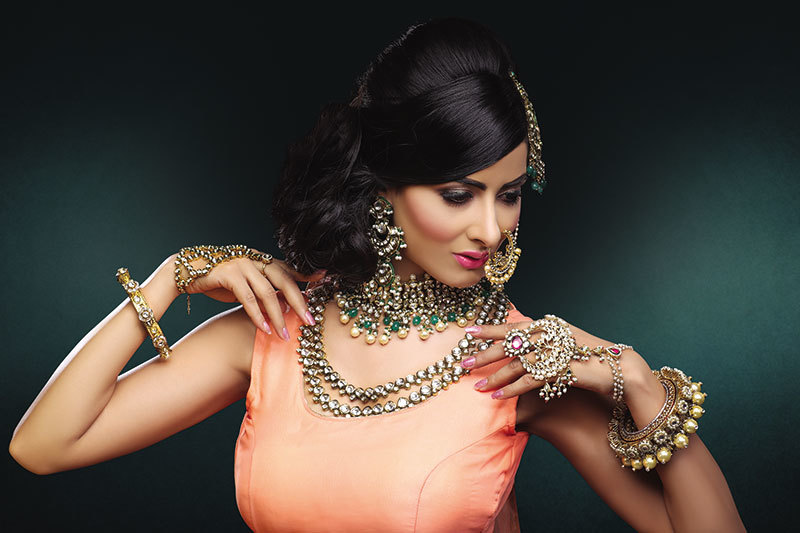 How can a wedding look be complete without some brilliant accessories thrown in to add that oomph factor?! Worry not people, this extravagant exhibition brings the most exquisite jewellery pieces as well. Fashion Zone by Preeti Makhija gives your jewels a fusion look, Sahiba Sodhi gives you sparkling diamonds and for a royal look, Shree Nandita Jewels bring you fine Jaipuri jewellery pieces. Carry your purse in style by clutches and designer handbags from Miloni Shah and N'andeetas.
Putting It All Together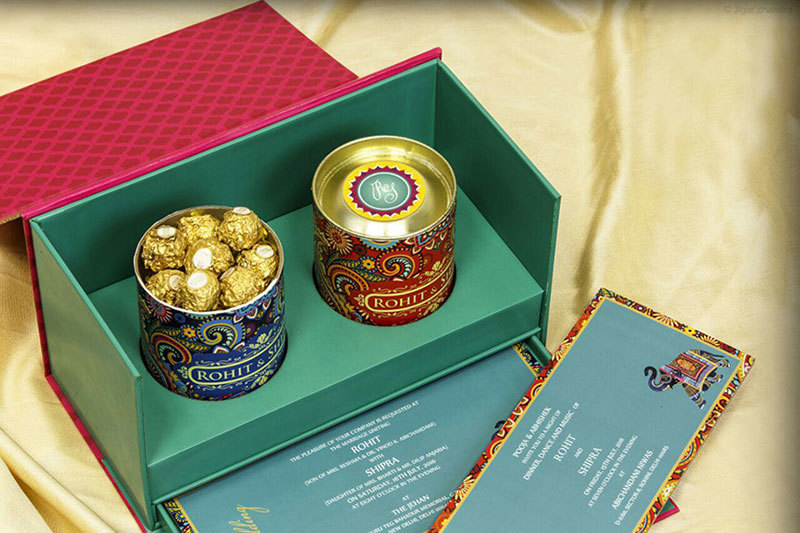 Now that the look of the bride, the groom and their entourage is in place, there's lots more that we need not worry about for putting up the perfect show at the wedding. The perfectly packaged wedding invitations by Vibgyor are sure to make the start perfect. Get the perfect gifts for your guests from El Unique and Celeste Chocolate. Marigold Weddings are the best in their field and will help you plan your wedding. So why waste months, when all you can do is be a part of Celebrating Vivaha this weekend!
You cannot miss this exhibition that's gonna be an absolute delight. See ya there?!
When | 7th - 9th July
Where | The Ashok, 50-B, Diplomatic Enclave, Chanakyapuri
Time | 11 AM - 7 PM
Get The Tickets Here | http://www.vivahaexb.com/
Here's Their FB Page | https://www.facebook.com/events/110390229568254/