Lebanese, Japanese, Mexican & More: Best Food Trucks For Every Cuisine Under The Sun!
While we all fancy restaurants and cafes where we can sit and enjoy the ambience, but eating from a food truck is the next gen dining mode. The city is packed with food trucks that have taken Delhi by storm and we're loving it. So here's our list of the best food trucks in the city, categorized cuisine-wise so you can choose for yourselves and devour some yummy food!
South Indian @ Rakesserie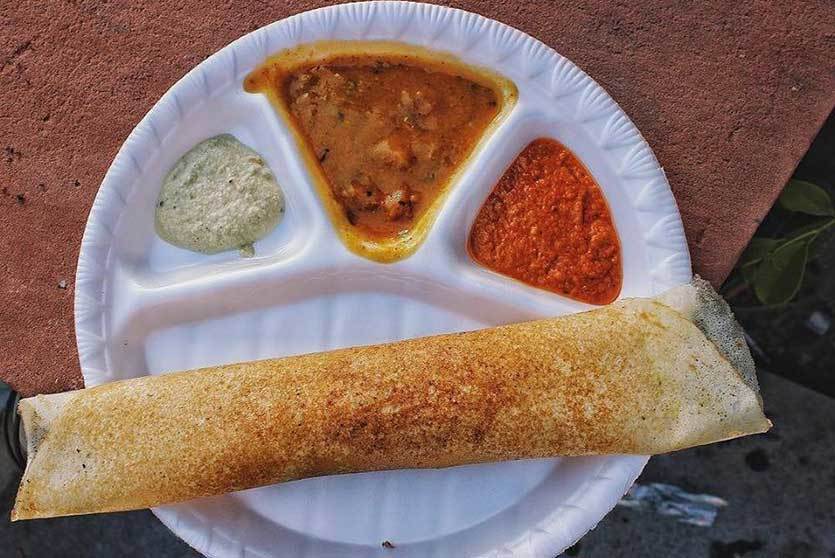 Don't we all crave South Indian delicacies like dosas and uthappams on the go? Well here's a food truck, Rakesserie, serving some delectable dishes from Karnataka, Andhra Pradesh and Kerala. They have a variety of veg and non-veg dishes, so it's a win-win for all. Do try their Chettinad Chicken Dosa for some authentic chettinad flavours!
Meal For Two | Rs 500
Parked At | Leisure Valley, Sector 29, Gurugram
Lebanese @ Gourmet STReat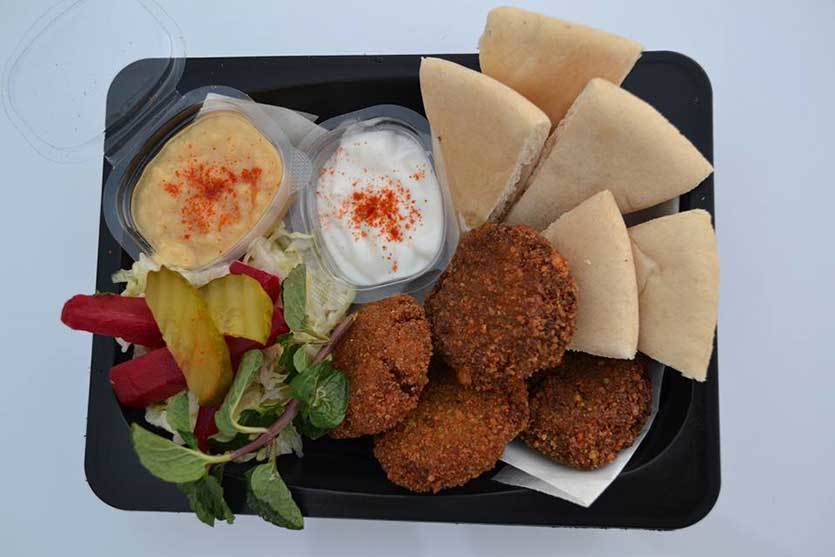 Off late, Lebanese cuisine has take over us foodies and we can't complain much as the dishes (read falafels) make us go gaga over this particular cuisine. Keeping this in mind, Gourmet STReat is here, dishing out toothsome Lebanese grub! Check out their Falafel Platter for some crispy falafels, soft pita and creamy hummus *starry eyed*.
Meal For Two | Rs 450
Parked At | Leisure Valley, Sector 29, Gurugram
North Indian @ GTR 2500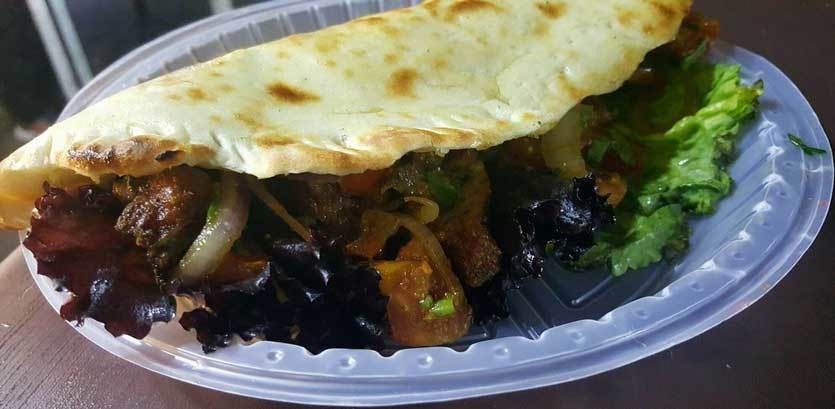 We Dilli Wallas definitely can't live without spicy North Indian food now, can we? And so GTR 2500 is here to fill our bellies with piquant North Indian delicacies like Achaari Paneer Tikka and Dilli Fried Chicken, to name a few. Experience some delish Chicken Naanvich, which is crisp naan stuffed with chicken and veggies (omg)! 
Meal For Two | Rs 500 
Parked At | Sector 29, Gurugram
Japanese @ Sushi House Mafia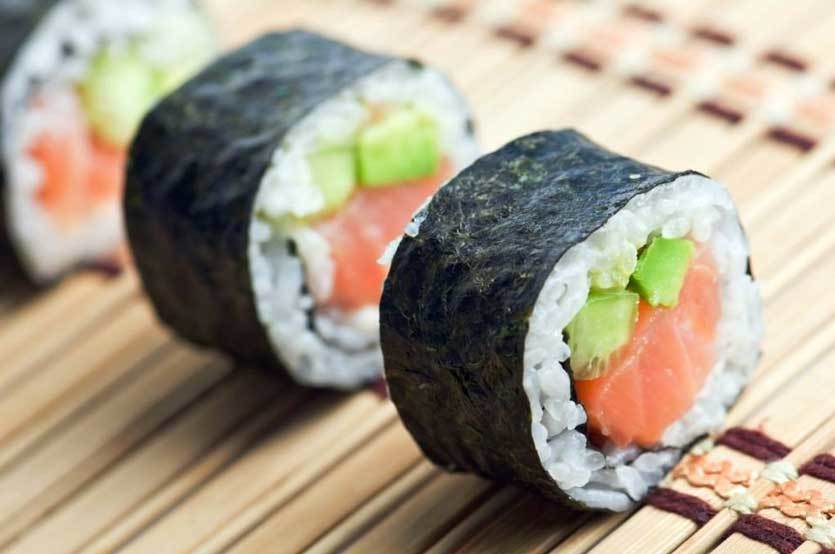 Sushi on the go? Hells yes! Sushi House Mafia is giving us some serious food goals with their mouth watering sushi offerings. Not only do they serve sushi, but also various assorted Asian dishes like Thai Curry and noodles. Do try out their Crunchy Salmon Sushi while you're there!
Meal For Two | Rs 750
Parked At | Leisure Valley Road, Gurugram
Mexican @ The Lalit Food Truck Company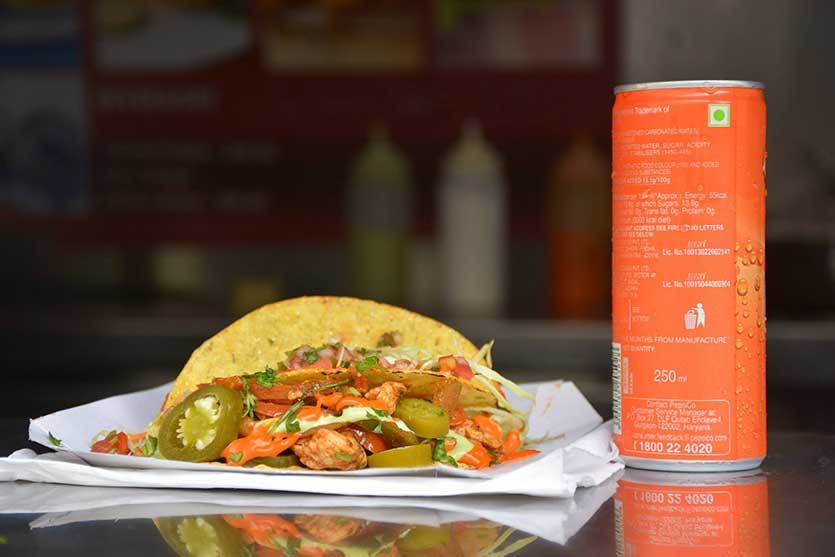 When we talk about food trucks, can we leave our beloved The Lalit Food Truck Company off the list? Nope! Serving some appetizing Mexican delicacies, we can't help but say that this is one of the best for Mexican food. When you land up here, do try out their scrumptious on-the-move Chicken Tacos! 
Meal For Two | Rs 300
Parked At | The Lalit, Barakhamba Avenue, CP
Asian @ Me Kong Bowl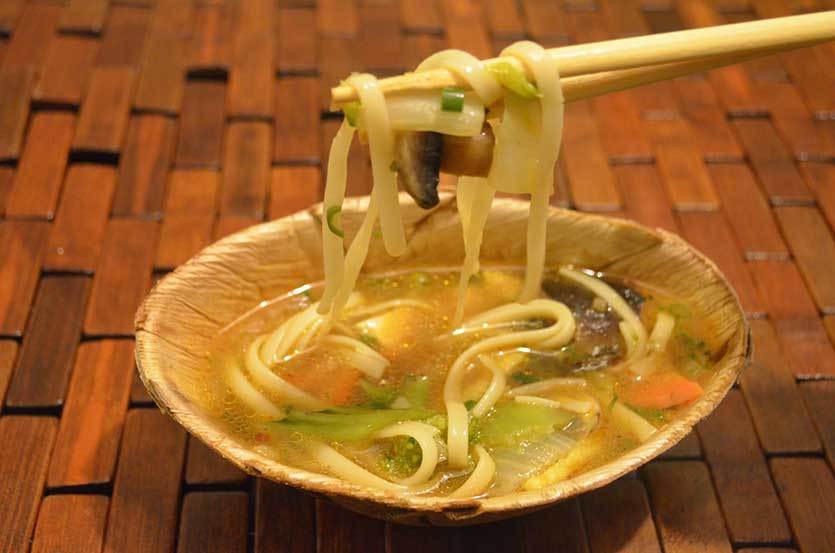 If you crave some authentic Asian grub, try out Me Kong Bowl to fully satisfy all your cravings! From toothsome noodles to dimsums to soups, they've got it all. Drive down to them to devour some delish Tom Kha Soup, made with coconut milk! See ya there, rumbling bellies in tow.
Meal For Two | Rs 700
Parked At | G229, Sushant Shopping Arcade, Sushant Lok, Gurugram
Italian @ Burnout Food Truck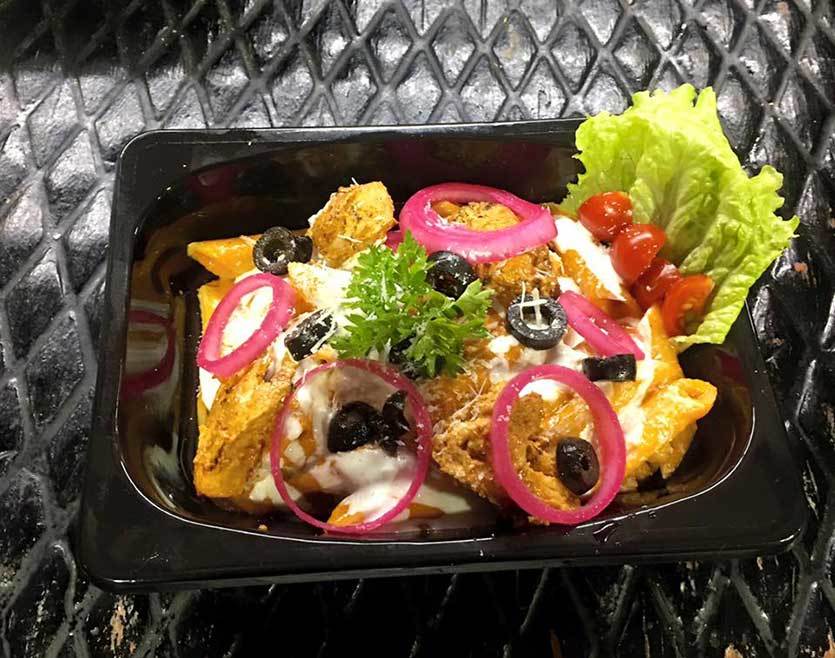 Serving Italian cuisine, we bring to you Burnout, stationed at Noida's Sector 37. We're sure you can't keep your mouth from watering while you gawk at the menu. Check out their Butter Chicken Pasta and amp up your day with its spicy flavour!
Meal For Two | Rs 450
Parked At |Sector 37, Noida
American @ EGGjactlyTheFoodTruck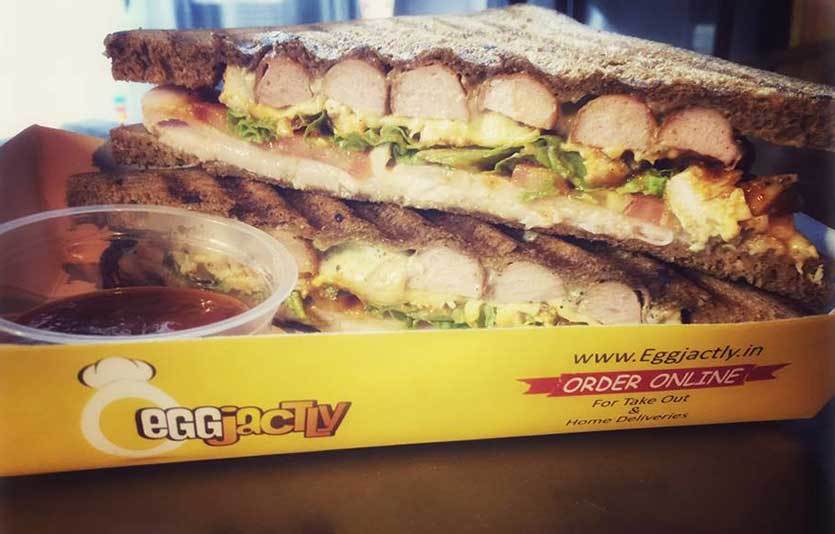 Since food trucks are a permanent fixture of American culture, so here's one on our list as well. EGGjactly, parked at DLF Cyber City serves some really appetizing American food including sandwiches and burgers to fulfill our foodie soul and belly. Do try out their Chicken Loaded Sandwich for a loaded chicken experience!
Meal For Two | Rs 500
Parked At |Vodafone Metro Station Cyber City, DLF Cyber City, Gurugram
Ice Cream @ Frugurpop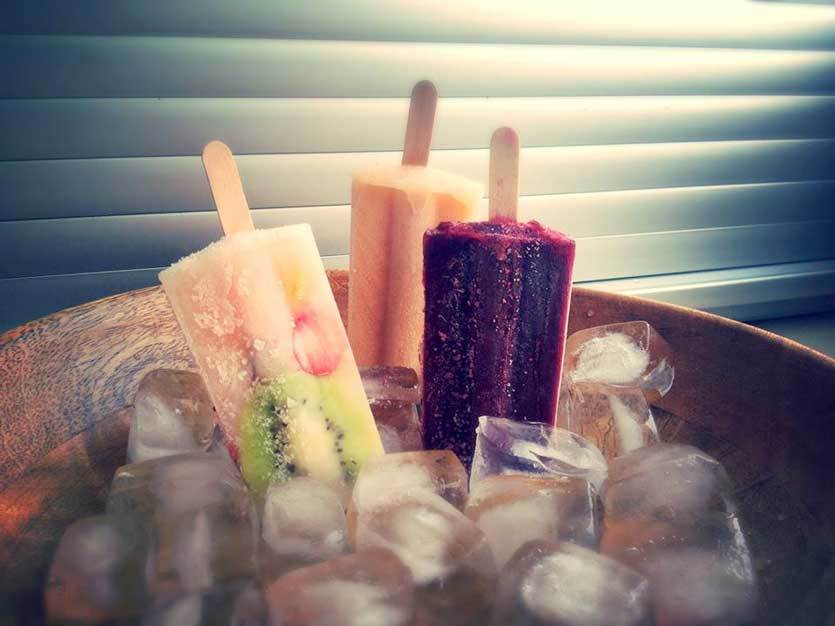 We all know that desserts, especially ice cream, is an entire cuisine by itself - at least for us! This is why we've got you a food truck that scoops up ice-cream. After a long hard day at work when all you need is alone time with your ice cream, try their Triple Berry Popsicle to cool off in the rising heat!
Meal For Two | Rs 300
Parked At | Leisure Valley Parking Lot, Gurugram
So drive down to these food trucks and vroom away with your favourite dishes from every cuisine!