As Delhi is gradually becoming known for its world-class standards, the shopaholics of Delhi have almost every international brand at their doorstep. Delhiites have absolutely no dearth of multifarious varieties of any product in terms of quality and excellence. Showrooms sporting global brands are sprouting up almost every day and as a golden feather in the cap, Delhi has its very own Yashwant Place.
Located in the posh area of Chanakyapuri, this market boasts of its classy and elegant apparels and with them the exorbitant prices attached come as no surprise. This place is widely famous for its high-power gentry that include diplomats, foreign delegates, political hotshots and the elite. Its most beloved guest till date is Hillary Clinton!
The Shopping Scene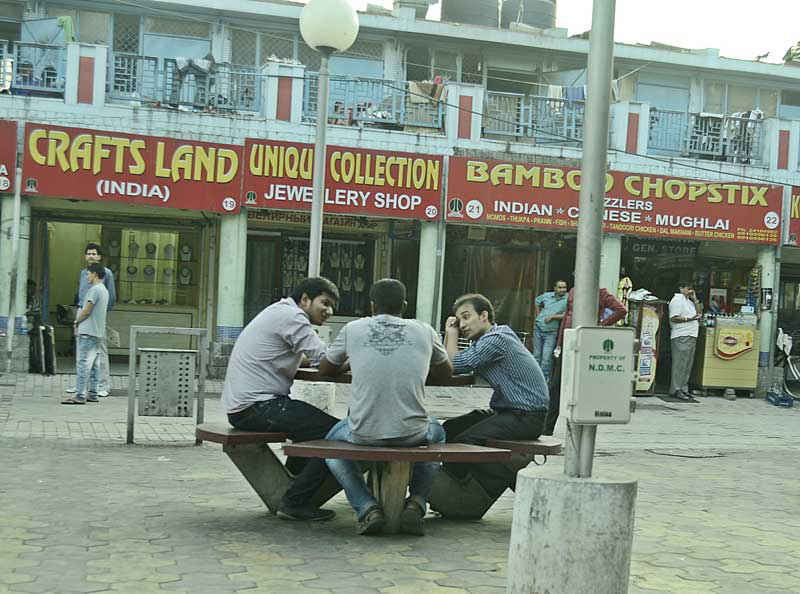 Since Yashwant Place is in the vicinity of the embassies of various countries, closest being the Russian Embassy, it is frequented by the Russian Diplomats and their families for casual shopping trips. The shopping complex specialises in leather and fur clothing, including leather skirts and blazers. The prices range from anywhere between Rs 8,000-Rs 50,000+, depending purely on the quality of the fur and the leather. One cannot help ogling and staring blatantly at the fluffy fur coats which look absolutely amazing. 
The shopping complex also houses various shops selling gold & silver jewellery. The foreign tourists are awestruck by the intricately designed Indian trinkets. The truly magnificent diamonds and precious gems compel many visitors to splurge their hearts out.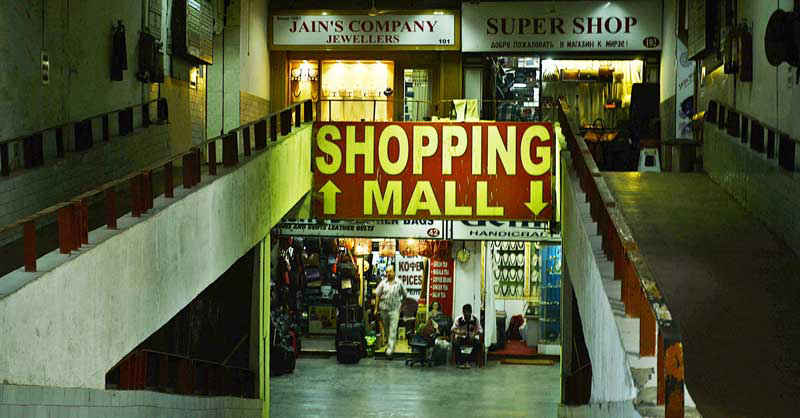 As Russian visitors are more regular, the shopkeepers and vendors can be seen speaking the Russian in a broken and rather funny accent. Even window shopping gives equal amount of fulfillment and happiness as does actual purchasing. So do not worry! You can go there even without having to spend a single penny from your pocket in this market.
Named After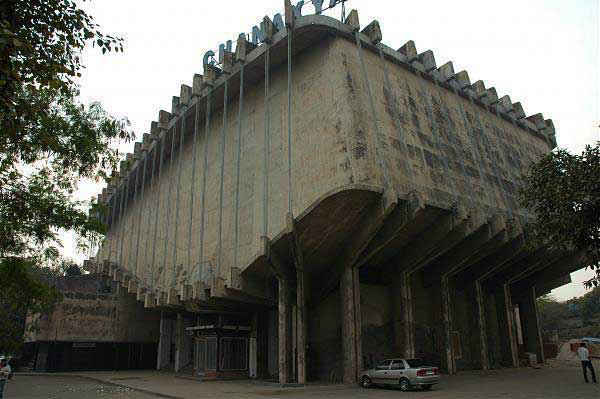 The area which has been named after the cinema hall which once stood here, Chanakya Cinema, has hardly any other area which matches its great reputation and crowd. The Chanakya screened movies for nearly four decades and due to its marvellous ambience, many young couples could be seen holding hands and staring lovingly into each other's eyes. But this iconic landmark breathed its last in the year 2007 as the government auctioned it and now, the absence of the Chanakya Cinema Hall is deeply felt by all Delhiites. 
For the Hungry Lot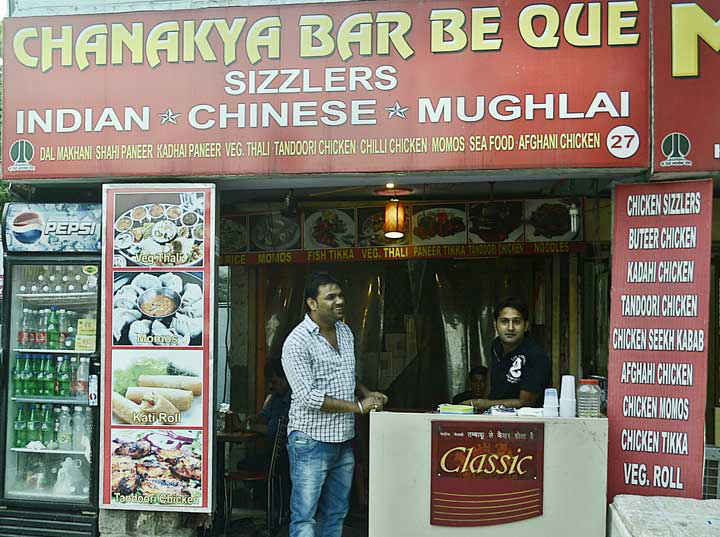 As one enters the premises of Yashwant Place, a straight line of small eateries offering mainly Chinese & non-vegetarian food can be seen. Amongst its specialties are Chicken Momos, Thukpa & Chilli Potatoes at Chimney Restaurant. Also the Chicken Steak Sizzler is a must try.
Yashwant Place can be easily reached by car, auto or metro. The nearest metro station is Race Course from where an auto can be taken to reach the complex. So, all you women out there! Command your better halves to load their pockets with crisp notes because when visiting Delhi, you just cannot miss the shopping spree at Yashwant Place!