What does a normal person do on Saturdays? Chill! With some good food and booze and of course, music! It's like one day full of bliss in an otherwise crappy week. We swear not to leave the sacred place that our bed is and forget the world outside! If you're one of these people then, hi-five buddy, let's make a gang? But this Saturday, we have something for you that may just get your butt off the bed! The Wild City along with Boxout.fm is holding a BBQ in the amazing Auro Kitchen & Bar and the event promises to be wild and totally fun. We mean barbecued food with some head-banging music, now doesn't that sound just perfect? Read up to know more!
The Day Full Of Music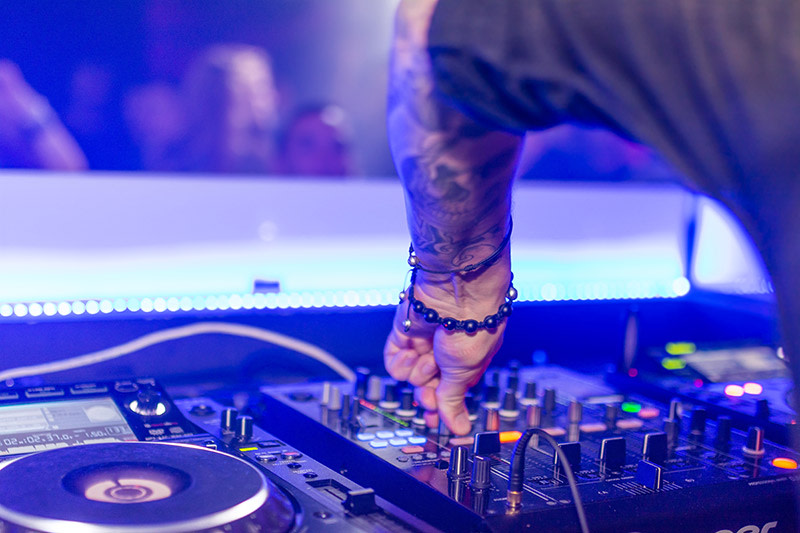 With Wild City and Boxout.fm in house, the event promises to be amazing! Starting with the main man, founder of Giegling and the man with some great talent, DJ Dustin, as well as UK's most accomplished underground exponent, Roska, then of course some desi talent like the first lady of Indian hip-hop DJ Ishani, Moniker, Eng. and Boxout Soundsystem, to name a few, would be there to make this the night of your life. Yasss!  
The party starts early here and with such a great line-up, we don't mind at all! Some amazingly great music that won't let you stop tapping your feet and banging your head, so might as well come prepared to show off some dance moves! 
And Of Course, The Food!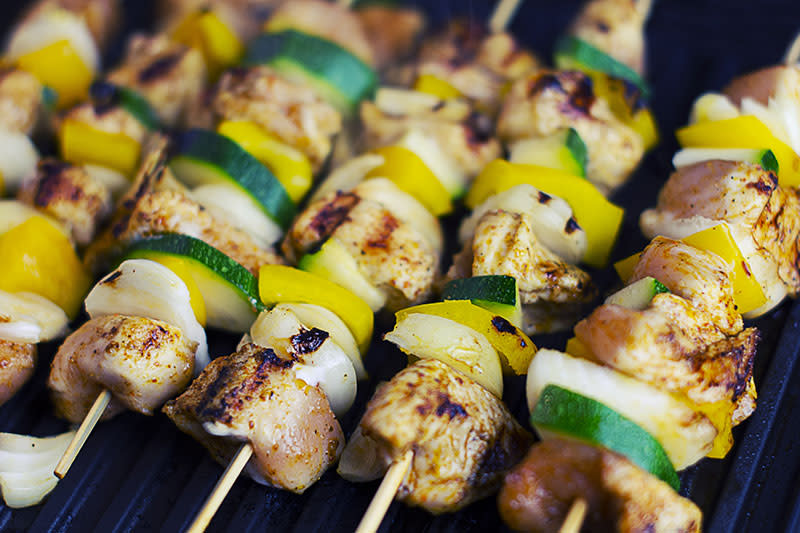 So while you dance your heart out and enjoy the incredible musical line-up, don't ignore your growling stomach 'cause you'll be in the place that has a menu bringing offbeat and forgotten regional Indian flavours to your plate AKA lip-smacking food! Pick up the menu and you'd agree with us when we say that their menu can make you drool with just the names.
 And since it's a BBQ special night, DO NOT miss out on their specials! Grilled Balsamic Sweet Potato With Smoked Gouda, Tenderloin Burger With Bacon Jam & Whiskey Glazed BBQ Ribs and so much more on their specials menu. Already drooling? We are too!
Throw In Some Booze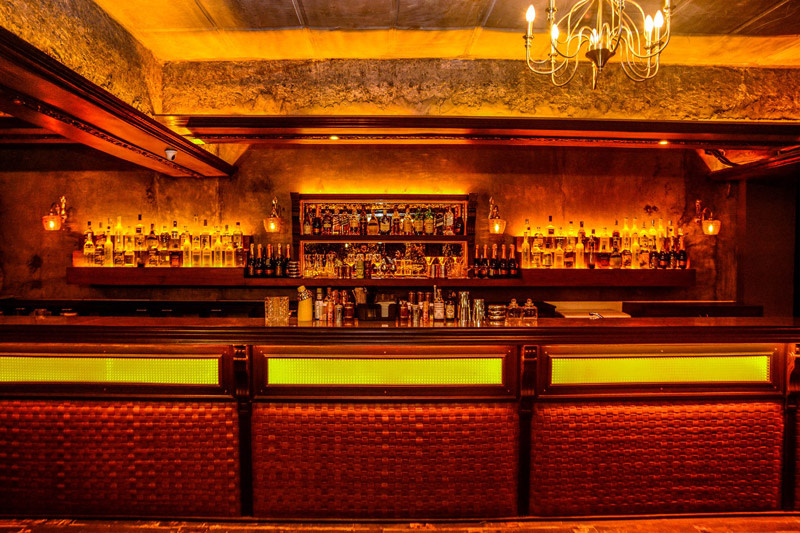 Okay no party and we mean NO party at all is complete without some boozy times! Beer, whisky, gin, cognac, tequila - they have it all and then some. You'll find an elaborate menu of drinks and some really amazing signature cocktails that would add to the musical ambience and make you wanna groove. Also, they have a really nice collection of wines and champagnes on offer, so all the wine-lovers are gonna be happy.
They have the food, the have the booze and they have music that'll make you groove! Mark the dates people and get your buddies ready 'cause it's gonna be one awesome evening to remember!
P.S. - Don't forget to put your dancing shoes on!
Where | Auro Kitchen & Bar - 201, DDA Shopping Complex, Aurobindo Place, Hauz Khas
When | Saturday, 7th October
Timings | 2 PM - 1 AM
Entry | Rs 300 (Before 10 PM ) & Rs 500 (After 10 PM)
Check Out Their FB Page | https://www.facebook.com/aurokitchenbar/
FB Event Deets | https://www.facebook.com/events/1162442130523196