Delhi
Kukkad Roll In Paschim Vihar Does Mint Shawarma, Chicken Biryani & More Starting At Just Rs 60!
If you're a true blue foodie then you know that Paschim Vihar is a hub for some of the yummiest street food in Delhi. This place has tons of li'l stalls and eateries that dish out some scrummy delicacies, and our ever bhukkad self stumbled upon this li'l eatery called Kukkad Roll that has some really ah-mazing dishes up their sleeve and they're all super-easy on the wallet too, and here's what we ordered here!
Chicken Biryani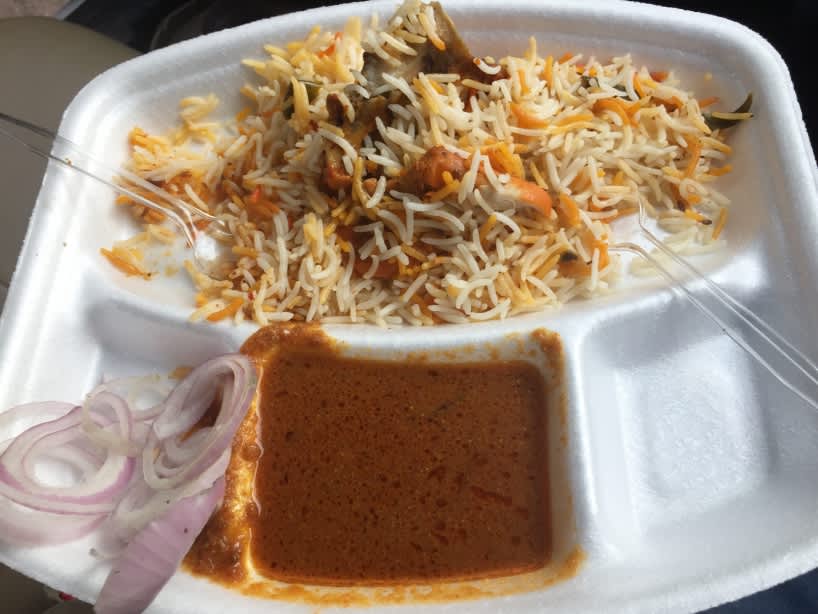 Served with a portion of gravy and crunchy onions, the Chicken Biryani from Kukkad Rolls is a blessing for all the non-vegetarian foodies out there. With soft pieces of chicken and nicely cooked rice, this dish will offer nothing less than absolute satisfaction to your biryani cravings!  
Price | Rs 70 Onwards
Chicken Korma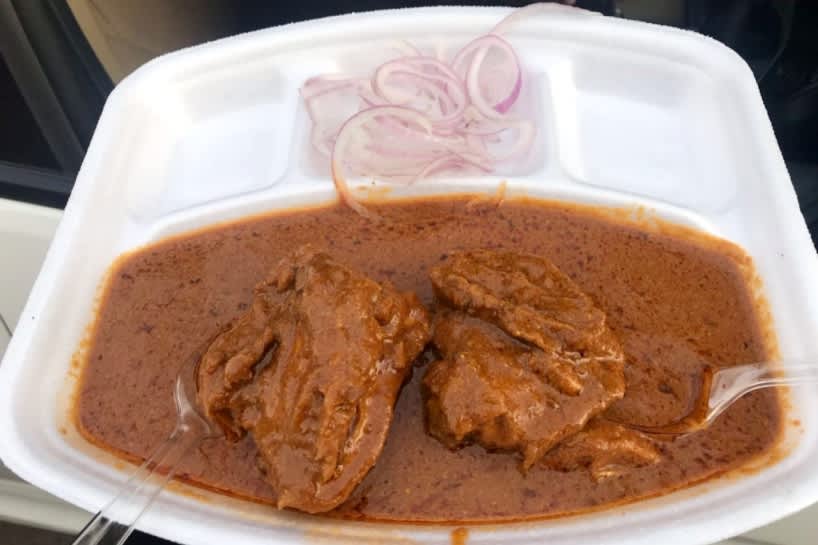 Flavourful and appetizing is how you'd describe their Chicken Korma after devouring it. A quarter of it costs no more than Rs 90 and is easily adequate for a meal. Can it get any cheaper and toothsome than this? We doubt it! 
Price | Rs 90 Onwards
Mint Shawarma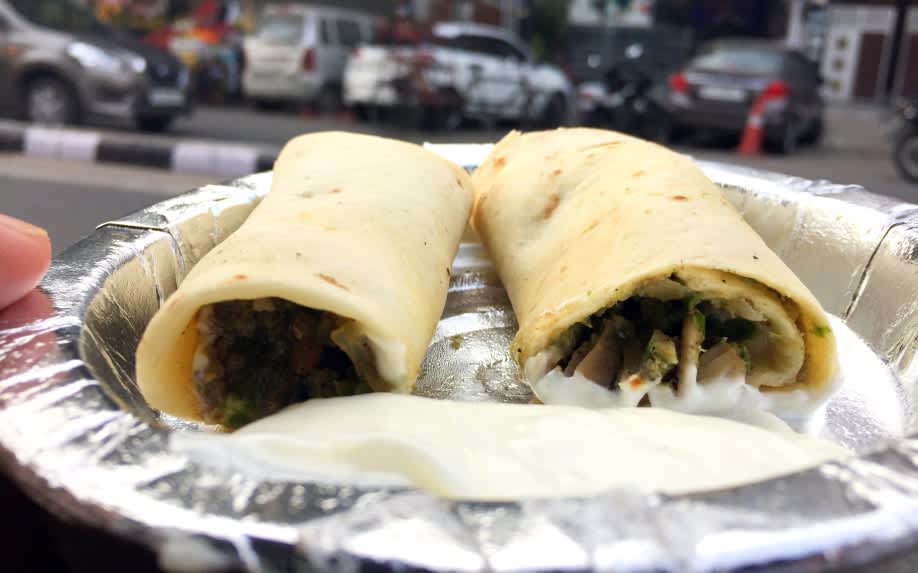 Experimenting with shawarmas, this place has come up with a lil something called Mint Shawarma to spice things up! If you're someone who prefers spicy food, this one's for you. Zesty and oozing with minty sauce, y'all should defo try out their Mint Shawarma!
Price | Rs 60
Kukkad Rolls, as the name suggests, specializes in kukkad dishes and does it right! The only downside of the place is that they'll tell you that it opens at 4 PM, but all the dishes are prepared and served only after 6 PM, so plan your visit here accordingly!
Where | Kukkad Roll - Shop No 76, A6 Market, Jwala Heri, Opposite OBC Bank, Paschim Vihar​​​​​​​
​​​​​​​Check Out Their FB Page | https://www.facebook.com/kukkadroll/