Karan Johar, Javed Akhtar & More Celebs Are Headlining This Free Literary Event In Town
Sahitya Aaj Tak is a free literary event that's taking place in the city over the weekend and we're super excited to go check it out 'cause the lineup is insane! Just imagine listening to the bigwigs hailing from the cultural industry on topics that are close to your heart, and which will help you achieve your goals in life - all this is bound to leave you spellbound! Head up to listen to best-selling authors and to celebrate literature in its true, glorious form!
Glitzy Line Up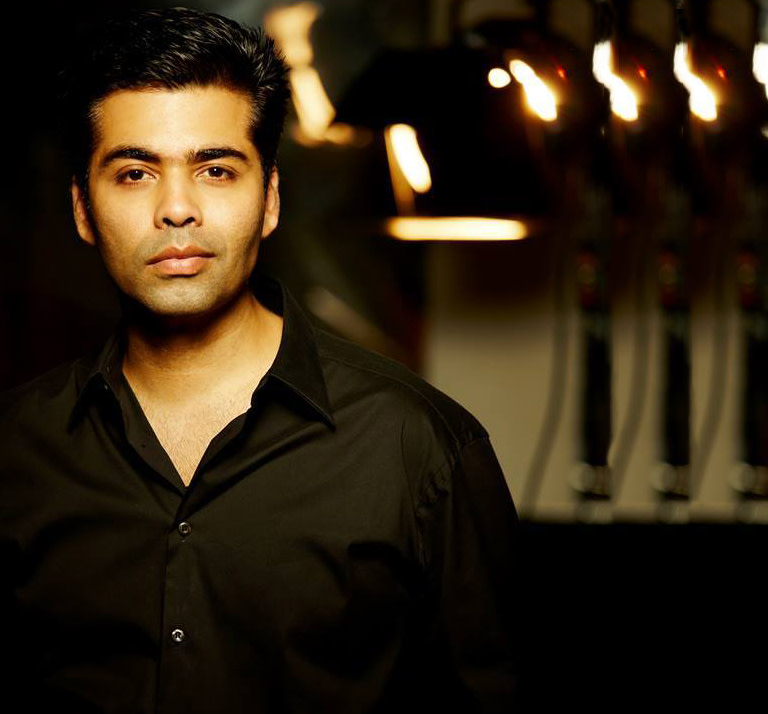 The list of speakers here is simply star studded with the best of the best - they've got Piyush Mishra, Nooran Sisters, Mame Khan, Javed Akhtar, Chetan Bhagat, Neelesh Misra, Prasoon Joshi, Dr. Kumar Vishwas, Karan Johar, Anurag Kashyap, Rishi Kapoor, Devdutt Pattanaik, Amish Tripathi, Malini Awasthi, Raghuveer Yadav, Sharda Sinha and *phew* Rahat Indori, Pankaj Udhas, Anuja Chauhan, Gurmehar Kaur, among others. Quite a list, right?
Also, you'll get to hear the soulful, melodious music from the sufi-queens - Nooran Sisters, deep and insightful shayris and poems from the legendary Javed Akhtar, Rahat Indori, Piyush Mishra and Kumar Vishwas, get an insight into the big and glamorous world of Bollywood with Karan Johar, Anurag Kashyap & Rishi Kapoor and listen to the people behind some of your most fave novels talk their hearts out - sounds like a pretty LIT evening to us!
Katha Se Kahaani Tak | Listening to our role models talk about a profession that we'd like to invest our lifetime in is probably the best thing that could've happened to us! A part of this whole program is an initiative called 'Katha Se Kahaani Tak', which will offer budding authors and writers an opportunity to gather at a common platform with publication houses and literary agents, helping them earn a chance to get published!
Go ahead and register online NOW and head on over for this wonderful event!
When | Friday-Sunday, 10th - 12th November
Where | Indira Gandhi National Centre For The Arts, 11 Mansingh Road, Near Andhra Bhavan
Entry | Free
FB Event Deets | https://www.facebook.com/events/1294501110654240/
Register Online Here | https://goo.gl/4f6Fmq