Taking Centre Stage Is Kamani Auditorium In Mandi House - A Must Visit For All Theatre Buffs
Delhi is quite popular for its cultural inclinations, the lifestyle of connoisseurs of music, dance & drama. It is rightly so because this city encourages and thrives on the fine arts and you may begin to wonder where you could possibly find all this in one place. It is highly recommended to head straight to Mandi House, the cultural hub of Delhi with numerous centres to spend your time admiring these fine arts.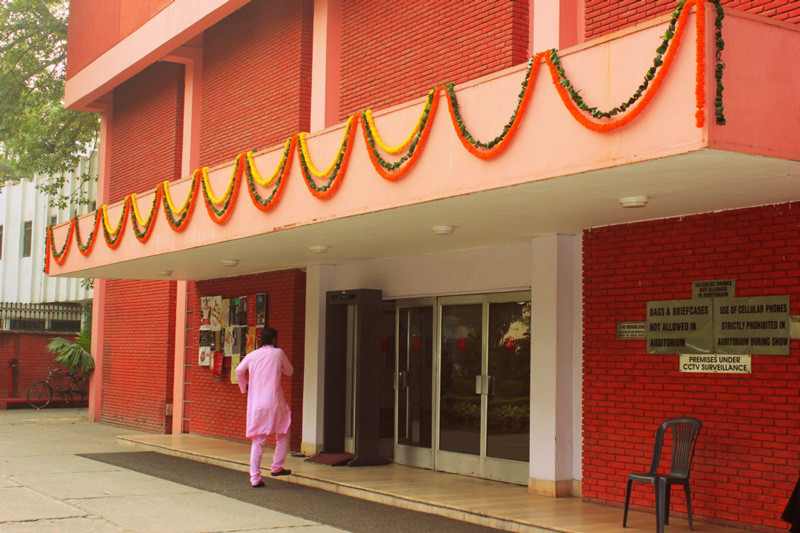 One of them is the very famous Kamani Auditorium, the most prestigious & one of the oldest theatre-halls in Delhi. This red sandstone building has been presenting some of the best musical, theatrical & dance performances since it came into being in 1971. It takes much pride in its state-of-the-art audio equipment & sound systems and has the capacity to seat more than 600 people at one time. 
For Mesmerizing Performances
The stage is overwhelming & gives out a feeling of grandeur which makes it ideal for ground-breaking performances that must be witnessed when in Delhi. They constantly believe in upgrading their technology corresponding to the advancements all over the world.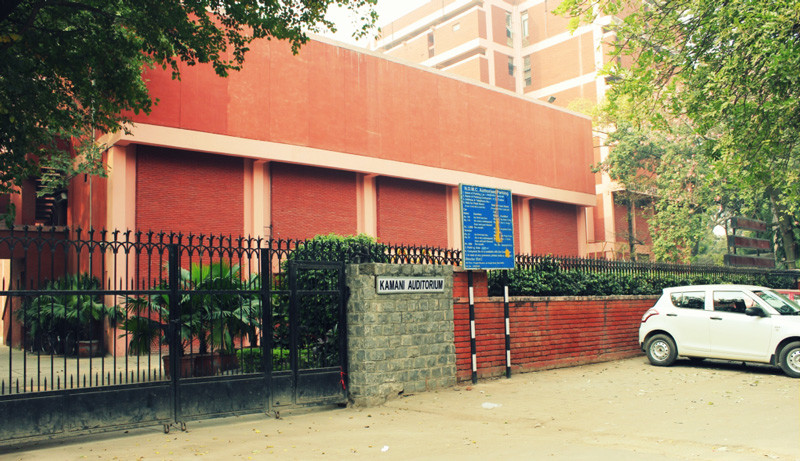 Famous artists from all over the country have more or less been a part of this auditorium's success by performing here regularly. The auditorium participates in almost all the major dance, music & theatre festivals of Delhi. The official website of the auditorium gives a full-fledged schedule of the performances to be held in the year.
The Bhartiya Kala Kendra Trust owns & runs the auditorium and the authorities put in a lot of effort to provide a wholesome cultural feel to the audience as well as the performers. The seating is quite comfortable & the main auditorium along with the stage is both designed with elegance. 

Take In The Beautiful Surroundings
The green rooms are convenient and well-equipped for the performers to get ready & rest in. The cafeteria offers a fair variety of snacks & beverages and is quite hygienic as well. The green areas have a soothing effect & are very well-maintained. The foyer area, too, is very efficiently designed & everywhere in the building, there is a vibrant, arty vibe immersed knee-deep in culture. 
Here's How To Find It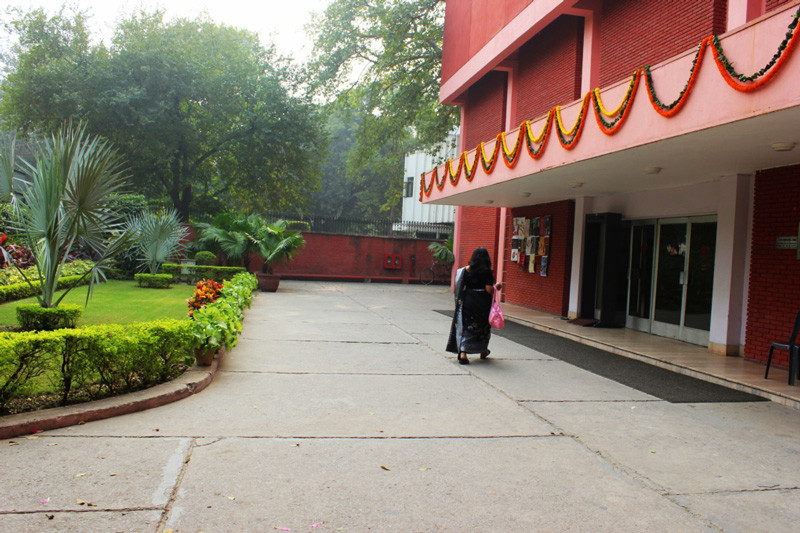 The auditorium is fairly accessible. It is situated, strategically enough, at just 6-7 minutes walking distance from the Mandi House Metro Station & is, also, well-known enough so as to easily get directed to. 
Brace yourselves as soon as the spotlight hits the grand stage for some refined & heart-warming performances and indulge yourselves in the stories they tell - all on one revered platform!