It was one those days, when the rain had settled all the dust and the environment was super clean. Surprising us with pleasant waves of chilly air, the weather somehow seemed to nudge us to pursue our secret desire - to explore the capital and live the real Delhi life a little more. In the backdrop of such a happy environment, we couldn't resist anymore and called up the new Alto 800 to take it out for a spin!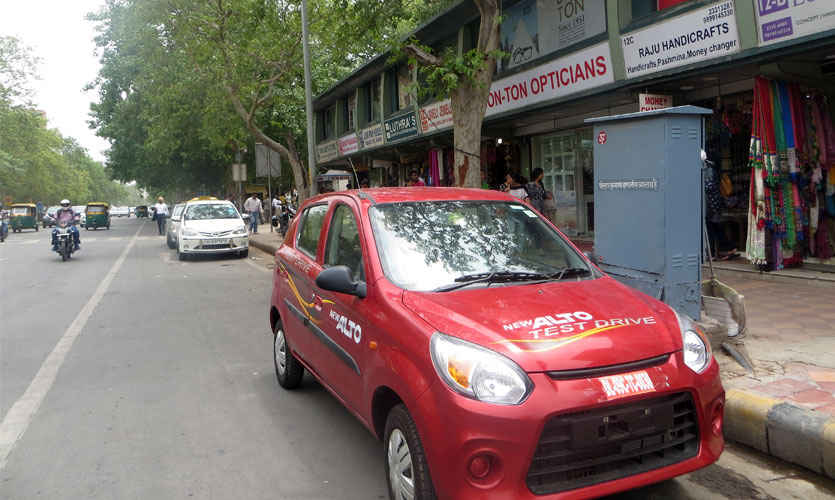 Choosing central Delhi as our first destination, we drove off in the mighty speedster! They say when in central Delhi, it's almost impossible for a Delhiite to not go to CP. In a strive to satiate a serious craving for shopping, we decided to head over to the staple, street-side shopping destination for Delhiites - Janpath.
No Delhi ride journey is complete without street shopping in Janpath. So continuing the tradition, we headed over to the mecca of flea markets. With quirky merchandise and antique jewellery, this colonial time market won us, all over again. With bags brimming with goodies, we sat happily in the car; the slim and svelte new Alto glided through the Delhi traffic without any problems!
For our second visit we made our way for to the National Museum located in the vicinity. It proved to be quite an inspiring and knowledgeable jaunt. Located in the heart of the town, this antique-galore houses sculptures and historic murals from pre-historic and modern era.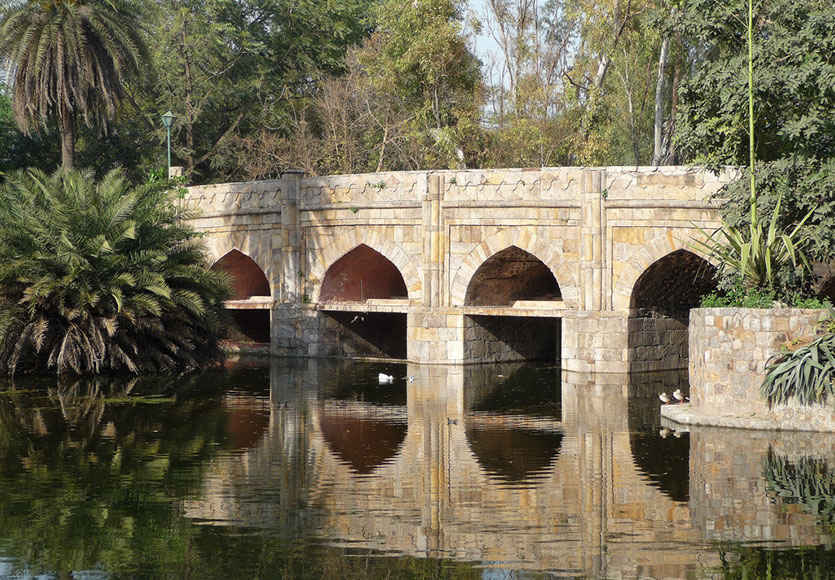 After the Museum, we decided to traverse the lush expanse of Lodhi Gardens and revel in the glory of nature. The beautiful garden was brimming with life - children running about, families bonding and summer-happy flowers smiling towards the sun beams. 
Impressed by the ability of this little enabler, we took it to a rather urban village of the city - Shahpur Jat. The needle thin crumby lanes peppered with trendy boutiques left us lusting for those designer party and wedding apparel.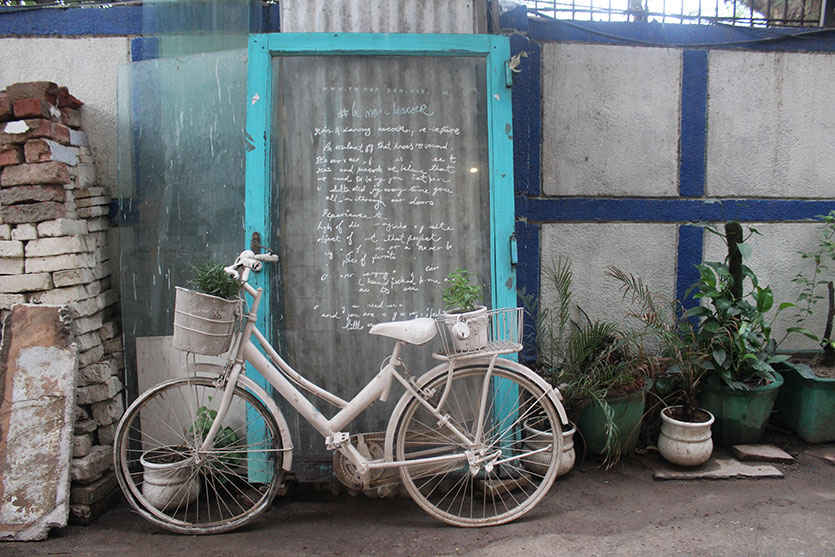 Bustling in the Boho hub of Delhi, we came across some really cool graffiti and bits of art peppered everywhere.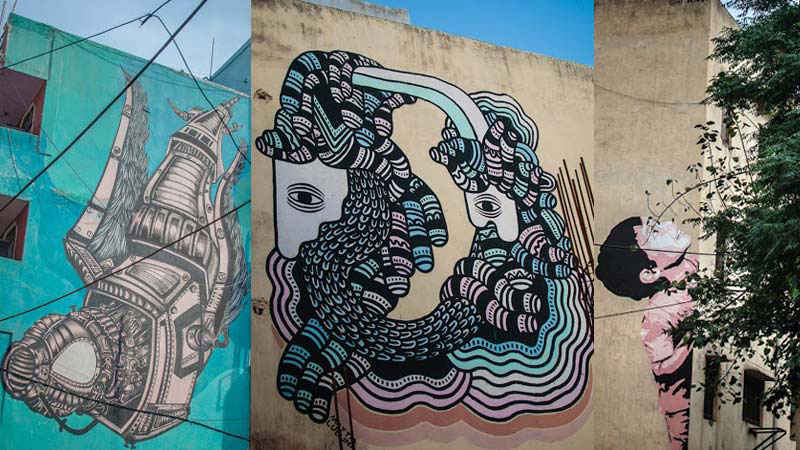 After a hectic afternoon, we went to Hauz Khas Village, for obvious reasons - to hog on some good food, find a peaceful spot to rest in, alongside the river and trip around a little. Amidst so much traffic, we felt lucky to have the Alto as we could easily squeeze the car into the congested urban village.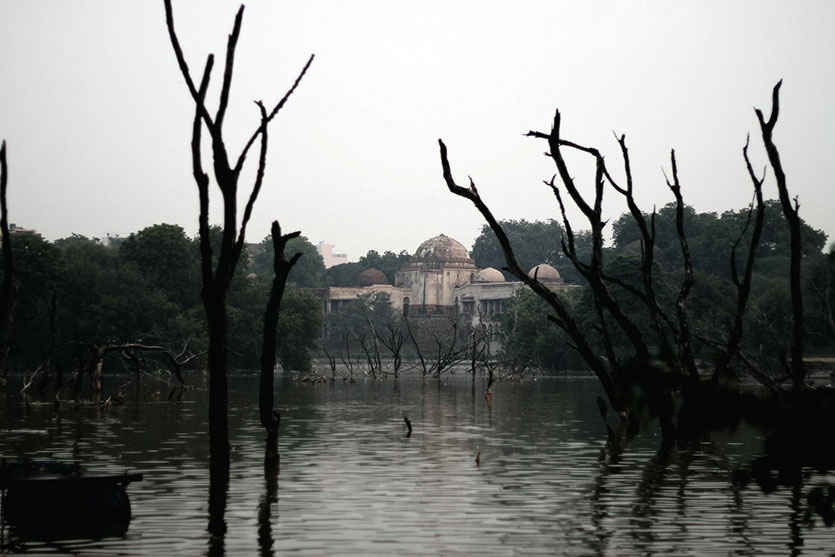 After wallowing in the streets of some of the most hip places in Delhi, we headed back home content, happy and glad that we chose the new Alto 800 for the day, for it's a real enabler!