A young indie brand, PoppadumArt is a store for people who have an eye for all things quirky and out of the box. Merrily re-defining jugaad, they curate happy, quirky products that will certainly woo you and bring a smile to your face. Here we've chosen our favorite 5!
1. Wacky Tees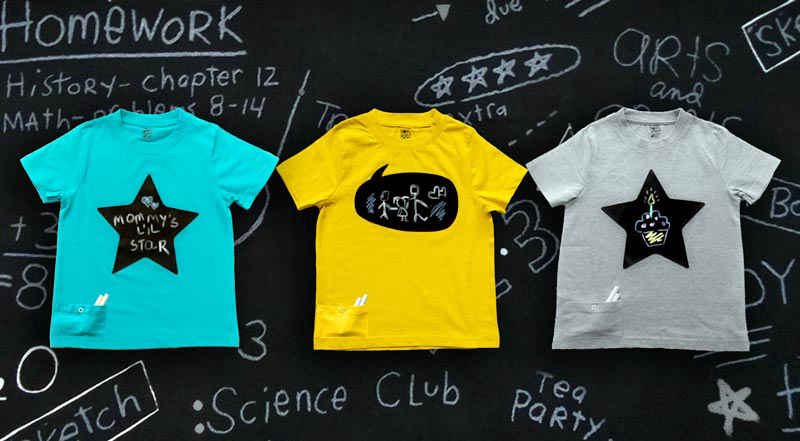 Just when cool tees became a cool thing again, they surfaced with their peppy and quirky collection and we're totally bowled over by them! From witty one-liners to real conversation starters, their tees that are literal chalkboards. So grab them and start scribbling your conversations.
2. Pretty Lamps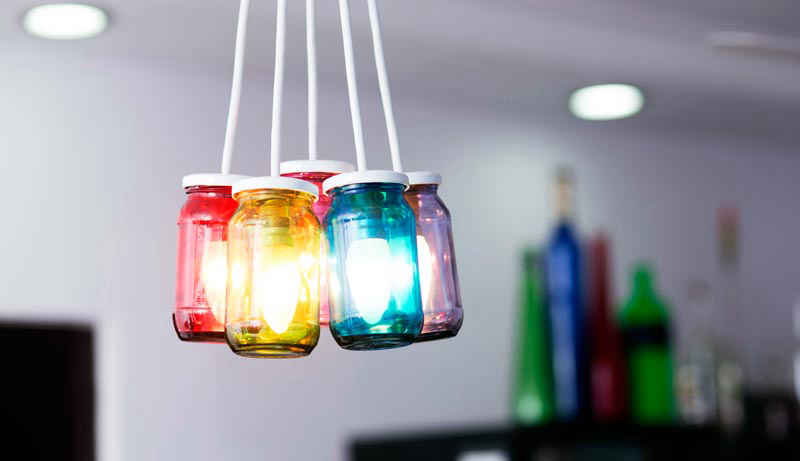 Want your decor to ooze prettiness and add character to your home? Then you must get your hands on their pretty lamps! Their dainty, colorful & cute lamps can certainly pep up a mundane and dull place into a bright & cheery one. Bring them home and they will render you calmer and happier!
3. Cute Coasters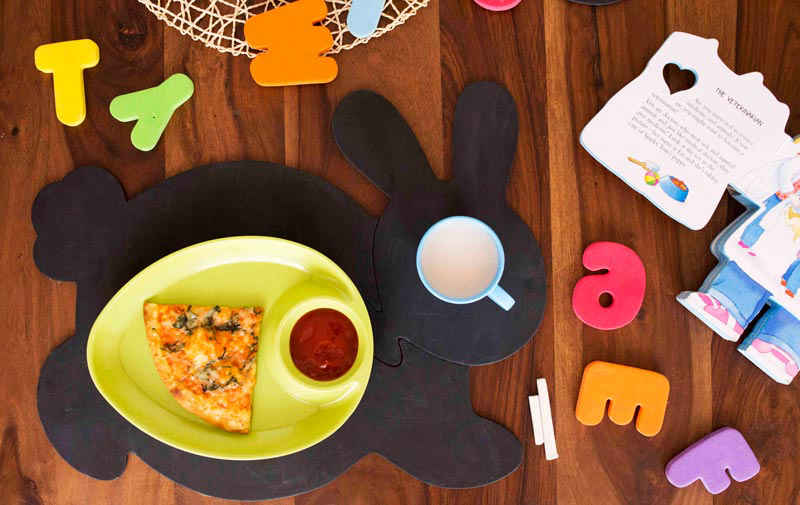 What's better than having cute and funny coasters festooning your table, always there to bring a smile to your face when you're all worked up! You can also use them as a Chalkboard Puzzle Mat for kids. The kids can put the coaster and mat  together to complete a figure. Go get them and distract them during the mealtime.
4. Adorable Planters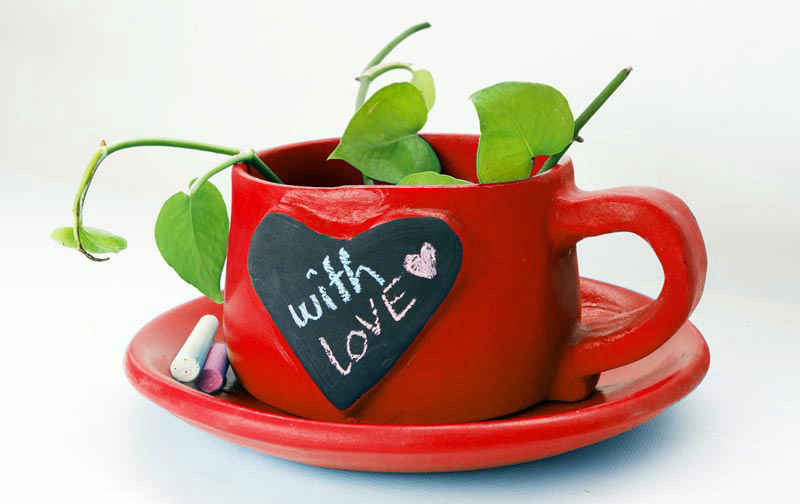 To add some fun to mother nature, they have some real cray and adorable planters to offer. Drawing inspiration from all offbeat things possible; kettles, cutlery and things you can't even think of - their planters are a real treat for eyes! And yes they too can be used as chalkboards. Go festoon your garden and keep getting mesmerized by 'em every time.
5. Miscellaneous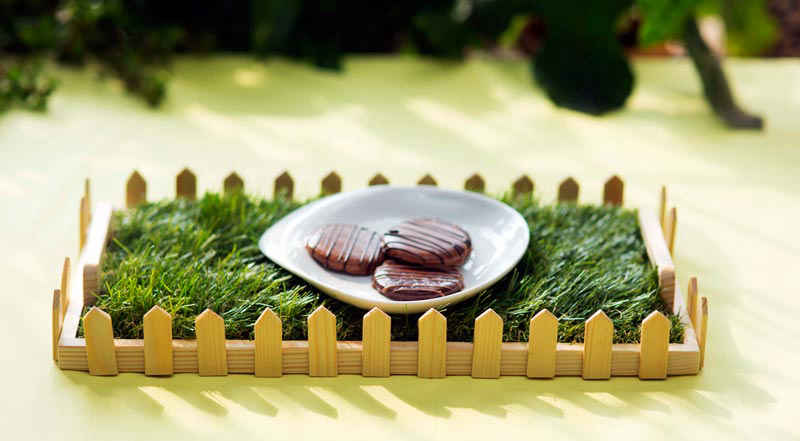 If you thought that's all they have on offer, then we'll merrily break your bubble, for they have a myriad of other things to offer. To make sure they blow your mind, they offer Central Park trays, pretty lamps, kettles, mats, salt & pepper shakers, serving platters, paperboat napkins and  toothpick holders, amongst lots more. 
The bits and baubles you'll find at this place does not only beautify and liven it up, but can happily act as conversational ice-breakers too! That's exactly where PoppadumArt sneaks in and fulfills all our expectations from their cute knick-knacks. Go hunt through their store and pick up what tickles your fancy!
Check 'Em Out Here | http://www.poppadumart.com/
This is Their FB Page | https://www.facebook.com/PoppadumArt/?fref=ts&ref=br_tf