James Blunt Of 'You're Beautiful' Fame, Is Headed To India For An Exclusive Awesome Gig Y'All
The soulful voice behind 'You're Beautiful', James Blunt is headed to India and we're so excited to attend his gig! He announced on his Facebook page that he's going to be visiting India in April for an exclusive show and we already know it's gonna be LIT!
English singer songwriter James Blunt has been known for his beautiful and melodious songs, that would be a treat to listen to live! He's had a couple of hit songs and we've been fans since forever and can't wait to go attend this gig.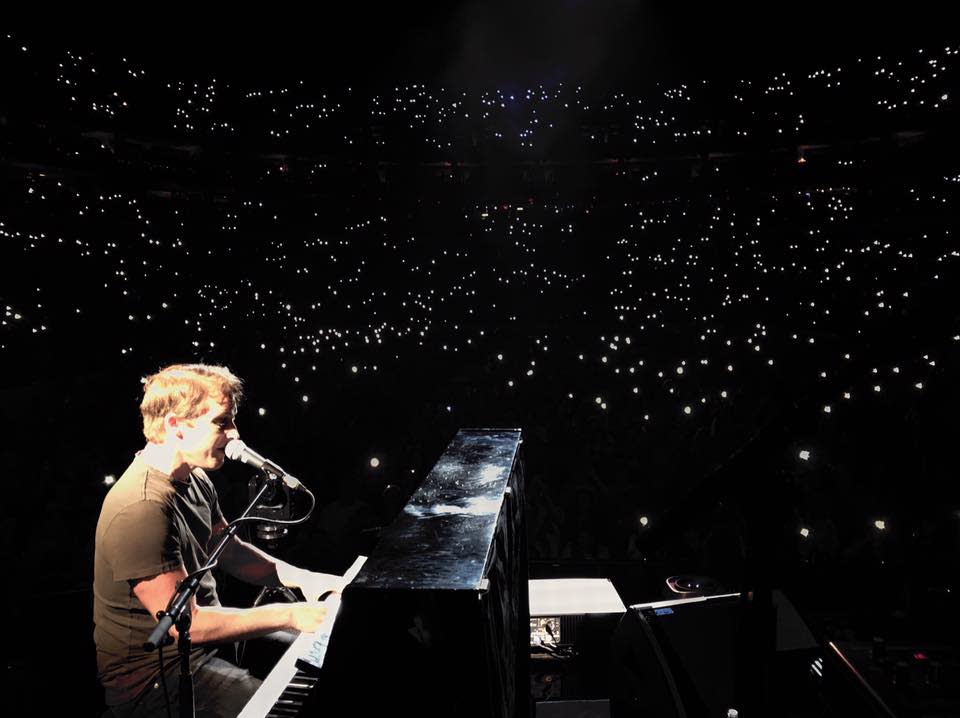 For now there's a concert planned out for Bangalore in April 2018, but stay tuned for further deets. The 42-year-old artist will be visiting India, Malaysia, Singapore and China, Taiwan and Bangkok as part of his upcoming tour. So get set guys!
Check Out His FB Page | https://www.facebook.com/jamesblunt/