It's only April and we're already tired of the scorching heat. As much as we love summers, we hate dragging ourselves to restaurants or go shopping or for that matter running around doing errands. But what if there is somebody who is ready to deliver home all that you want? Be it flowers and candles for a candle-lit dinner, books of your favourite authors or a particular dish from your favourite restaurant, we've got the fix!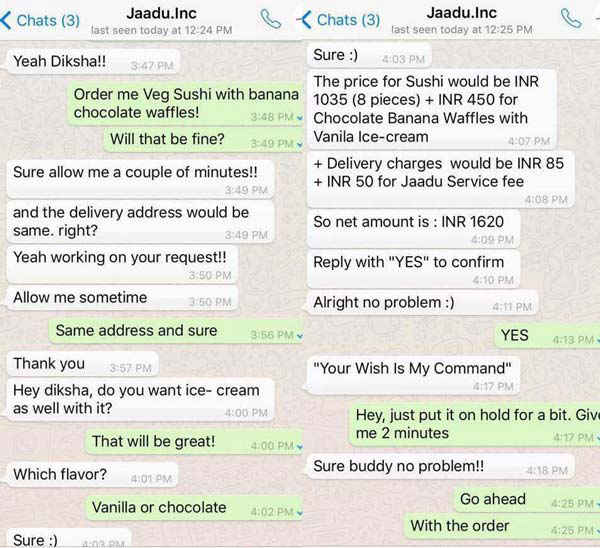 If you want somebody to help you plan a surprise birthday party or bring you a pack of cigarettes at 2 in the night ( we're sure most of us have been at this fix), we bring to you Jaadu, quite literally! And if you don't trust us, go on and read more about our experience with Jaadu.
It was 4 in the afternoon and we were desperately craving for some Veg Sushi and Banana Chocolate Waffles. Weird combination, we know, and you can't really expect to find both of them at the same place, now can you? But then Jaadu happened!  All we had to do was save a number and whatsapp them what we needed! We placed our order and in no time the order was confirmed from the very restaurant we wanted it from.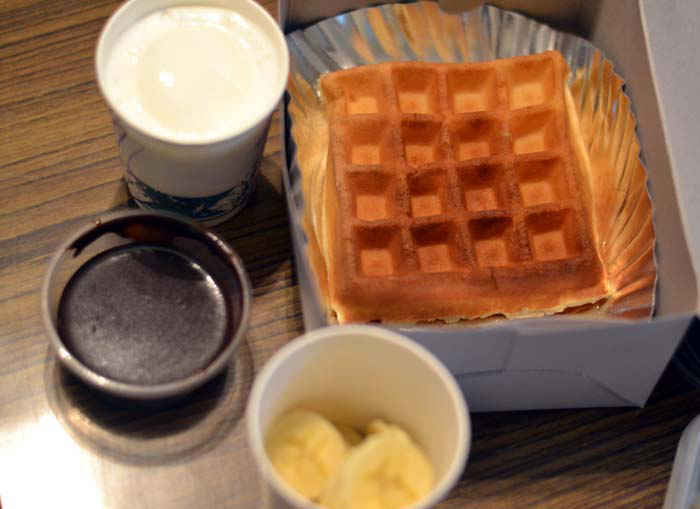 Upon confirmation, they sent this quiet message saying 'YOUR WISH IS MY COMMAND' (aww!), so cool, no? You can ask them any of your queries  and message them if you need anything else, like we needed vanilla ice-cream for instance. They take your delivery address and boom, in no time you'll be hearing your doorbell ring. Even though we were quite skeptical about the waffles becoming stale, the team did a good job, procured it from the nearest outlet and brought the product before it was too late. The sushi too were just great, exactly how we wanted it.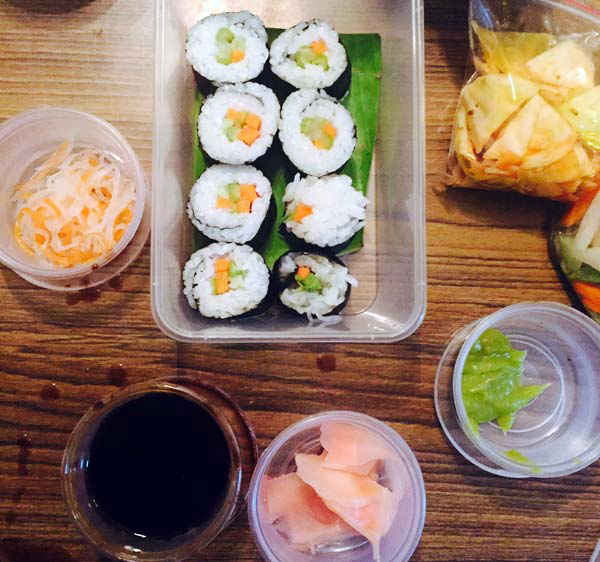 All in all, we had a lovely meal and an even better dessert in the comfort of our house, watching our favourite sitcom. And we couldn't thank Jaadu enough for that! 
Jaadu, your  virtual assistant, helps you out with everything that you need! Whatever you need, whenever you need it and everything as per your specifications! Operational from 7 AM to 3 AM, they're here at your rescue! 
Thank You Jaadu! We love you!
Whatsapp Them | 9818 884 394
DM Them On FB Page | https://www.facebook.com/jaaduinc/timeline​