Picture Credits: mapofindia.com
Double Maths periods, boring old lunch breaks, the familiar ring of the bell- but in the midst of it all, the announcement of a class trip and everybody would erupt in cheers, excitedly clutching the consent forms. So to bring to you a trip down nostalgia lane, we handpicked 7 school outings that you must have been a part of if you grew up in Delhi!  
1. Appu Ghar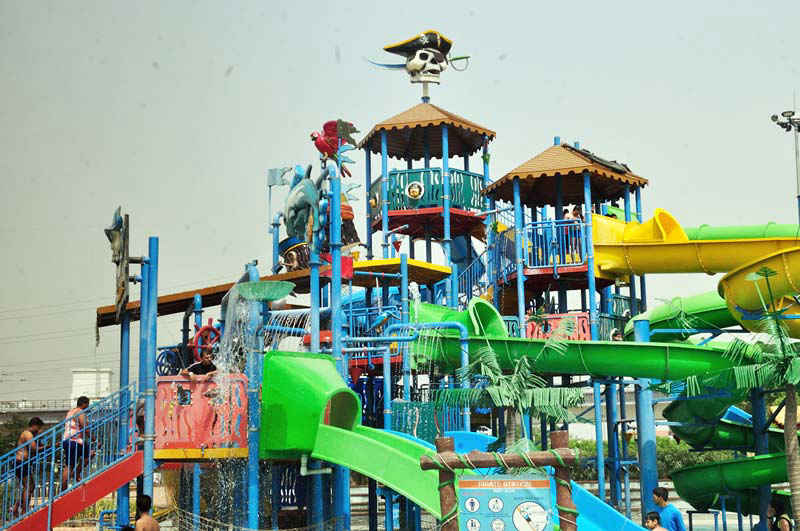 This undoubtedly used to be the best day of the entire year- in the days begin with assembling in the school with your classes, our bags filled with cartons of Frooti and bags of chips. The Appu Ghar would begin with lining up the creepy Bhoot Bungla and waiting to enter the waterpark. Oysters, of course, would involve putting on your stylish swimsuits on this one golden day in a year full of boring school uniforms. leading up to the trip, comprehensive plans were made. The trip day would 
Where | Appu Ghar - Appu Ghar Marg, Behind Huda City Metro Station, Sector 29, Gurugram
Entry | Weekdays - Rs 1,299 (Adults) & Rs 799 (Children)
            Weekends - Rs 1,399 (Adults) & Rs 899 (Children) 
Check Out Their FB Page | https://www.facebook.com/waterparkAPPUGHARGURGAON
2. National Science Centre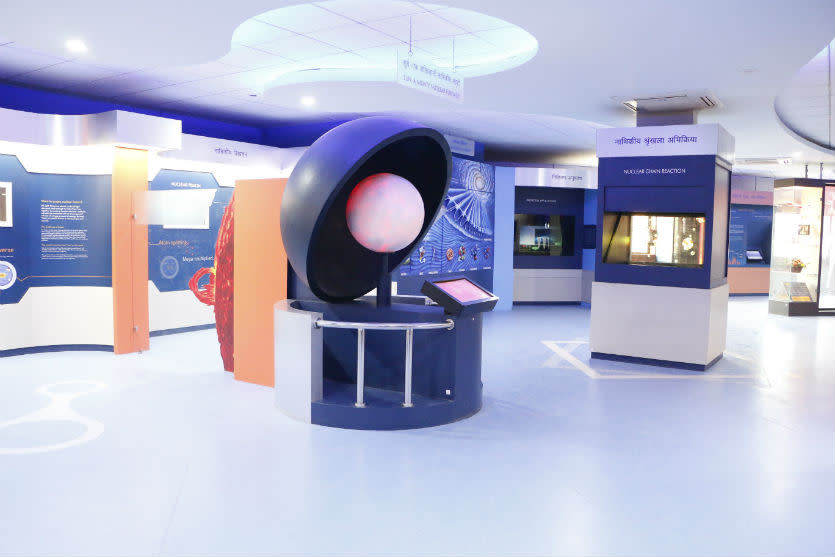 A trip to the National Science Museum would be another fun event, taking almost the entire day (which was the best part, since no classes!) There was the hall of mirrors which showed us distorted versions of ourselves and the big creepy, human body parts in the bio hall. Snack boxes handed out would be an added advantage, of course.
Where | National Science Centre - Bhairon Road, Pragati Maidan
Timings | 10 AM - 5 PM
Call Them | +91 11 2337 1945
3. Lotus Temple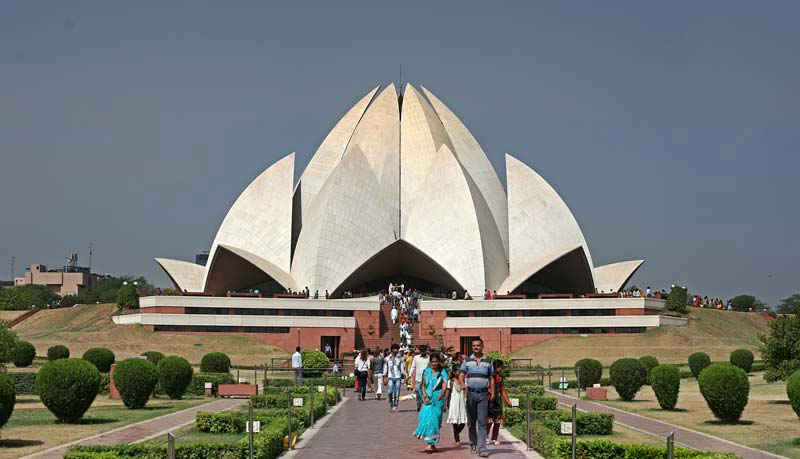 For the older generations, it was the Lotus temple; for the newer generations, it has been Akshardham temple; whatever the time, a trip to either one of these temples was almost considered mandatory for school authorities. Be it summer or winter though, as school kids, we were always ready to lap up this opportunity of missing more classes. 
Where | Lotus Temple - Shambhu Dayal Bagh, Bahapur, Kalkaji
4. Qutub Minar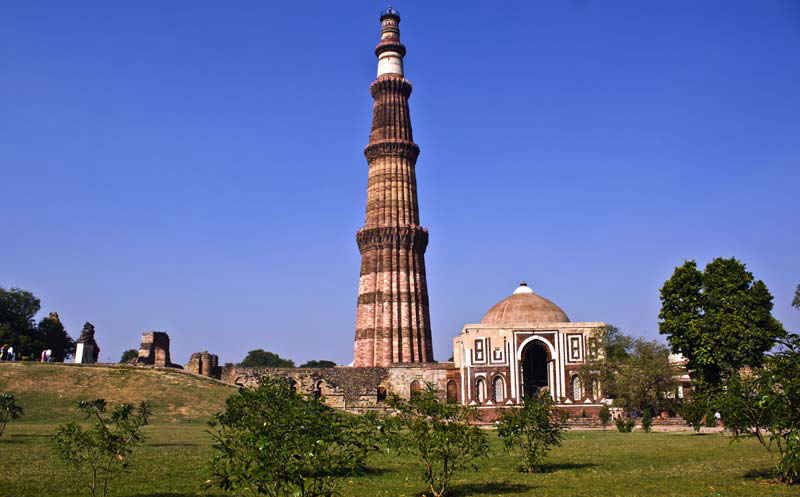 A trip to the towering Qutub Minar has been done by most schools as part of the history lessons accompanied by the tale of the tragedy which had unfolded many years earlier on a similar school trip: in 1981, forty-five people, most of whom were children, were killed in a stampede on the narrow staircase of Qutub Minar, and the ensuing chaos. Since then, by government order, the Qutub minar has remained shut for general tourists, with people having to appreciate it from outside. 
Where | Qutub Minar - Mehrauli
5. Agra Trip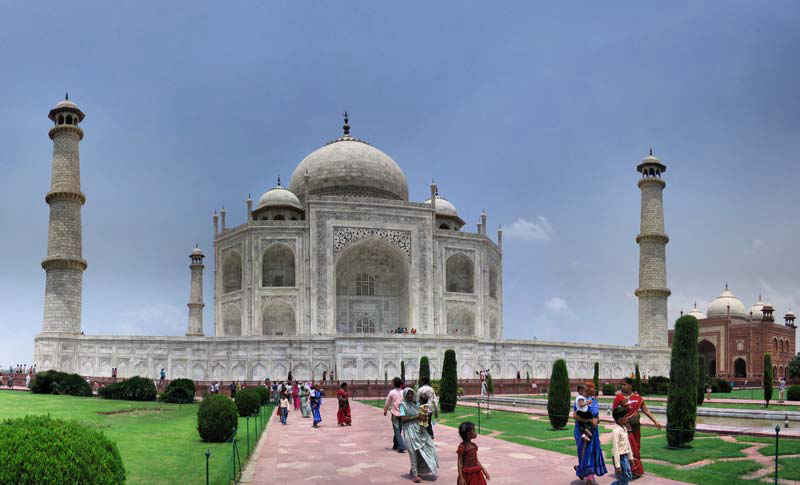 We all know this one guys: the amazing hours in the school bus singing songs and playing Antakshari (truth and dare once you were grown up), the walk up till the Taj Mahal, the exhausted lunch at the restaurant, buying little Taj Mahals for our parents, and the content bus ride back to Delhi. Agra trips rule!
Where | Agra, Uttar Pradesh
6. National Zoological Park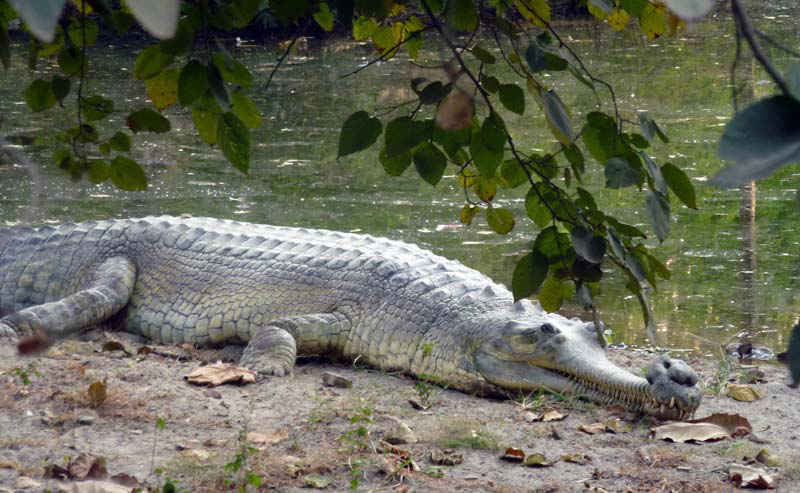 This one's for the tiny tots- going to the zoo as class two and three students was the greatest day ever, firstly, because the evasive tiger didn't matter when the monkeys were so much fun, and secondly because we could always picnic in the many picturesque spots around the zoo. Could you have thought of a cooler picnic spot? 
Where | National Zoological Park - Mathura Road 
7. Lodhi Garden Picnic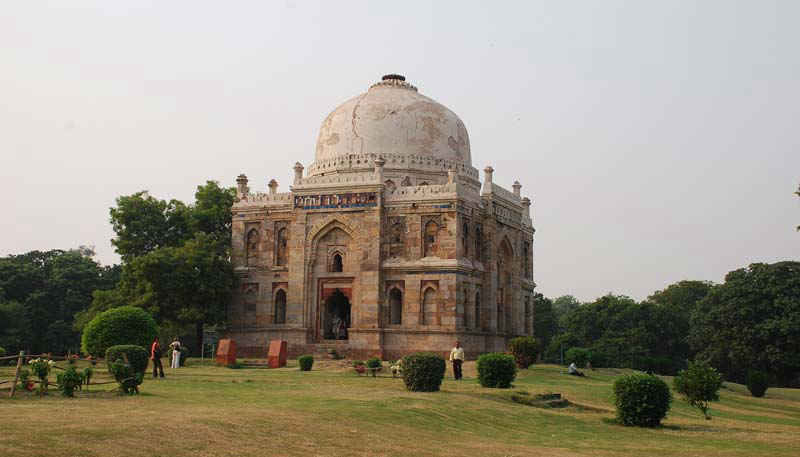 A sunny, wintry day spent at the sprawling Lodhi gardens with sheets spread out and sandwiches and snacks prepared and ready to be devoured really made us feel like we had walked into an Enid Blyton book. The intersection tug-of-war, the dog-and-the-bones tournament, and the mini football matches always made Lodhi Gardens the perfect spot, , as it still is, for any age and people. 
Where | Lodhi Garden Picnic - Lodhi Garden 
School time = best time, EVER! 
This article is contributed by Srishti Chaudhary. A graduate of literature from Lady Shri Ram College, Srishti's interests vary from writing on film, travel, politics and society. She takes life lessons every day, and her favorite subject to write on are people, as she believes that the world is going one way, and the people another!