When the Flipkart-owned online fashion retailer Myntra.com announced its "futuristic" decision to go app-only last May, many customers condemned the move by Flipkart's top brass and with a heavy heart, deleted the erstwhile site from their bookmarks (we were one of them). Forced to resort to their mobile app, we proceeded to squint our eyes and use excessive force on the zoom icon. Needless to say, patchy internet connections and the inability to scrutinize each and every pleat and pintuck in detail meant shifting loyalties.
A year later, Myntra's desktop version is back and how! Finally, a swanky new website that we can gather around with our gang without bumping heads or stepping on toes. It's like viewing your Wishlist with brand new eyes. Right on time too, with most fashionistas just updating their wardrobes to hit their favourite summer getaways. Fashion forecast: sunny days ahead!
Here's what caught our eye on Myntra 2.0 :
Homepage slider gallery | A part of its responsive website design, the slider gallery is the first thing that catches your attention on the homepage and highlights all that's shiny and new across all categories. Curated summer trends, the latest from Nike Women, a Denim Fest, new brand launches- you'll find all that's breaking news right here. It's like an update screen, which is a real time-saver if you're shopping on the fly.
Brand new segment: Home Décor | A big reason (pun intended) why the e-fashion house chose to revive its PC presence is its latest segment, which simply cannot be contained on a 5 inch screen- home décor. Myntra has diversified its product line to include bedsheets, curtains, cushions, towels, and more from brands like Portico New York, Turkish Bath, Raymond Home and Sej by Nisha Gupta. The prints range from bright and funky to understated and elegant. Also, the Kids section has some pretty adorable pieces. We like!
Global brands galore | In the past year, Myntra has grown its already massive portfolio with over 30 international brands to choose from including recent additions like Armani, M&S, Forever 21, Timberland and Jeep. Replay, Superdry, Cole Haan, Scotch & Soda, SELA, Parfois are among others available at your finger-tips. No more dependence on that pakau uncle in the States or spending a fortune and waiting a lifetime for international couriers. Merry Christmas!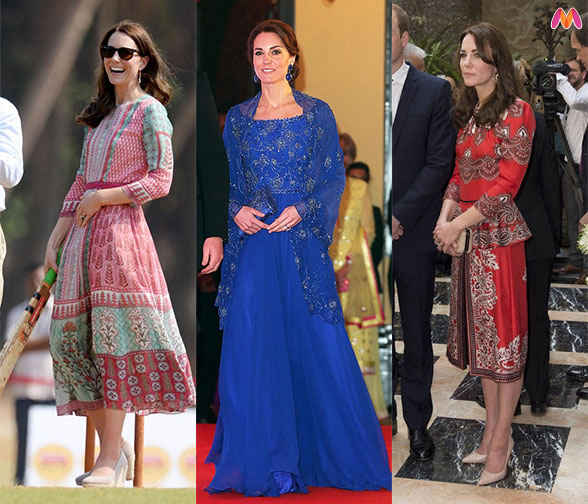 Free 30-Day returns | A constantly reassuring part of the website and mobile app is the free 30-day return policy. The kind folks understand their target audience and our mood swings well and give us enough time to let a product grow on us (or not). A month is long enough to reach your ideal weight for that Bodycon dress and if it still doesn't fit, then you just gotta let it go, woman. The friendly pick-up guy is just a click away. Their customer care is awesome in general.
Popular searches | Located right at the bottom of the homepage, it shows you what other users are searching for and provides a list of handy keywords (brand names as well as article types) if you just can't decide what you want.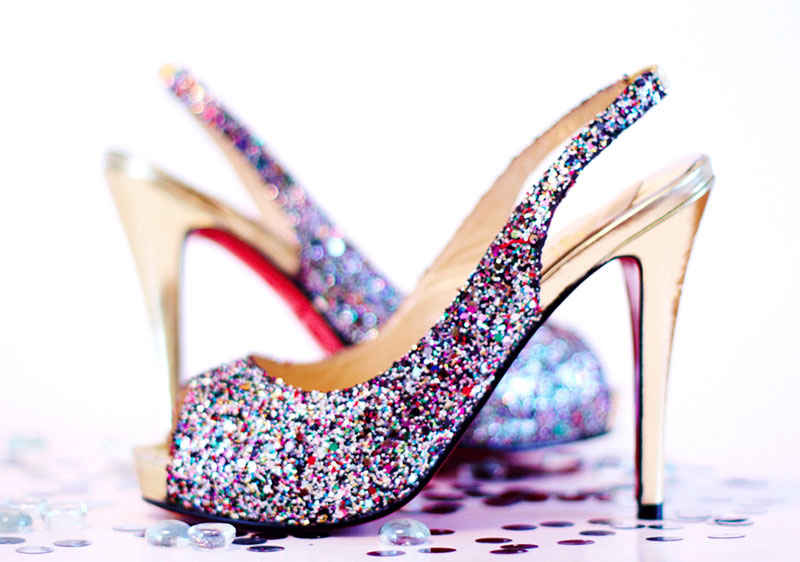 Prime time offers | This small section on the top left hand side corner displays the current best offer on the site for you to cash in on. With their fashion and beauty app putting up some mouth-watering discounts, we hope the site will follow suit.
With a revamped app and a stylish new website, Myntra is expected to grow its customer base by 15-20% with personalized user content and a budding fashion community also taking shape on the former. We're just glad to see it up and runnin' like the good old days!
We've loaded our carts, have you?  Shop away http://www.myntra.com