It's A Party In Your Mouth With Sugar & Spice Bringing Everything Nice To Pacific Mall
Fudgy brownies, chocolaty cupcakes and homemade warm cookies - these sugary treats have been satisfying our sweet cravings since childhood. It's hard to beat these classic desserts and Sugar & Spice, an exclusive bakery that has just opened in Tagore Garden, recognises this fact.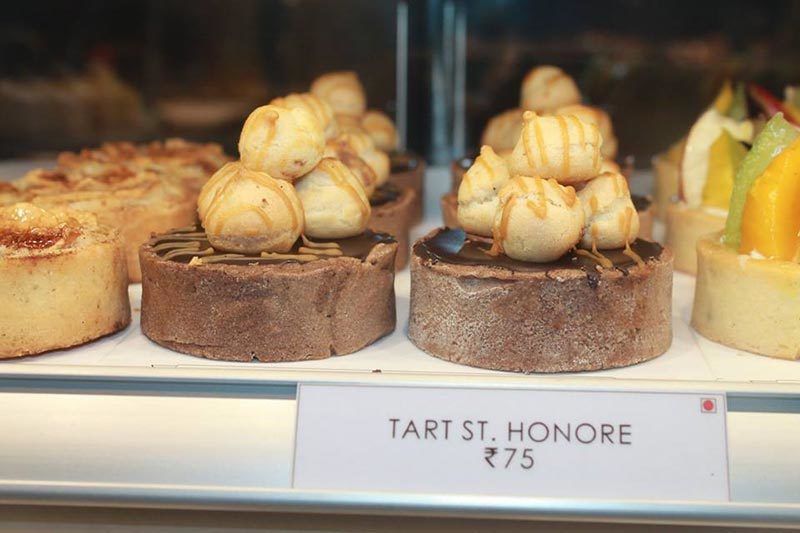 The quirky shop, complete with its meaningful graffiti and colourful decorations, has opened alongside the many eateries in Pacific Mall's food court. The sweet shop would fit right in with the other places selling delicious food. 
Their Fresh Fruit Tart, Banana Walnut Slice, Lemon Dry Cake and Tart St. Honore are some of the must tries.
So savour your childhood favourites here and go home with a warm heart and a full tummy!
Location | Sugar & Spice, 2nd Floor, Food Court, Pacific Mall
Meal For Two | Rs 400