Although Not Exactly A Hub For Top-Notch IT Firms, Delhi Has A Thriving IT Sector - Read On!
Though Delhi is not yet in the list of the four cities which have made a name for themselves in the information technology (IT) industry with their economy being propelled forward by this sector, it's fast catching up. Topping the list is, of course, Bangalore, which is the silicon valley of India, followed closely by Hyderabad, Chennai and Pune where most of the major software and ITES companies are located. As far as Delhi is concerned, it has hundreds of software companies but hardly a few that make it to the top league. Read on!
IT Driven Area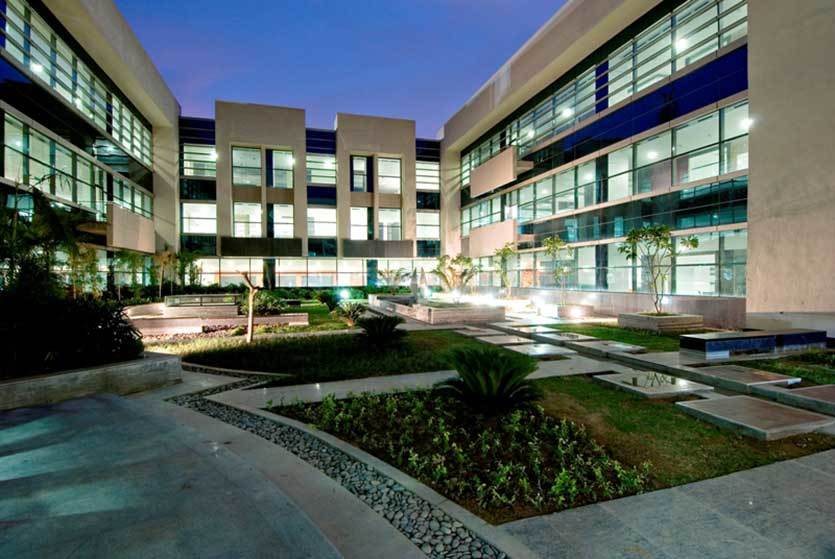 It's important to include NCR for a better understanding of the growth of this sector. Noida and Gurgaon are both satellite towns and belong to the states of Uttar Pradesh and Haryana, respectively, which have a robust and a strong growth-oriented IT industry. Noida, which is very close to Delhi, is home to numerous software companies, with a large number of them operating out of the software development park. The availability of quality professionals coming out of various engineering institutes in and around Noida providing cheaper manpower has attracted this industry to the city and is now giving Bangalore a run for its money!
Gurgaon has boomed in recent years not only on the back of the real estate sector, but the ITES or the BPO industry is equally responsible for the massive growth and development of this happening city. Almost all the major BPO industry stalwarts like Genpact (which was the first), Convergys, HCL, Accenture, EXL, Wipro and many others operating call centres fill a few hundred to several thousand seats operating out of the shining glass towers of Gurgaon. An abundant supply of English-speaking workforce, cheaper manpower (which is getting dearer now) and advantageous 'time differential' between United States & Europe with India, has contributed hugely to the growth of the local economy. 
Myriad Web Services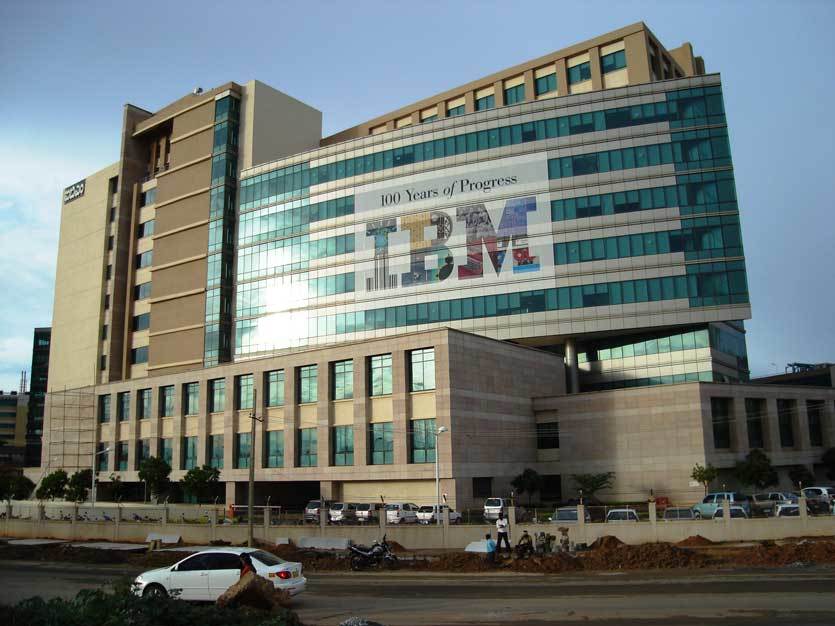 Delhi itself has specialized in web development and design as its unique selling point. You can get the best of web services rivalling counterparts in the Western world and also in India at the most competitive price points. The entire gamut of web services include design, development, web marketing, Search Engine Optimization (SEO), static as well as dynamic websites and ecommerce websites and solutions. The buck stops at Delhi as far as web development is concerned and without any doubt, you can derive maximum value for the money spent. 
However the BPO industry has not taken off as well in Delhi as it has in Gurgaon. Now the focus of the IT industry has shifted to mobile and gaming application development and Delhi is turning out to be a major player in this hot and exciting field. The Android and iOS markets have opened up great possibilities in the mobile field and Delhi being nimble on its feet as far as taking advantage of fast emerging opportunities is concerned, is right there at the top!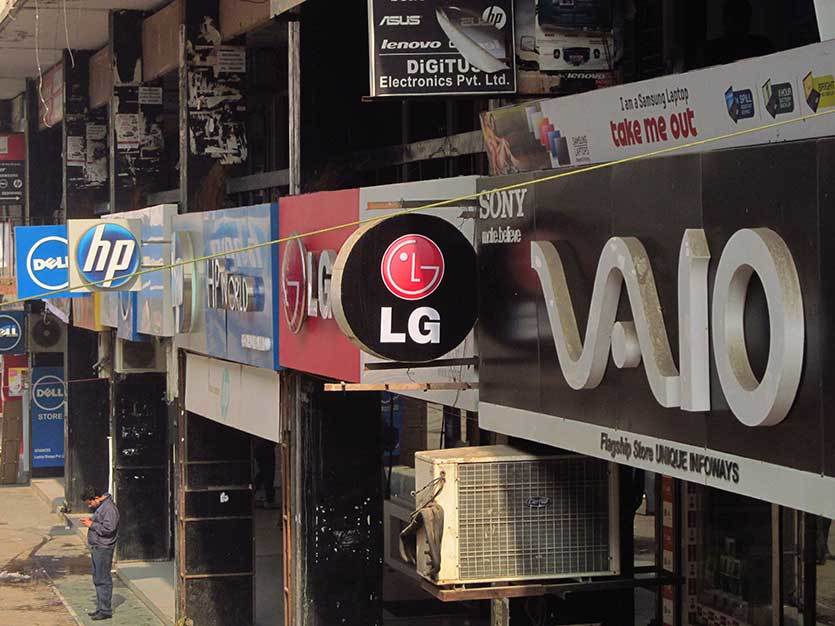 Besides software, Nehru Place in Delhi is one of the largest IT hardware marketplaces in Asia attracting wholesalers, retailers and consumers from all over North India, so this is where to head to if your laptop is acting up (again)!