#InspirationDose: These 5 Inspiring Quotes Are Sure To Ignite Your Inner Entrepreneur!
India's been booming with a growing start-up ecosystem surfacing in every metropolis across the subcontinent. Smaller businesses are going digital and youngsters are on their way to establish some of country's most successful indigenous multi-million ventures. At a time when most citizens can tap on their inherent jugaadu powers to come up with some stunning start-up ventures, more and more people should be handed the right tools to do justice to their projects!
And we've found the perfect way for any aspiring entrepreneur to get the right guidance and inspiration to kickstart that dream project on a positive note. You can be in any part of the country and check out The Lion Law!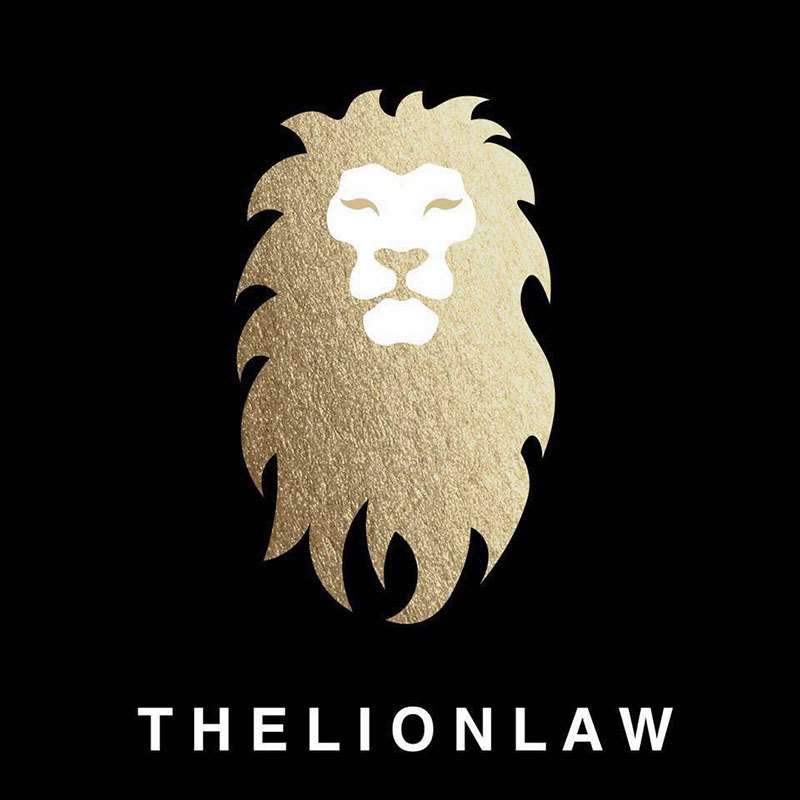 Check This Out | The Lion Law is an 'online mentor' offering exclusive guidance, insights, tips, tools and mindset of the lions of the business world, curated over a year through personal interactions and research. They focus on 'Business Prowess', 'Success Mindset and Psychology', 'Conversation Tools and Leadership', 'Roar of the Lion' and 'Tips and Tactics' - all of which would empower an entrepreneur on his/her journey.
The content shared on this platform is exclusive and is either gathered first-hand from business owners, mentors, lawyers and entrepreneurs or drafted by the founder based on his experience, discussions and associations with the Lions. Nice!
How It Works | Their exclusive campaign #Conquering2017 started earlier this year, and is a guided journey to growth & success. The work is presented to the audience in the form of a story to better understand the mindset required to conquer success. The story flows backwards on their Instagram feed and needs to be followed in the set order to reap the best results.
Sounds uber cool right? To be able to gain an insight into the biggest secrets of the business world through a story?! Well then, browse through these 5 hand picked quotes from The Lion Law that will surely inspire the hidden entrepreneur in you:
1. Focus On Your Strengths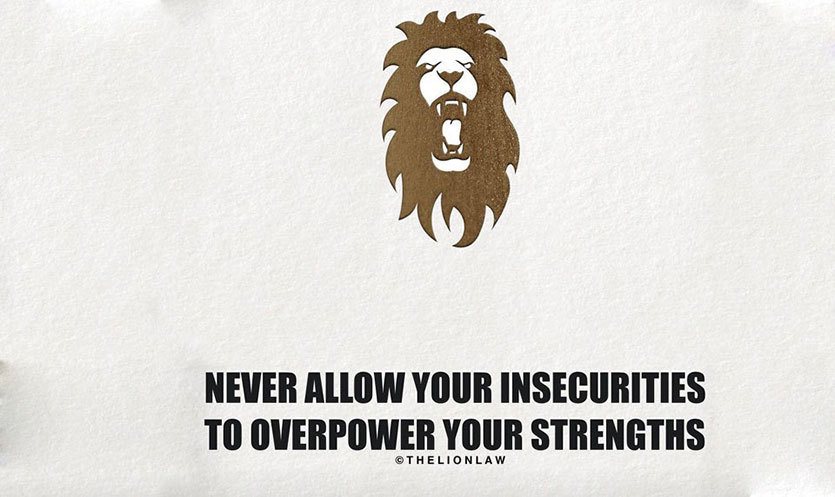 Don't dwell too much on what's lacking, instead make the most of what you're blessed with in life. Never let insecurities hold you back from conquering that dream and keep pushing forward in the light of your strengths!
2. Success Is A Mindset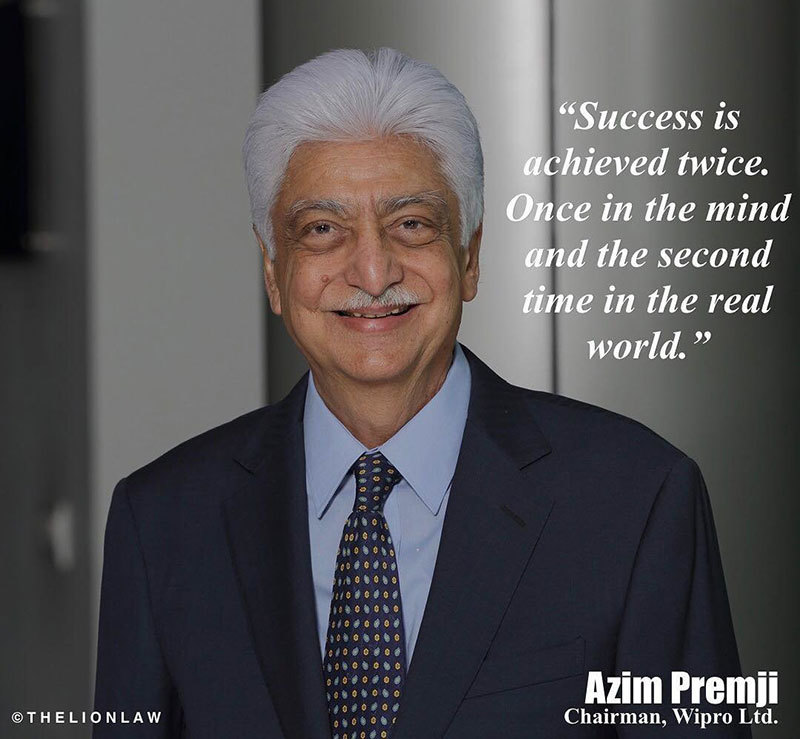 Success doesn't come overnight and one has to face numerous failures before they see the light at the end of the tunnel, so one must believe that achieving success is not rocket-science and keep striving towards it against all odds.
3. Let Intelligence Rule Over Emotions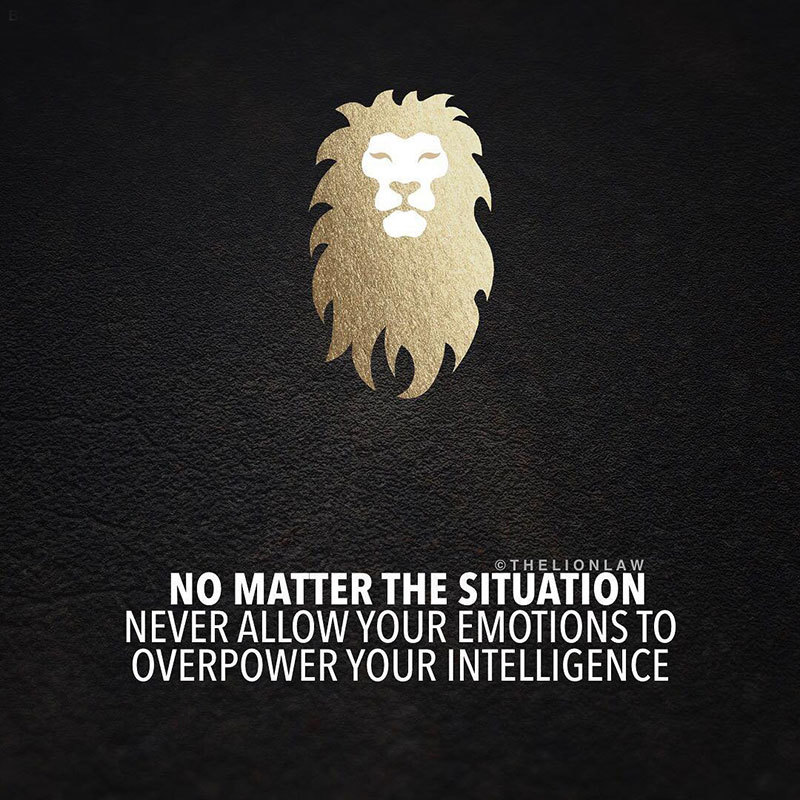 Emotions may cloud our judgement and reasoning in moment of duress, but in the world of business, being overly emotional can put one at a disadvantage and hamper their actions and plans. So make those crucial decisions with a calm and objective mind!
4. The Personal Treasure Called Talent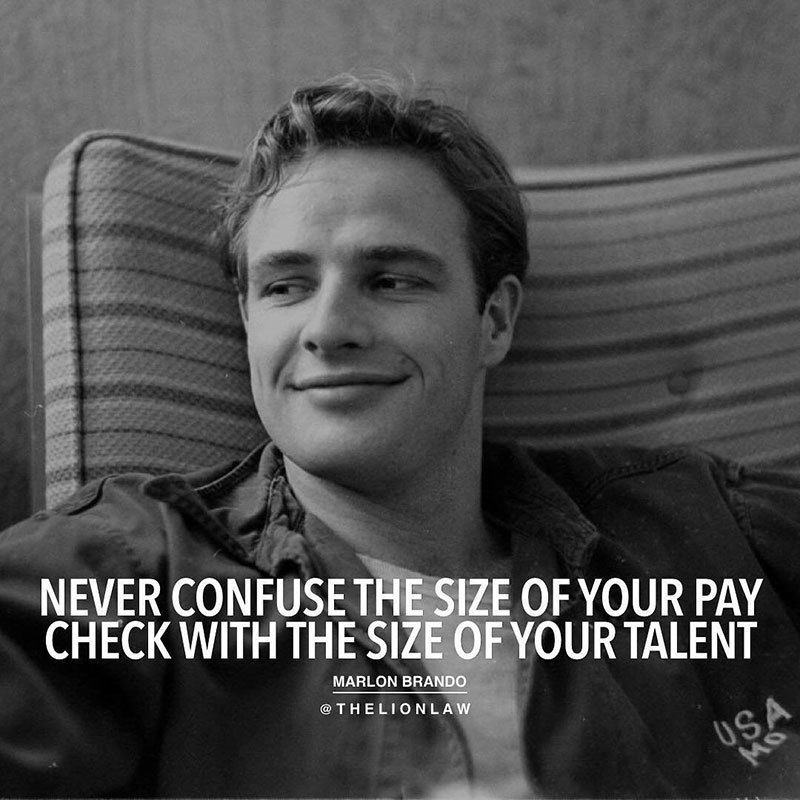 At no given moment shall your challenges overshadow the goldmine of talent that you possess. Something this exclusive is a treasure that no amount of branding can loot. So never let others decide your worth!
5. Invest In Yourself For Greater Payback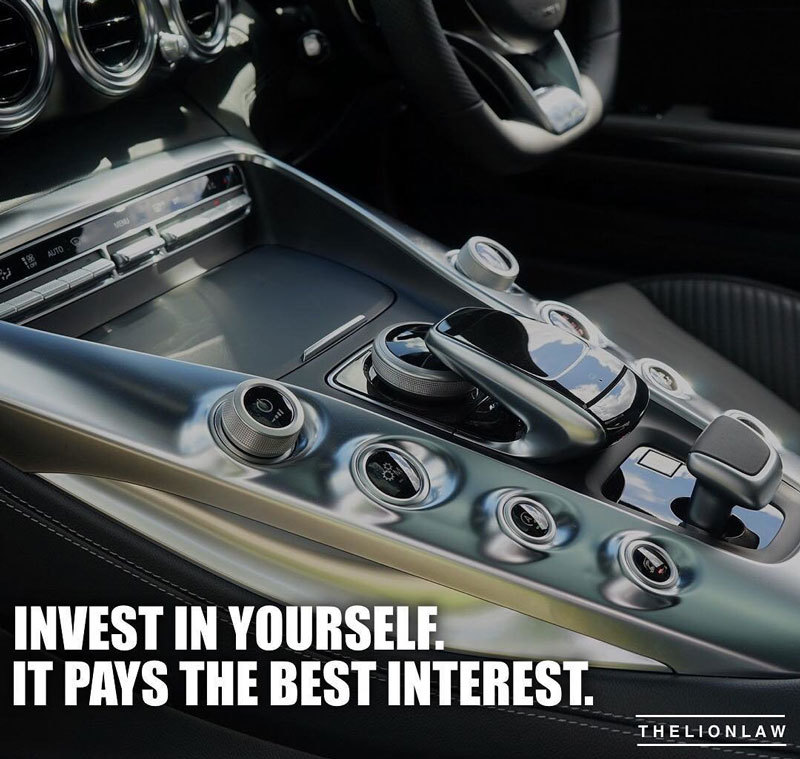 Be selfish enough to invest enough time and resources on your personal learning and growth. It may seem like the most obvious thing to do, but the hard truth is, most of us overlook it. So work upon yourself - all the time. It'll bear great results!
That did pump you up right? 'Cause it surely did to us. It's inspiring and we've already started on our journey to complete the story with them!
Follow The Story Here | https://www.instagram.com/thelionlaw/
Here's Their FB Page | https://www.facebook.com/thelionlaw/