Picture Credits: gurneetkaur29
If the sweet smell of freshly baked desserts make you weak on your knees then we have some really ah-mazing news for y'all! This edition of Horn OK Please will have a lane dedicated only to desserts called the Dessert Zone and we handpicked 5 stalls that you CANNOT miss on while strolling through this sweet laden zone!   
1. Oh So Stoned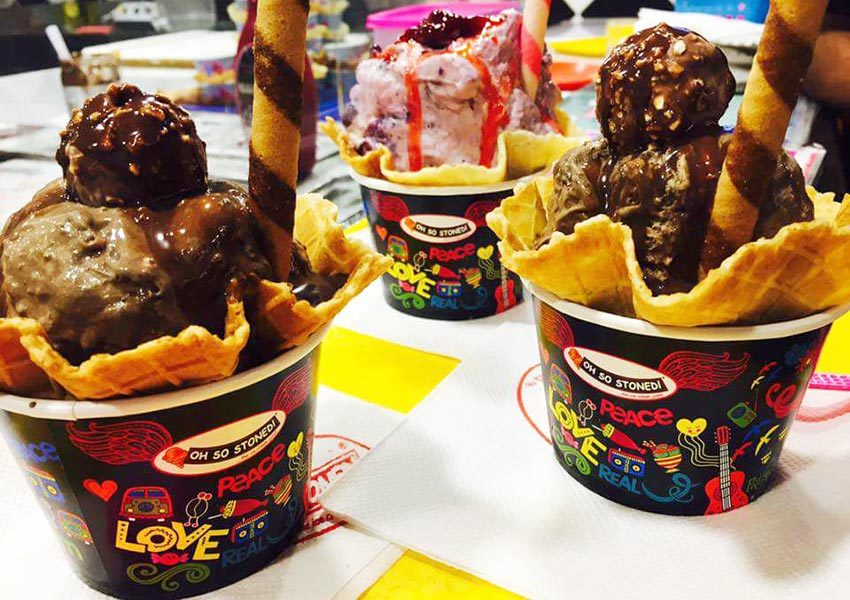 Oh this one's gonna make your your hearts melt! Our fave Oh So Stoned is coming over at the Horn OK Please fest and they're bringing in their delicious Mississippi Mud Pie *drool, drool*, the super chocolaty Charlie And The Chocolate Factory ice cream, the boozy Rum Baba and many more! So come prepared for a sugar-y ride here! 
Check Out Their FB Page | https://www.facebook.com/ohsostonedindia/
2. High On Sugar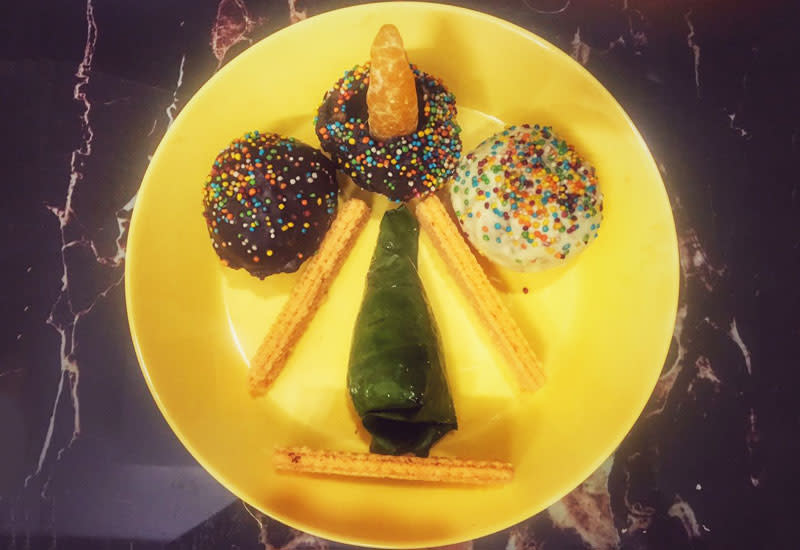 Death by chocolate? Yes please! These guys are giving our fave desserts a unique twist and we're so lovin' it. You can try out their crazy, yummy Chocolate Golgappa, the Chocolate Popcorn Bomb, Pancakes on Sticks, Chocolate cups *yum, yum* and so much more that these guys are bringing in here! 
3. Creme Borne
Picture Credits: gurneetkaur29
Haven't tried the insanely famous black ice cream yet? Well, don't worry 'cause the lovely peeps from Creme Borne are bringing in their Black ice cream along with the very delicious green Vanilla Crust and the Brownville *YAASSS*! So beat the heat at this fest and try out all their yummy flavours! 
Check Out Their FB Page | https://www.facebook.com/cremeborne/
4. Bake My Day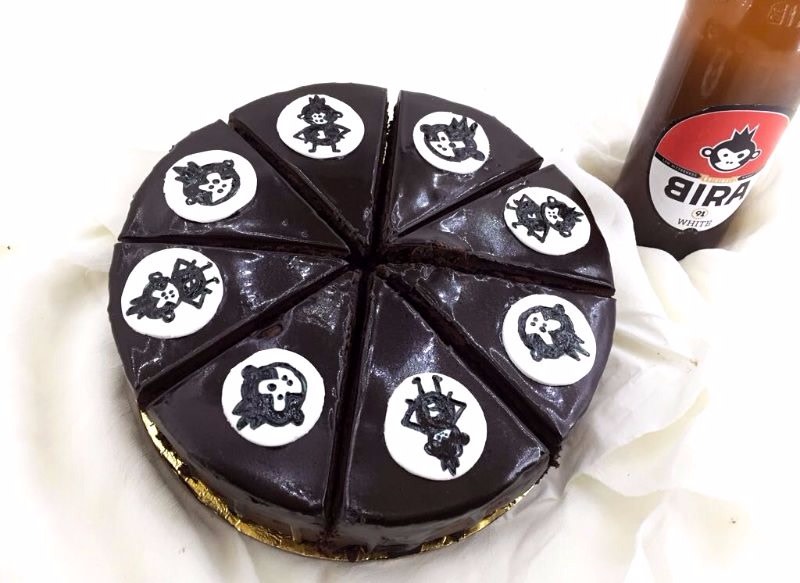 If you like your food to be pretty and absolutely mouth-watering (Read : Insta-worthy) then Bake My Day is where you should stop your wagon at this fest! These guys have the most gorgeous cupcakes, brownies, muffins and lots more to please your eyes and *of course* tummies! Land up at this stall and treat yourself with some Dense Chocolate Brownies & Red Velvet Cupcakes - they're just ah-mazing! 
Check Out Their FB Page | https://www.facebook.com/bmdbymehak/
5. Goosebumps Icecream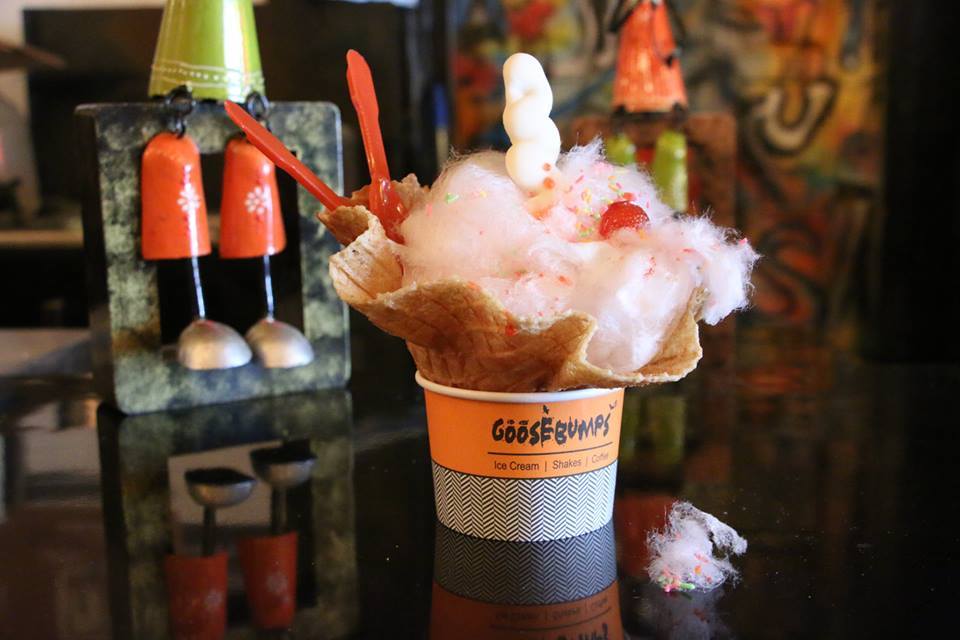 Well summers have officially hit Delhi and what could be better than some scrummy ice cream in wide, waffle cones? Absolutely nothing! So head over to the Goosebumps Icecream stall here and grab their scrumptious ice creams flavours like Fresh Fruit & Nuts, Candy Land, Bubble Gum, Magic Pop, Lichee Lake and many more! 
Check Out Their FB Page | https://www.facebook.com/goosebumpsicecreamindia/
And if the sugar rush got your craving for something savoury and spicy then head to the Kebab Lane where you'd get more than 100 varieties of juicy kebabs or the student friendly Grub Campus which has tons of dishes starting under 200 bucks or grab scrumptious dishes from the 50+ food trucks that are gonna be there *NAICE*! 
The countdown has started guys, what are you waiting for? 
When | Friday - Sunday, 9th - 11th March 
Timings | 12 Noon - 10 PM 
Where | Gate No. 14, JLN Stadium, Pragati Vihar 
Book Your Tickets Online Here | https://www.nearbuy.com/offer/delhi-ncr/pragati-vihar/Horn-OK-Please-Food-Truck-Festival-55761/55761 
RSVP On FB Here | https://www.facebook.com/events/794727764051293/