A Foodie Bazzar Selling Stuff Not Found Anywhere Else - INA Market Has It All!
From the outside when you look at the walls which are in absolute shambles, the falling cement & the stench of fish in the air you would never imagine what the the inside of the market contains. INA Market or Indian National Army market is located on Aurobindo Marg that can be reached from the INA Metro Station & is as easily accessible by road. 
At first, when you reach here it seems to be like any other market of Delhi, selling groceries but you will have to explore it completely, to be able to reach any firm conclusive opinion. The market has distinct entries which will take you to different sections according to your needs.
High on the Popularity Scale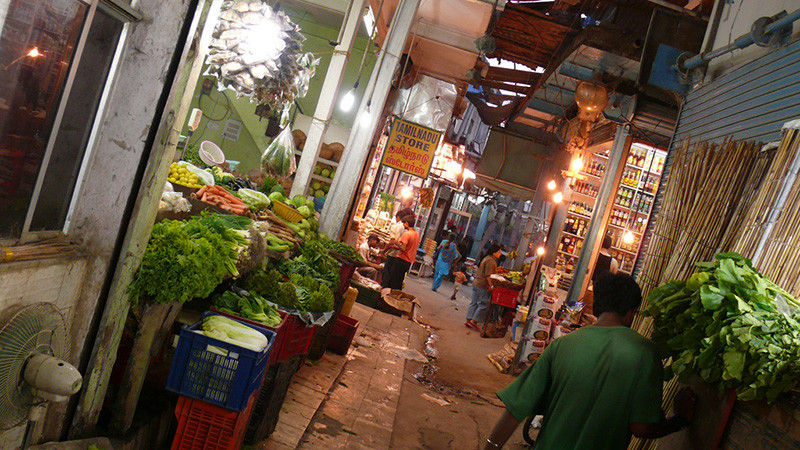 This market is very popular amongst the foreigners, expats & diplomats because of its availability of all sorts of food items which are at times not even found in the big retail outlets. From the very entrance itself, you can see a few fruit & grocery shops where you can get varieties of fresh imported exotic fruits & canned food items from different parts of the world. Most of the brands here are unknown to many city dwellers, as they don't usually buy these commodities.
Food for Thought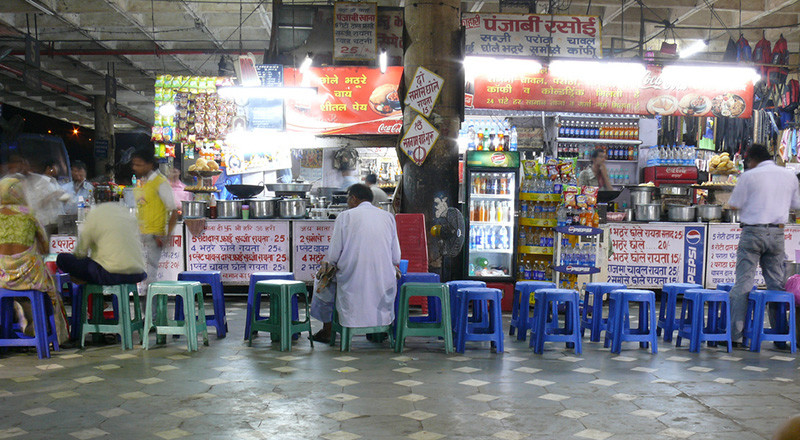 Going further, a little to the left a few restaurants are spotted, the best food found is at a South Indian restaurant, serving piping hot Dosas, Vadas & Uttapams; and the food is scrumptious & cheap. Still moving further you'll find a few Indo-Chinese food stalls where the real delicacies found are the momos/dumplings. Momos have practically become a part of Delhi's food menu with the inbound North-Eastern & Tibetan population in the capital. 
Once inside, you come across the real madness of the Indian marketplace, with shops selling almost everything that other markets may or may not have; it is indeed a one-stop shopping area. The only limiting factor being the price but then again it's a small price to pay for convenience.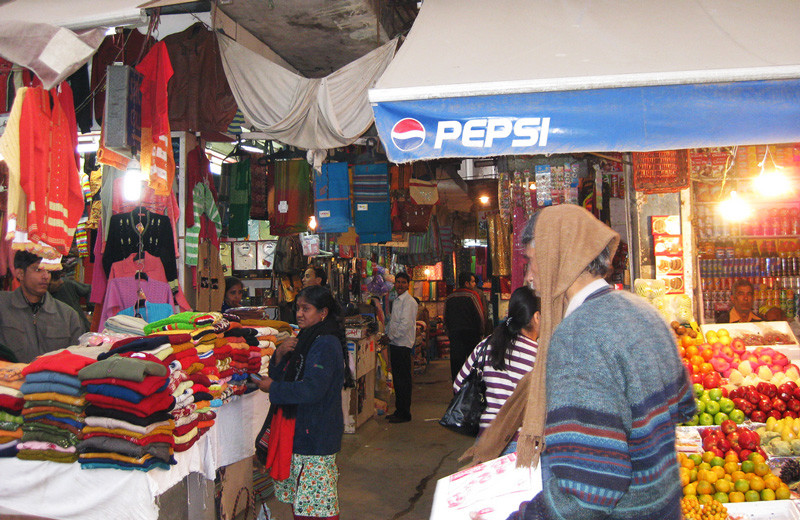 In one lane, you will find shops selling colourful Indian ethnic wear like Salwar-Kameez, Kurtas & sarees and you can bargain on them a little. There are many tailoring shops coexisting. Another section that takes you by surprise is the selling of Indian & imported vegetables. The kinds of items available here are generally not found in any other local markets.
The Marine Market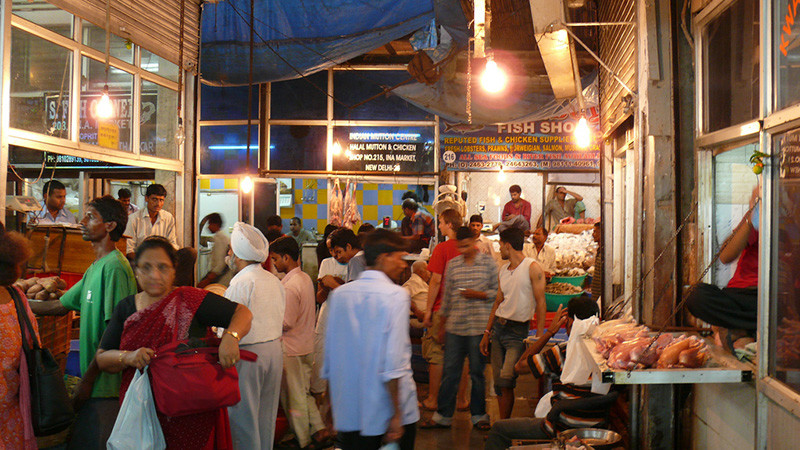 There is one vast section of the market on the southern side where there are shops selling non-vegetarian food items like Mutton, Chicken, Pork & various types of fish. People from different parts of Delhi visit this market for buying these & the items found here are mostly fresh. 
Near this section are some shops selling varieties of Indian spices & if you happen to be a foreigner who loves Indian food, it ought to be a must-visit address on the to-do list. The extreme southern side has electrical & motor repair shops. Wine shops are also in plenty selling imported wines & liquor.
Hence, it won't be wrong to say that the INA market is a one-stop paradise for the A-Z of shopping.