In Conversation With Pallavi Ruhail, Founder of 'That Delhi Girl' Fashion Blog
Pallavi is a doctor by degree, an epidemiologist by profession and is currently working with a pharma MNC as a health economics analyst. She has been been blogging for quite a while now and loves it! Besides all that, she love to cook, paint and travel.
What is the story behind the name 'That Delhi Girl'?
I have been in Delhi all my life and needless to say, I love my city - like really, really love it. So wherever I go, my heart will always be in Delhi and so the name 'That Delhi Girl.'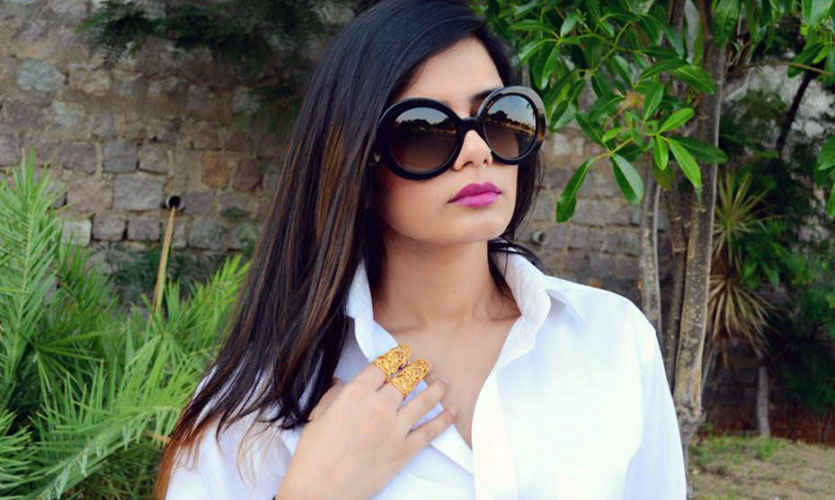 How did this amalgamation of being a doctor and a fashion blogger come about?
I always had a thing for fashion. I remember how even during my exams in school or college, I'd browse through magazines and online sites, not only out of interest but also because I found it to be therapeutic. I had never really planned on starting a blog to be honest, it just happened. 
When I made an account on Instagram and started posting my outfit pictures, somewhere around mid-2013, a lot of people suggested that I should start blogging. A blog seemed like a good idea to materialize my love for fashion and everything fancy and so there it was.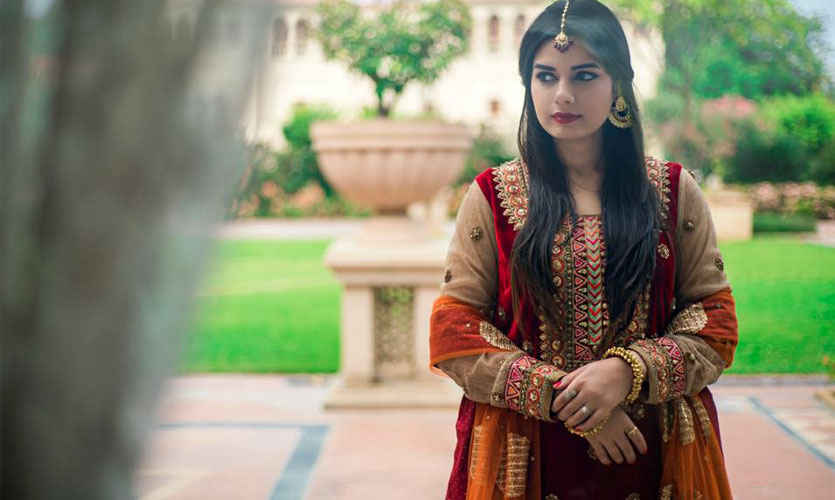 What sets a Delhi girl apart from the rest?
This is an observation from personal experience - if you're from Delhi and living in a different city, people can easily guess you're from Delhi. I have lived in Pilani, Shimla, Chandigarh and now Hyderabad and I have never had to tell people that I am from Delhi and this applies not just to me, but most girls from Delhi. I don't know what exactly it is, the way we dress or talk or socialize, but something does set us apart and I'm still trying to figure out what that is!
Top 5 fashion tips to beat the heat of Delhi?
Invest in cotton and light fabrics and lots of whites especially - whites are pretty hot this spring / summer.
Cute headbands and hair accessories come to the rescue when it gets sweaty.
Also, take your sunglasses seriously; a perfect pair of sunglasses are the perfect (and a fashionable) summer accessory.
Crop tops are still the rage and very summery.
Last but not the least, cute sundresses!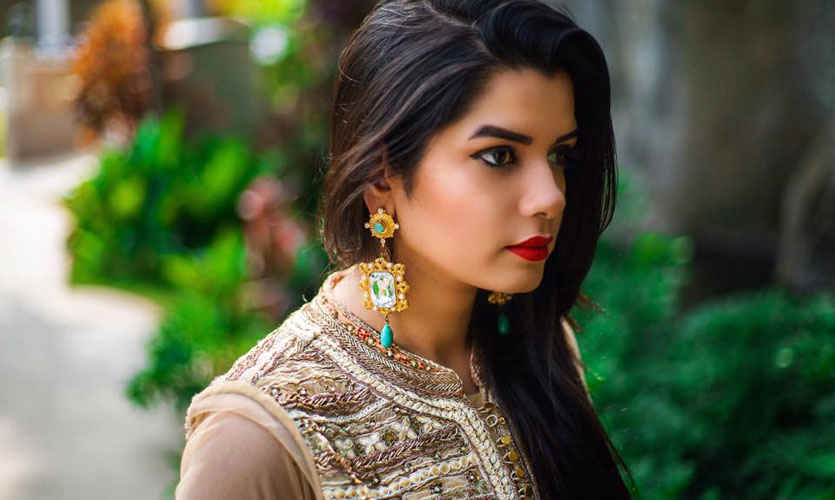 Your favourite shopping areas in Delhi?
I love Select Citywalk as it has most of my favourite brands / outlets.
Then comes Ambience & Promenade Mall in Vasant Kunj.
I like Sarojini Nagar and Janpath for street shopping.
For Indian or traditional wear, I head to Karol Bagh or Chandni Chowk.
Being a travel enthusiast, what are the top hidden gems in the city?
For anyone who's not from Delhi, there's Majnu ka Tila, Agrasen ki Baoli, Mirza Ghalib Haveli, Rang Mahal & Diwan-i-Khas, Haus Khaz Complex, Doll Museum (I have fond childhood memories of the museum, can't help but include it), Chatta Chowk and Khooni Darwaza to name a few.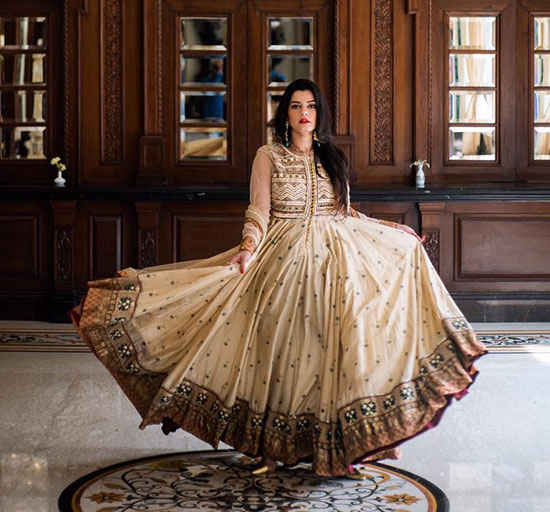 What makes Delhi, 'So Delhi'?
Delhi is 'So Delhi' because you can find everything possible on Delhi on this particular platform (So Delhi). Food, places, people, culture, art & heritage, there's so much in Delhi and So Delhi makes sure that people, whether from Delhi or not, get to know all about it. I have been following So Delhi on social media myself for a while and it keeps me well posted on everything about Delhi!
Words of wisdom to budding bloggers?
Just be yourself and focus on the content, the rest will follow. At the end of the day, content is what matters the most, everything else is background noise. Also, be nice to people and stay grounded.