Desizn Circle is a one-of-its-kind institute where all your creative dreams can come to life. It is well equipped with all the modern facilities and has a bunch of talented teachers that has been guiding the students and helping them build a great future. Check them out!
Head Here To Experience The Best Of Creativity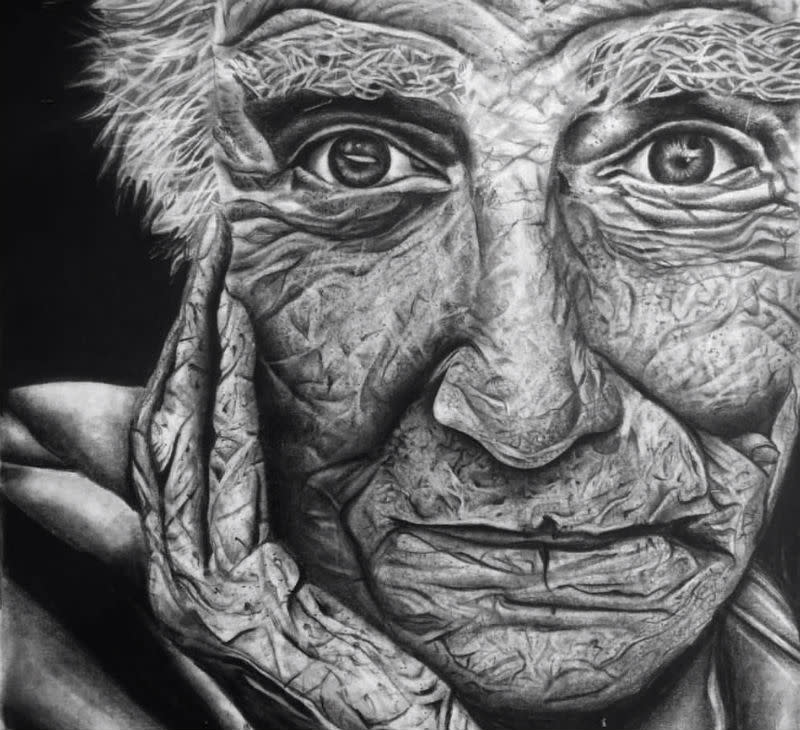 Desizn Circle is one of our fave coaching institutes for everything creative because the founder of this ah-mazing institute, with his super talented staff, has been preparing students since the last 9 years for almost every design entrance exam in the land *whoa*.
Are You Prepping For Your NIFT Second Round?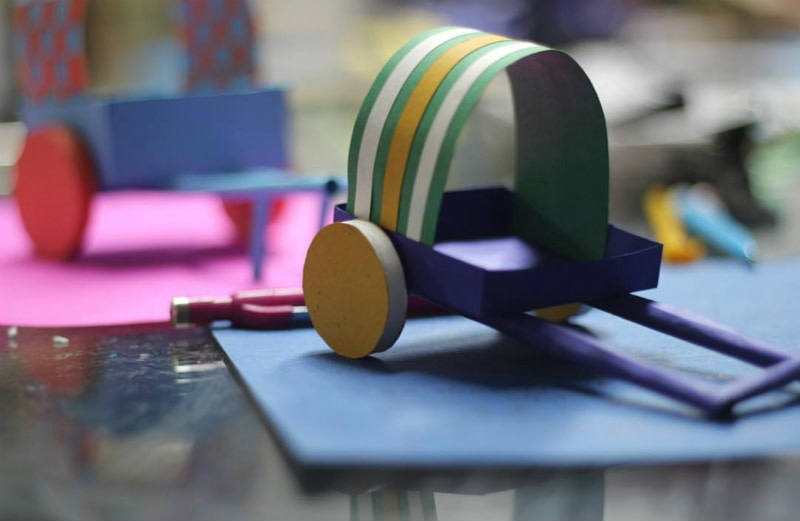 If you're looking for a place to guide you through your second round of NIFT preparations, then here's something you should know. This exam is created to check your 3D skills with different materials. As an aspirant, you'd have to take a Situation Test that'll evaluate your skills with handling materials in the most innovative and creative ways possible. 
You'll be provided with materials like wire, thermocol, paper, cotton, board, clay, gift paper and  ore to show them what ya got, and that's where Desizn Circle comes in!
They've Got Awesome Teachers
Desizn Circle is defo a great choice 'cause here, the teachers are not just awesome in their respective fields, but they're fun people who will also keep your spirits high and motivated. By regularly conducting one-on-one sessions with students, they make sure that all your problems are solved. Their exam schedules are such that each test you take will reflect on your future performances!
Check Out Their New Branch In Noida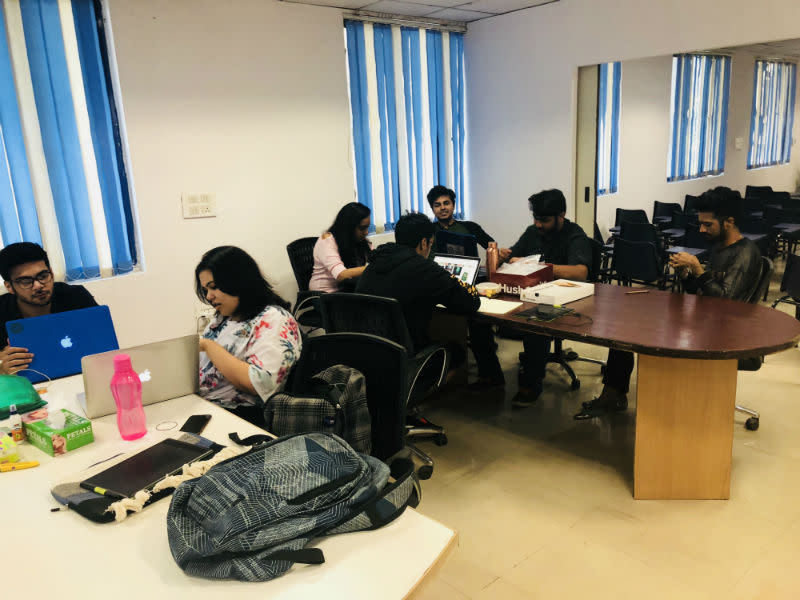 With a successful run at their Hauz Khas branch, they have now opened another one Noida!
So if you're planning to make it big in the creative field, then we say you should surely head to Desizn Circle!
There you go all aspiring NIFtians - go check 'em out today!
Where | Desizn Circle - 34, HKV & B-85, Sector 2, Noida
Call Them | +91 9971 707 267 & 7777 884 884
Check Out Their FB Page | https://www.facebook.com/desizncircle/
Here's Their Website | https://desizncircle.com/
Skim Through Their Insta Feed |  www.instagram.com/desizncircle