About the Cafe
Strolling around the streets of Vikaspuri, you'll find a long queue outside a shop and the moment you go near it, the amazing desi aroma emanating out of the joint will make you go crazy! Wait till you find out what they serve - chhole bhature!!
Monika's Chhole Bhature is a dish that everybody will recommend you to try, and has already topped many food lists. You'll believe it the moment you take a look at their yummy plateful. You'll have to wait for good 10-15 minutes till you finally lay your hands on that heavenly plate of chhole bhature, because yeah, the long queue! *gasp*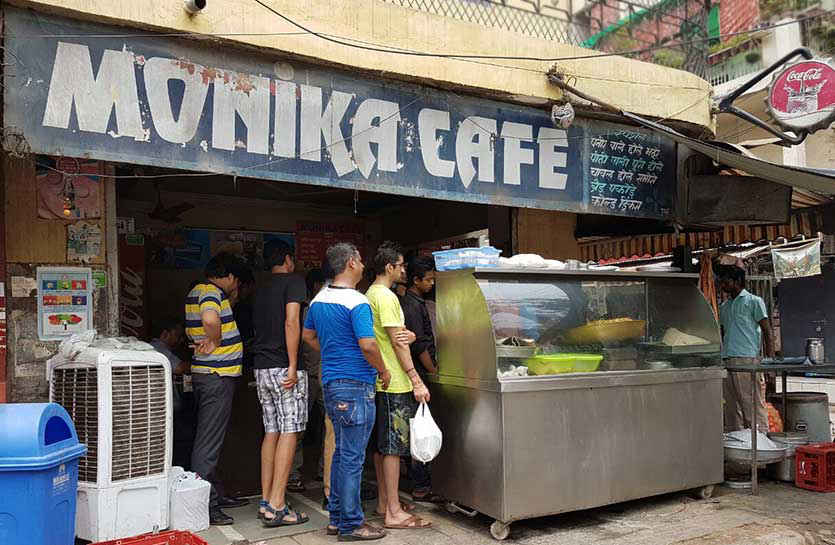 Timings & Price
The timings of the eatery are from 8:30 AM - 2 PM. So you can either go for your Sunday breakfast or for a lazy afternoon lunch. The best part is that you can have this for just Rs 60 (omg!)! It adds a little extra flavour whenever you find out that you can satisfy our taste buds at throwaway prices, doesn't it?
Finally when we had it, it was so appealing that it took us only a few moments to scarf down the entire plate! The chhole were delicious and spicy and looked oh-so-tempting. They weren't too oily, and that made us very happy. The bhaturas were soft, crispy and non-greasy. We reiterate - all this for just Rs 60 *happy grins*!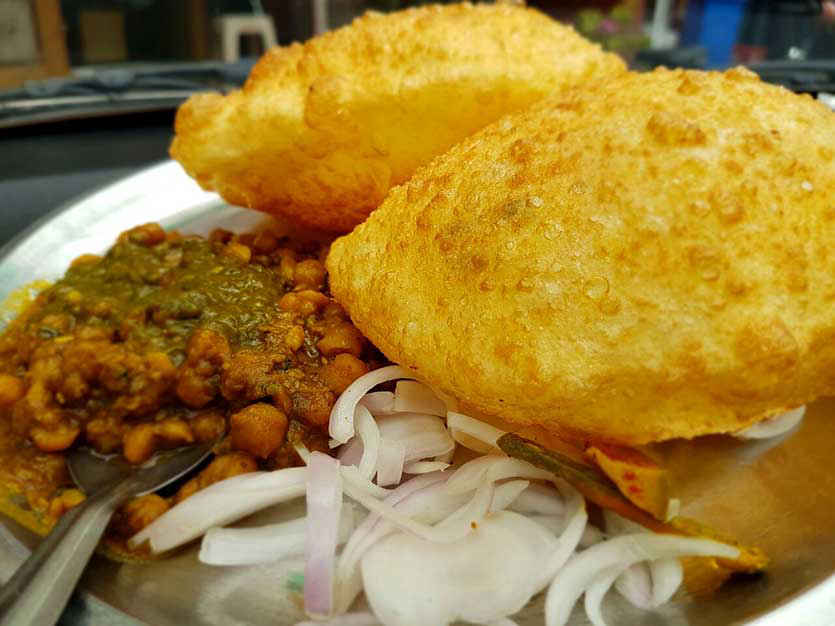 Insider Info
They don't have a seating arrangement, so either you can do take away or sit comfortably in your parked car. The only setback is the long queue, which you'll have to endure. So we'll suggest you stock up on some good songs or gossip if you're with your gang. 
If, and only if, you don't like chhole bhature, you can also try their Chhole Chawal, Puri Aaloo or even their crispy Bread Pakodas. Nothing will disappoint you here! They look as tempting as the rest and it might make your decision making a lot more difficult.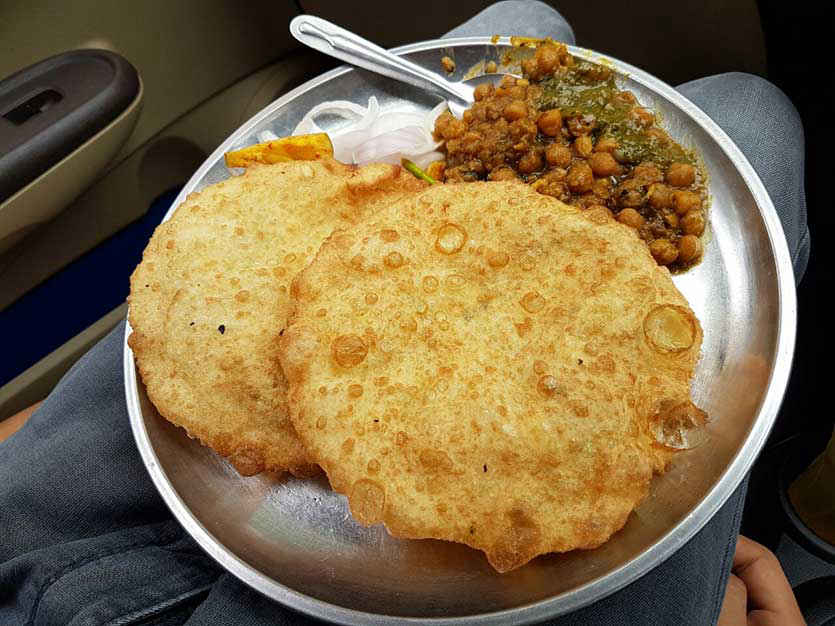 In case you have doubts about their cleanliness and hygiene, since it's a small shop, then you can take a sigh of relief because it's pretty neat and tidy. The owner has made sure that nothing comes in your path to food glory. So now you know where to head out for your favourite dish this Sunday morning - just get set and eat !
Meal For Two | Rs 150
Location | GG-1/142 A, PVR Road, Vikaspuri