For us sweet tooth lovers, ice cream-o-clock is 24*7, and this is one sweet dish that can turn even the most rigid frowns upside down into happy smiles! We take our ice cream cravings very very seriously, which is why we give you a list of the most scrumptious ice cream parlours in the much loved hub of Hauz Khas! 
1. Natural's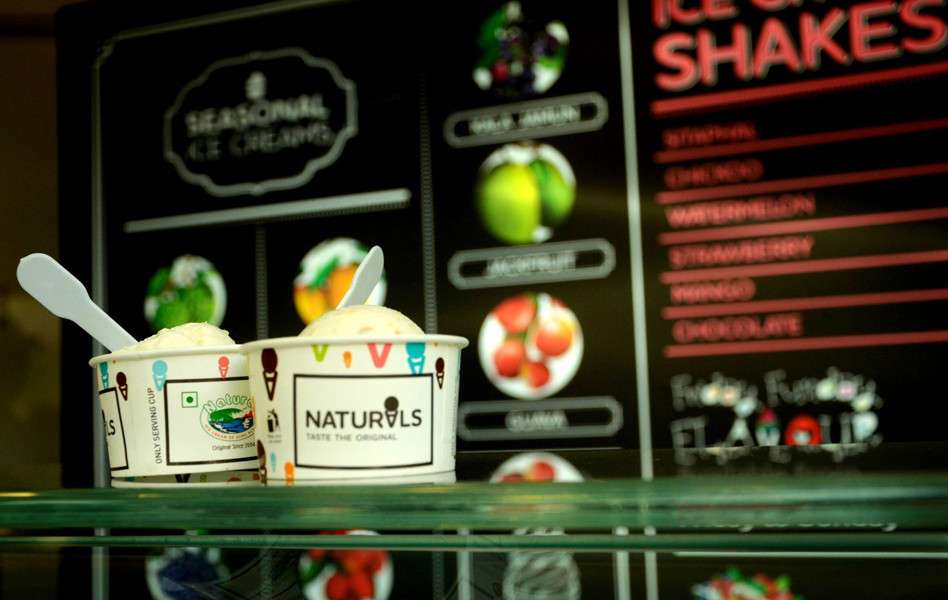 If you want to try unique ice cream flavours, or just gorge on your all time fave flavours of fresh, creamy ice cream, Natural's is your place. They have a variety of flavours, including the intriguing Cucumber and Saunf ice creams, and all of them are equally delicious. The best part about their delicacies is that they contain no artificial flavours and no preservatives, only fresh ingredients. That may be the secret to their unbeatable taste, and a good excuse for a guilt free cheat day on your diet!
Meal For Two | Rs 250
Check Out Their FB Page | https://www.facebook.com/Naturalicecream/
2. Giani's
Probably the most well known and the most loved, ice cream outlet in Delhi, Gianni's has more than earned its prestige and huge fan base. They are famous for their consistency, and the exceptionally good ice cream flavours they have to offer - from the old-but-gold Kulfi Faluda and Rabri, to our all time favourite Belgian Chocolate *starry eyed*! 
Meal For Two | Rs 300
Check Out Their FB Page | https://www.facebook.com/pages/Giannis/189317701100929
3. Havmor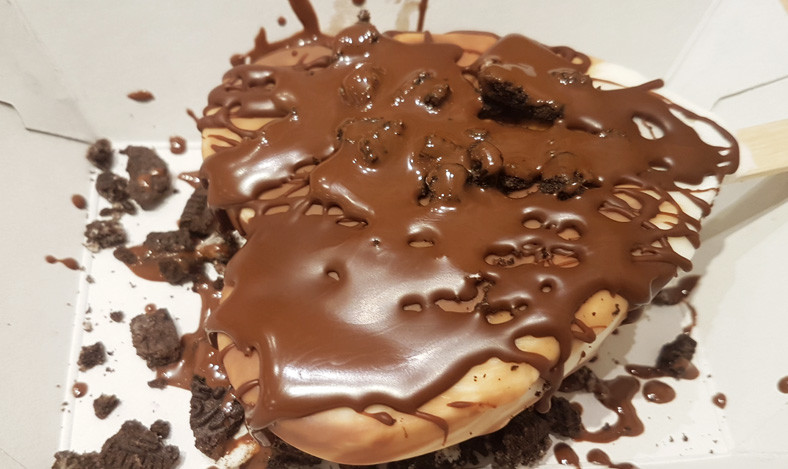 Sometimes, all we need in ice cream is the perfect amount of everything, just the way we like it. For those times, Havmor is the place to go - they let you customise your ice cream according to your whims and fancies, so you can have your little cup of perfection, which will leave you craving more. Come drop by with hungry bellies in tow!
Meal For Two | Rs 350
Check Out Their FB Page | https://www.facebook.com/HavmorIcecreams/
4. Nirula's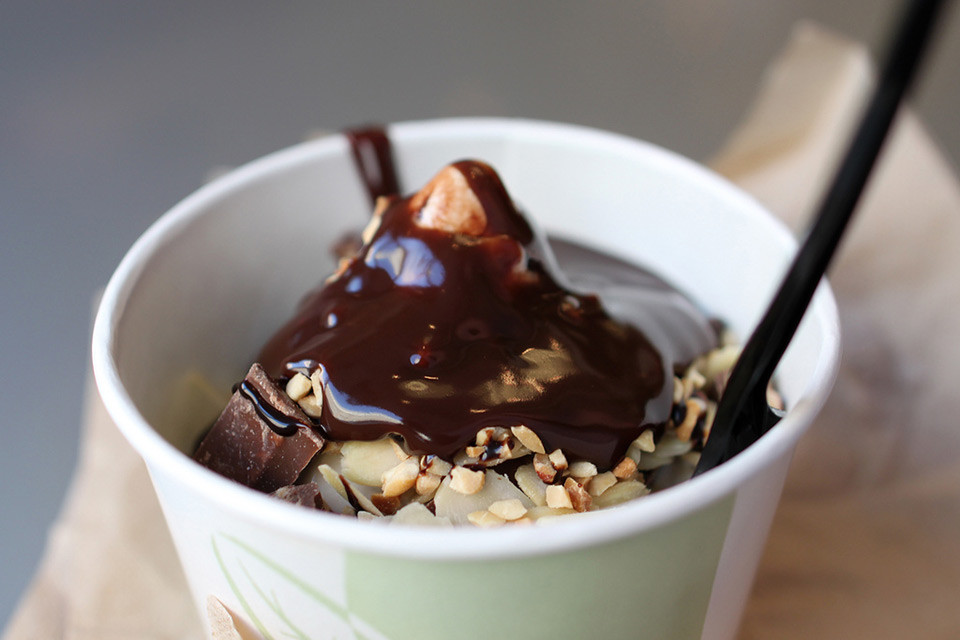 Mixed with the right amount of nostalgia, every bite into a Nirula's sundae (read Hot Chocolate Fudge obv) leaves us feeling like a child again! Nirula's was home to some of our favourite ice creams and some of our best memories. Whether it's their Hot Chocolate Fudge, or the Jamaican Almond Fudge, we all know that when it comes to sundaes, Nirula's does it best! 
Meal For Two | Rs 350
Check Out Their FB Page | https://www.facebook.com/Nirulas/?ref=br_rs
Come drop by Hauz Khas, where all of these ice-cream parlours are lined cheek-to-jowl for an ice-cream trail of your own!