Housing The Prestigious St. Stephen's College From 1891 To 1941 - Explore Old Stephen's In Kashmere Gate
It stands tall amidst congestion and squalor however one cannot help but feel nostalgic about the admiration and glory it must have possessed at one point in time! The Old Stephen's building in Kashmere Gate housed the prestigious St. Stephen's College from 1891 to 1941, after which the college was moved to its present location.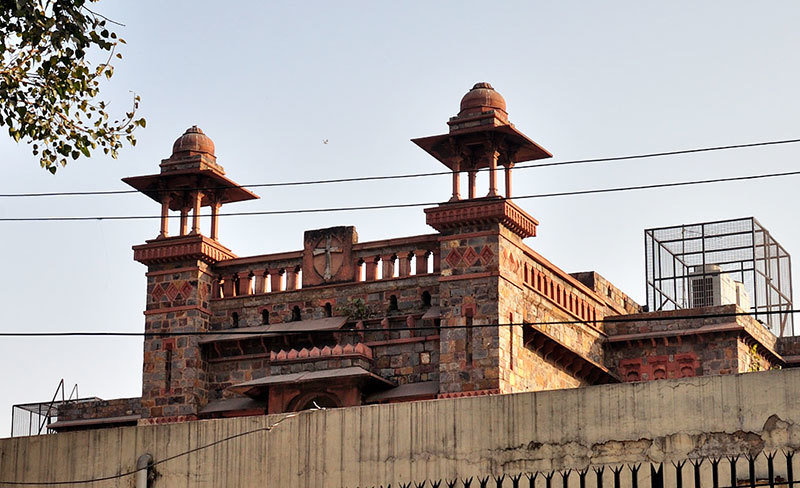 A perfunctory glance may not show the grandeur of the building and in fact it is easy to miss as it is located in an extremely crowded locality but a closer inspection would easily showcase the Indo-Saracenic architecture and colonial aura of the edifice. 
Indiscriminately laid electric and phone wires somewhat tarnish the classical look of those majestic but somewhat gothic alleys that once housed the best of Delhi's students. They have now moved on but the building persists.
Not Just a Monument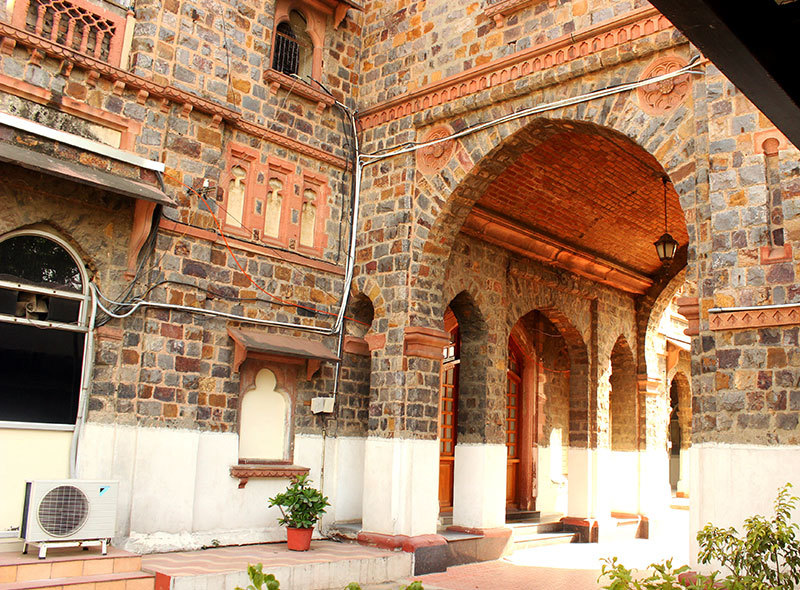 The main difficulty in visiting Old Stephen's is that it is not exactly a protected monument but still a fully functional building. It currently houses the Office of Chief Electoral Officer of Delhi and some other government departments can also be located nearby. 
So, at least on working days it is not possible to venture into the compound. The security guards are not expected to allow unauthorized visitors during office hours. So, your best bet is to visit it during the weekends or on public holidays.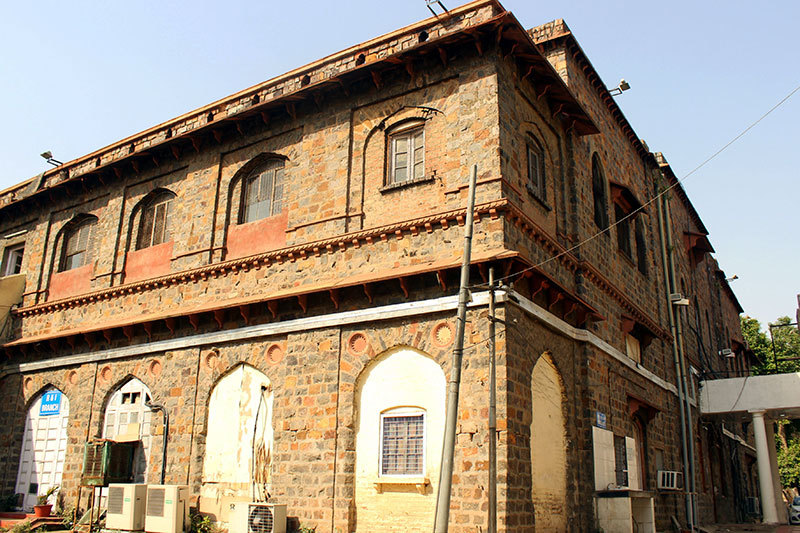 While the building faces the main road, the back side of the complex is now home to a jam packed market called Bara Bazaar. Even these buildings display similar architectural characteristics and so it can be imagined that they have seen more glorious times but as of now the market mostly houses scores of shops selling automobile parts and other related equipment. 
You may visit this market if you really need some car parts but otherwise it is not a very pleasant place to hang around.
Reaching and Locating Old Stephen's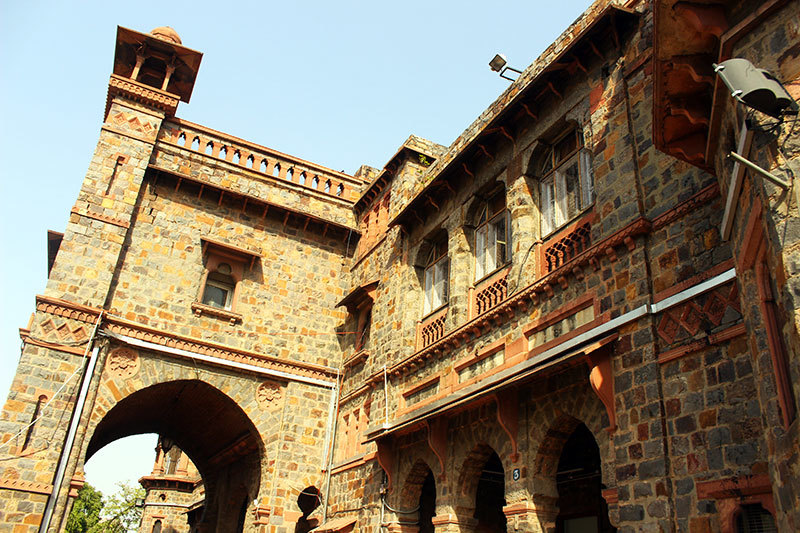 The location of the Old Stephen's building is not very far from the Kashmere Gate ISBT and Metro Station. But as the building no longer hosts its claim to fame, most rickshaw drivers and pedestrians are unlikely to identify "Old Stephen's". 
So the best way for you here is to ask for the nearest landmark, the St. James Church. Only "church" should also suffice for most of the locals. It is a beautiful building located just on the other side of the road and is easily visible unlike the Old Stephen's.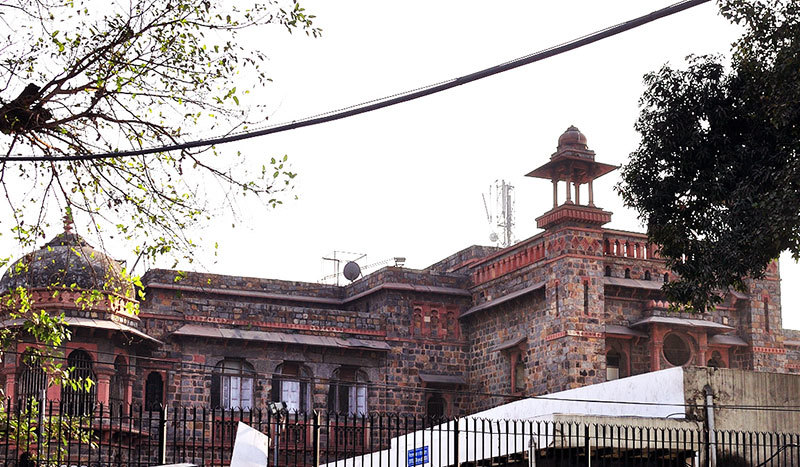 You are likely to be disappointed if you visit it expecting a typical historical monument protected and maintained by the Archaeological Survey of India. Visit Old Stephen's only to see how the colonial architecture merged Indian and Western styles and also to momentarily experience a figment of Delhi's past that still lingers on.
Location | Old Stephen's, Kashmere Gate