Horn Ok Please, The Grub Fest & More: Best Upcoming Food Festivals This March
Food trucks, desserts and lost of yummy 'Grub'! March looks like a month which will require lots of tummy rubbing and guilty indulgences. We've got the best of the best, top food festivals of the city for the month of March all chalked down for you - scroll away!
Horn Ok Please (4th & 5th March)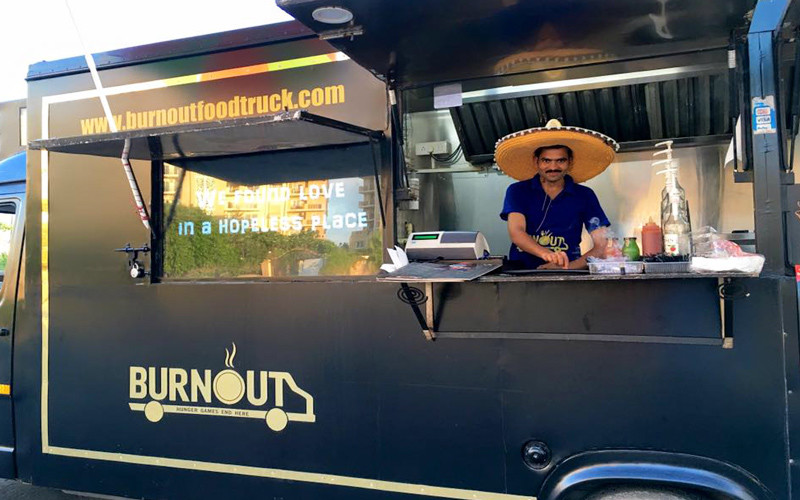 Delhi's first ever food truck festival has finally hit the city and it's only a few days away guys! So Delhi and GoBuzzinga have shaken hands to host this fun event just for all the foodies in Delhi. Bringing together curated food trucks from all over Delhi NCR, Horn Ok Please guarantees to cover some of the most exotic cuisines such as sushi, Thai, Mexican, Italian and TONS more! They'll also be offering themed entertainment and decoration at the trucks, besides showcasing all the latest food trends. *Yass!*
There's some other awesomeness in store too, which includes a whole Cocktail Bar manned by Delhi Cocktail Week, a Himalayan Lounge and soothing, beautiful music by a slew of up and coming artists at the rad Acoustic Stage!
Timing | 11 AM - 9 PM
Where | Ansal Plaza, Hudco Place, Khel Gaon Marg
FB Event Deets | https://www.facebook.com/events/1782963672025146/
The Grub Fest (17th - 19th March)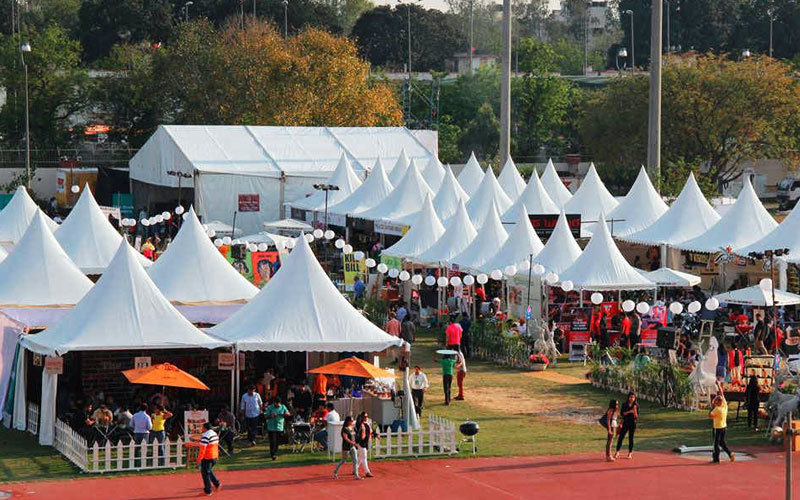 Foodies, we've got news that'll make you drool instantly! The city's legendary food bonanza, The Grub Fest is coming back for a spring/summer edition and we just can't wait! Chowhounds, it's happening on the 17th, 18th and 19th of March at Jawaharlal Nehru Stadium, so lock down the dates as you wouldn't want it to just slip by now, do you?
So Dilli, gather your gluttony partners and make sure you're there to catch all the food and performances. Do we hear you guys roaring with hunger already? We know you're hungry for further details, so stay tuned!
Where | Jawaharlal Nehru Stadium
** P.S. : Did you know? You can now download the So Delhi App for iOS & Android. Click Here ** 
#DessertarianFest (24th-26th March)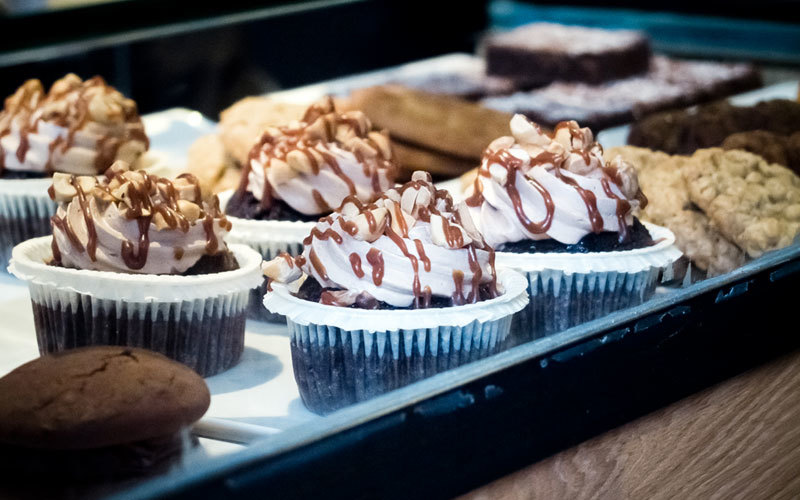 Picture Credits: Flavio Ensiki
The Dessertarian Fest is happening and shall be bringing for you guys all the finger-licking treats and desserts you can possibly imagine! Allowing people to explore a wide range of unique desserts, the extravaganza shall welcome Delhi & NCR's very best restaurants and bakeries, upcoming home-bakers and various other assorted vendors - et al, under one roof! *What, wow*
We can't wait to know and divulge all the other deets, so stay tuned 'cause this event is going to be bigger, better and sweeter! *Yay*
Where | Select Citywalk, Saket
FB Event Deets | https://www.facebook.com/events/867708546703943
Mark your calendars and head on over to all of them you foodies!