How many of you have ever felt the desire to know about another culture? To know more about a foreign place, and not just learn its language but also explore its traditions, movie, plays, culinary techniques and its people? If you have a desire to explore the Spanish culture, interact with native Spanish speakers and earn a certificate from the Spanish embassy for greater literary prowess, then the Instituto Cervantes Nueva Delhi is your go-to place!
The Institute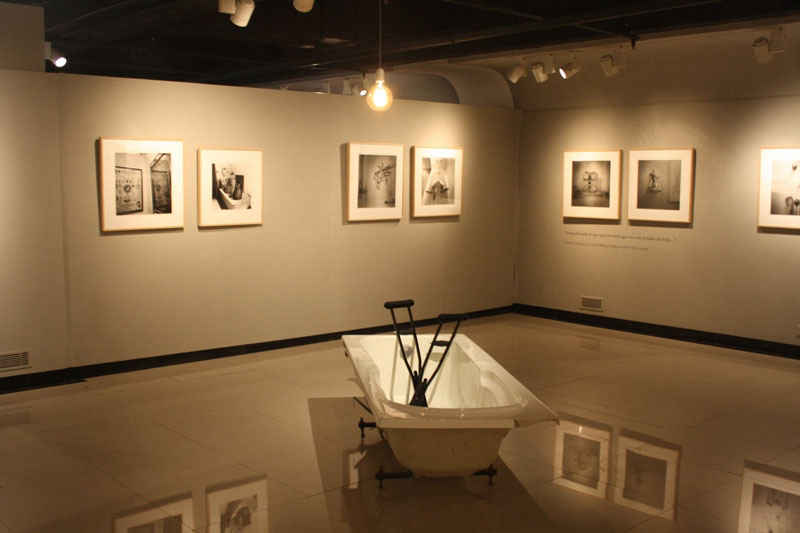 Amigos, Instituto Cervantes Nueva Delhi, founded by the Spanish government in 1991, is the largest agency in the world attempting to promote Spanish language and culture. It just doesn't get bigger than this! The Institute is in Connaught Place, near Jantar Mantar and Hanuman Mandir. Not only is the institute beautifully architectured, it also boasts of a variety of courses and an incredibly vast library (trust me, you'll want to go to that library).
Slice of Spanish Culture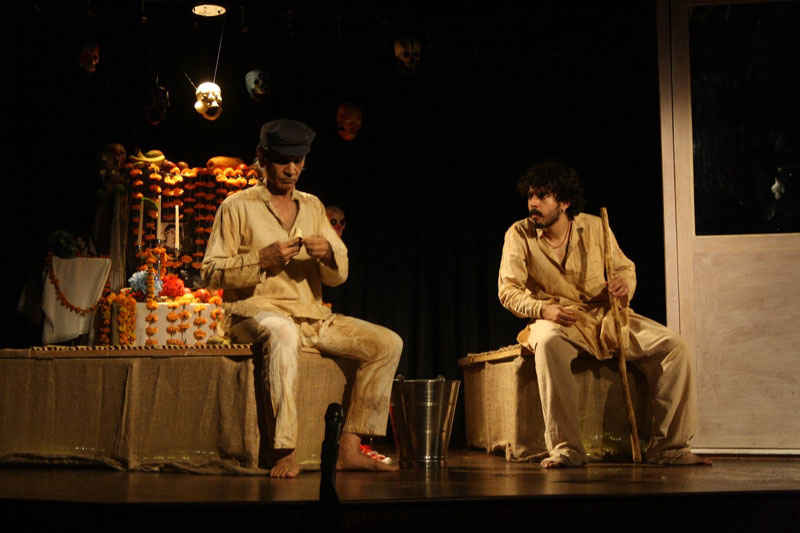 What's more, you ask? Well, first off, language: the place offers a plethora of courses, ranging from certified courses to diplomas to courses tailored to suit specific purposes. The professors are amiable, patient, understanding and are mostly native Spanish speakers, so not only do they know the language but they also give you a quasi-Spanish ambience, which, if you're truly invested, is more than what you can get in any other institute.
The institute also handily offers a multitude of courses on Spanish dance forms, hosts events regarding Spanish films and plays, and also, there are numerous summer courses and workshops for children, if in case you want your little one to have a good Spanish education from an early stage.
The place is, in all its grandeur, a pleasant educational journey, wherein every person makes you want to be cognisant of the Spanish culture. And the culture is rich and exotic. Many Spaniards have made their way in our hearts (Piqué, Penelope Cruz, Torres, Sofia Vergara, need I say more?), we love their food and dance, and the movies have inspired a lot of us to visit this exquisite land. The institute even offers various trips to Spain to attend workshops and educational activities (now here's an idea for the summers!)
Pro Tip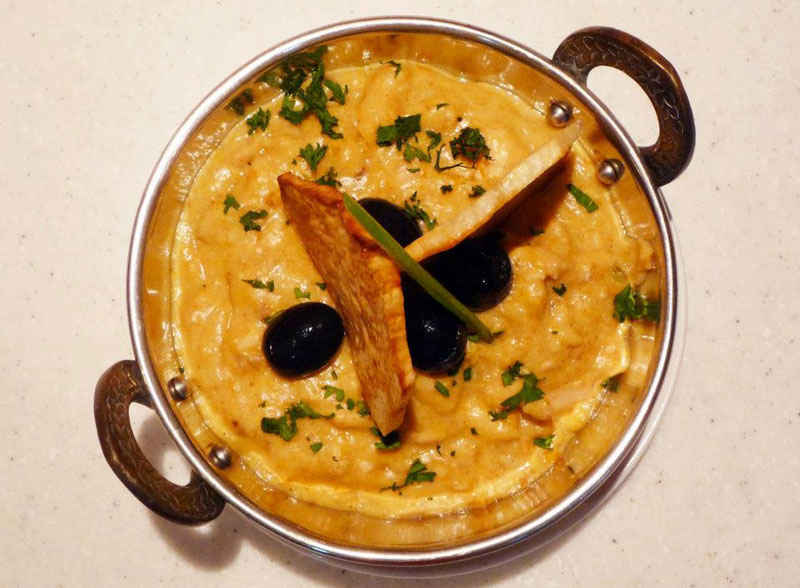 So go on their website or walk into the institute, talk to the staff, have a cup of coffee or some snacks from the institute's Cafe Coffee Day (insider tip - cheaper than the other outlets) and if you enrol for a course, you'll get to visit the biblioteca (that's library, people), which is not just stocked with books and articles, you get to issue movies as well. 
So vamos, people, take a step towards globalisation! This is the full package and as Charlemagne had said "To have another language is to possess a second soul".
Location | Connaught Place
Call Them Up | +91 11 4368 1900, +91 11 4368 1999
Their Website |  http://nuevadelhi.cervantes.es/en/