Hitting The Right Note | We Had a Chat With Bonny Andrews, Founder of LiveJam
LiveJam is an organization aimed at transforming lives of individuals through music which serves for many as the silver lining on cloudy days. Its founder Bonny Andrews talks about his life struggles and how faith has the power to bring about miraculous changes.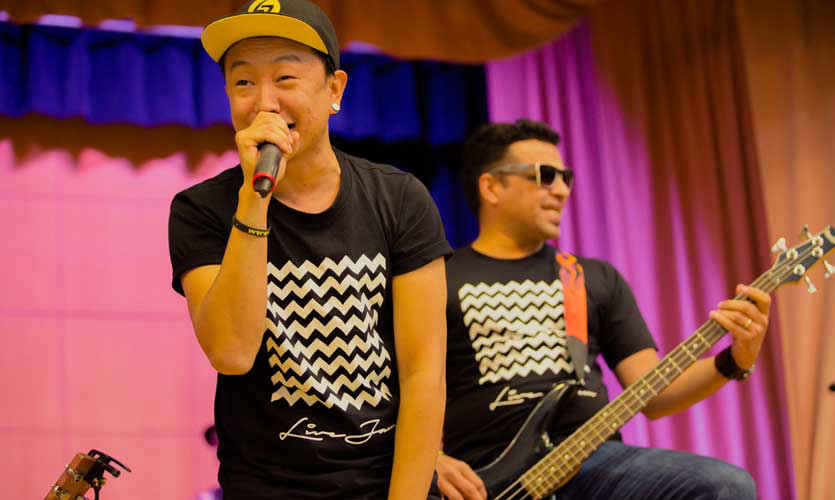 Tell us about the numerous projects that come under the banner of LiveJam.
The focus of our projects is transformation of urban youth through music and media. We conduct music concerts, media and community festivals among high schoolers, college students and young adults. A few examples include the annual BreakFree Tour project, U180 concerts, fundraisers / humanitarian projects like Rebuild Nepal (for those affected by the Earthquake in 2015) and online campaigns for social causes. These include, I am the Change and You Got Hope, among others.
What served as the guiding spirit for you to start the project?
It comes from my personal life story, actually. I was born and brought up in a troubled home where my dad was an alcoholic. There was no peace at home. I remember one day, waking up in the morning and leaving for school, thinking that all my neighbours would have heard the commotion at my home the previous night. Life went on, but not much better. I got involved in multiple relationships and it was during one very dark phase that I said, 'God, if you're there, I really want you to come into my life!'.
In the middle of the night I heard the voice of God telling me, 'Bonny, I love you.' That moment was one of transformation where the restlessness stopped. That personal decision resulted in a change in my family and friends. Later, I wanted to take the same message of transformation into the lives of other people. And what better way to do so than through music! At LiveJam, we wanted to use it in a positive manner to bring transformation among urban youth in India.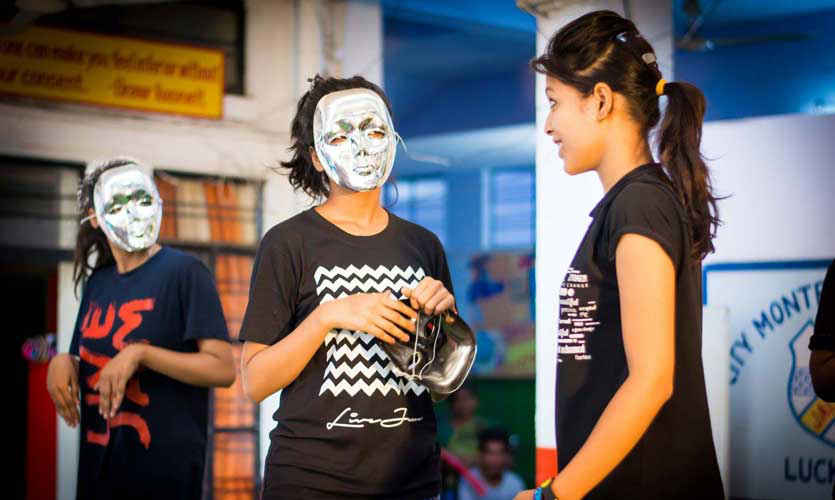 You've taken LiveJam to many places in the world. Do you think Delhi is different from them all?
Delhi is the capital of India, and it is from here that all decisions are made. We believe that being and working in the capital city creates a ripple effect or a wave of transformation that goes out of this city to across India and the world. Delhi is no doubt the nerve center of the country, of the largest democracy in the world, and is therefore a place of influence.
What are the various challenges you faced in the journey of bringing LiveJam to the pedestal it is at today?
Growth is not always easy or smooth, and transitions are usually accompanied by some turbulence. On occasion it would have been getting adjusted to a new city / locality, its people and culture. At other times, finding and being found by the right people who could walk alongside us and understand what we wished to accomplish in young lives through music.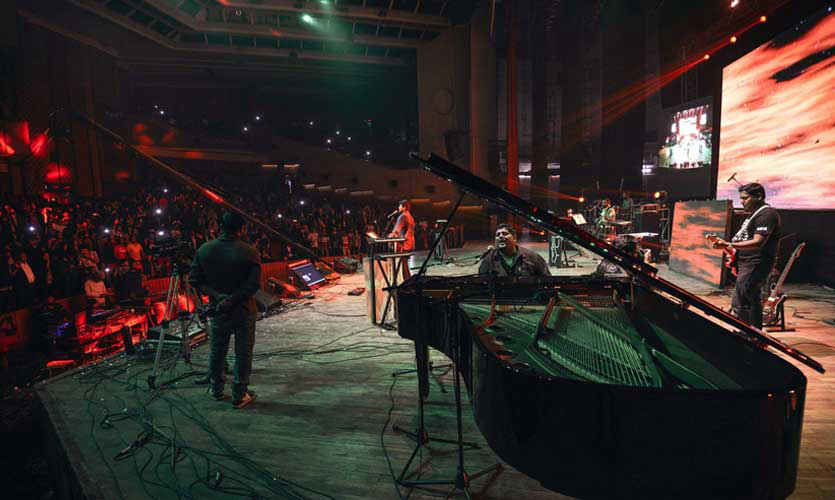 What do you think makes Delhi 'So Delhi'?
Dilli hai dilwalon ki! Nothing sums it up better than that phrase. Despite all the madness that characterizes Delhi and Delhiites, the city and its people have a large heart, which is apparent in the melting pot of cultures and people that is Delhi.
LiveJam gathers a lot of love and support from the people. Do you have any special stories from your tours?
It's tough to put it all down here, but often our team and myself included have drawn our biggest moments of encouragement when youngsters tell us about how the music or the message gave them hope and much-needed confidence. We've had hundreds of teens tell us about how they battled with suicide, body image issues, stress, relationship issues and experienced change just because someone cared enough to speak their language and take a minute to talk them through the stuff they were dealing with.
What lies ahead now for LiveJam?
LiveJam 2.0! We're excited for the months and year ahead with some exciting new projects for colleges and schools, including digital campaigns and showcasing new, contemporary musical talent and fresh sounds.