Hilarious Short Story by Groovy MC Sid: The Last Decade Before The 21st Century!
I don't recall what day it was back in 1991, when Dad asked me to switch on the TV and put on DD Metro, so we could watch his favorite show 'Street hawk'. It was so thrilling! This man on his black bike with his black jacket going zoom – zoom. But the next show we saw was even better - it was the 'Knight Rider' and his car was even cooler, and was the most exhilarating thing I had ever experienced at that age. The usual Sunday family ritual that meant watching Mahabharat on DD while sitting on Dadima's lap was just ridiculously boring. I wanted any excuse to miss it and go zoom –zoom for a ride on my new 'Hero' cycle, which had a bell which went 'tring tring' and and made sure everyone knew it was me!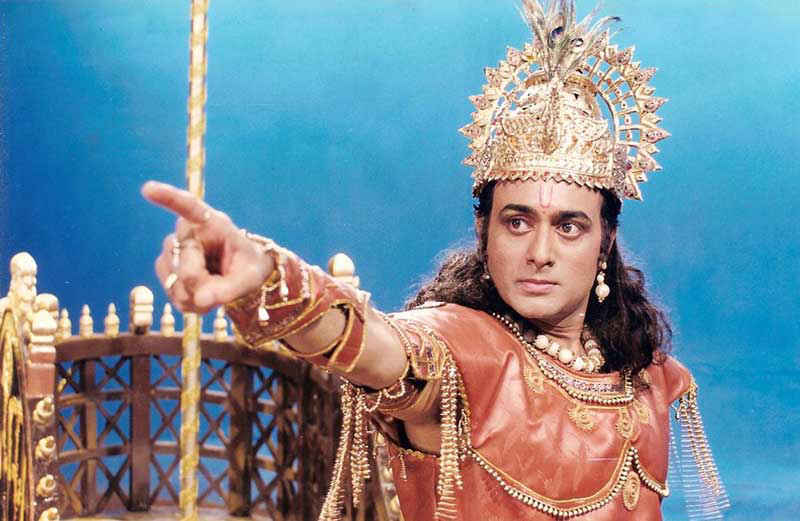 Picture Credits: Nitish Bharadwaj
Life went on and then one day this strange man came and put a wire into our TV room and said "Ab bahar ka channels bhi aayange". It was 1992 and cable TV had just sauntered into India! All our lives as kids born in the 80's began revolving around the 'cable walla' and hoping for some good movies! The Simpsons aired at 9 PM, and I couldn't get over my Dad telling me about a cartoon he wanted to watch and the fact that it actually came on at night! Whoaaa! Magic! In those days, Cartoon Network used to switch to TNT at around 8 PM as I remember it .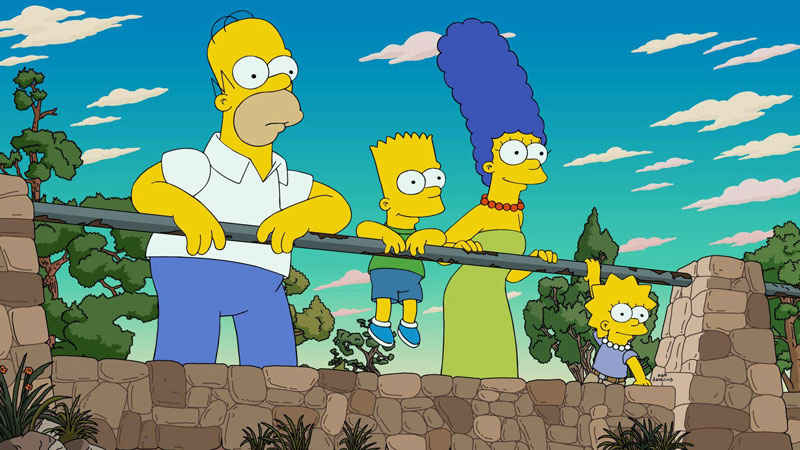 During my summer vacations I discovered they showed the 'Spiderman' cartoon on Star Plus at 6 AM, and I would therefore religiously surface with my alarm clock to watch it. And then wait all day for 'Talespin' on Zee in the evening. Then sometime in 1993, I saw the Wonder Years all by myself after I had overheard my elder cousins lauding it on a family trip. And the only other show they loved more was Doogie Howser, M.D, which I also just happened to see next.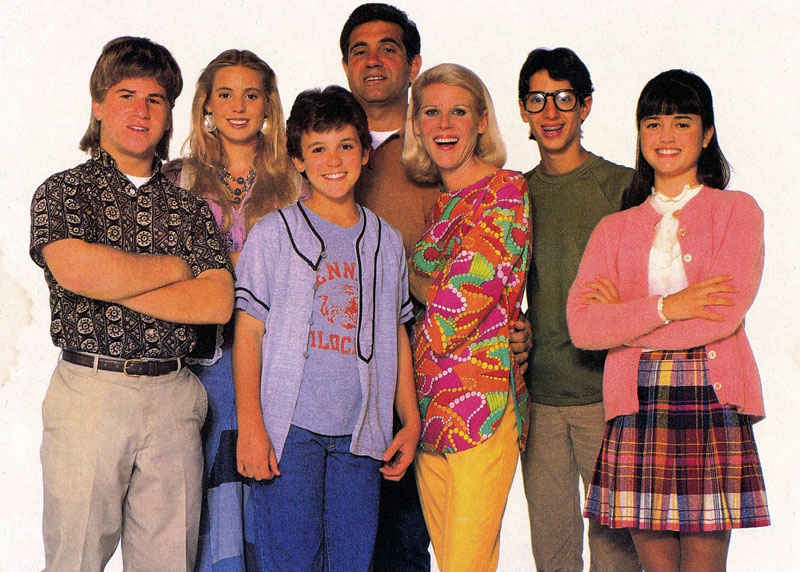 By 1994, roughly, we all knew when the 'cable wallas' power had gone and we'd loose cable and be annoyed after having called him every 10 minutes saying "Bhaiya aapki bijli ayi?" This forced me to make one of the hardest decisions of my pre-teen life – wait to watch Small Wonder dubbed in Hindi with cold coffee or banana milk shake, or go down and play cricket with my friends at 4:30 PM? 
The older boys were bullies and didn't let me bat, so I was never really excited to play unless they had exams, which allowed younger colony kids to play a 'fair' match with our tennis ball and not that stupid leather ball which just was so hard to catch! It was always the end of the evening that I looked forward to the most. This 'ice-cream wala' came precisely at 7:20 just as it was getting dark and I would have my Rs 5 ready to enjoy that yummy 'Cola' ice-cream - nothing could have tasted better!
With the onset of 1995, Cartoon Network became a channel that aired 24/7! Omg! Heaven! All my wildest dreams had come true. I hadn't jumped for joy that much at any point of my life. The icing on the cake was when somewhere in 1995, my 'cable-wala' bought a generator and we had uninterrupted cable TV!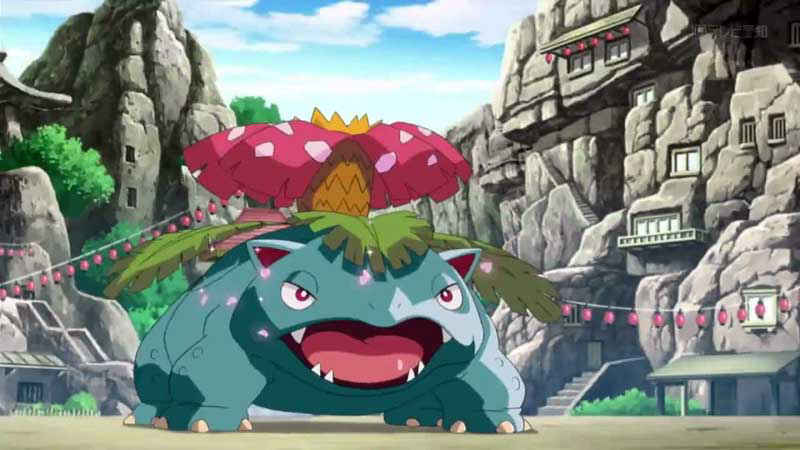 Those were the days when we all knew the TV listings from Hindustan Times by heart. We all watched WWF and waited for the Royal Rumble, and sang with the 'Heartbreak Kid' Shawn Michaels cut out pink shades like the excellence of execution. 'Bret - The Hitman Heart' and Giant Gonsalves who was 7'11 tall was a sure shot winner on those Trump cards. So many happy memories!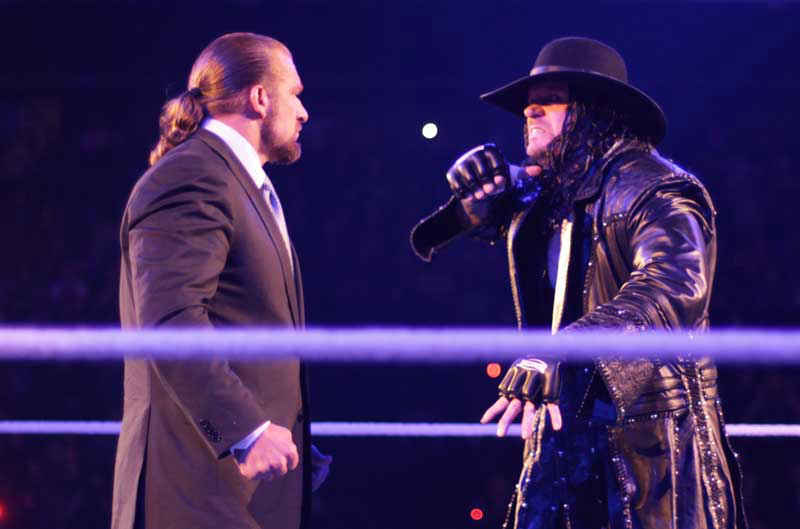 There were like 5 channels worth watching on TV at that point, that is until Sachin Tendulkar came to bat, and then time just stopped! Prime Sports was the one channel which we all tried to get working. We all copied Geoffrey Boycott's accent trying to be the Brit and said. "What a shot by the little master - Saashin Tendoolkar", and in 1996, we all cried with Vinod Kambli when India lost the World Cup Semi Finals, but consoled ourselves with newfound respect for Lancer Klaussner coming in at No. 3 as a pinch hitter and justifying India's loss because we lacked an opening batsman like Jayasuriya. And then we all went to the first McDonald's near Priya Cinema in Vasant Vihar and waited in line to wolf down the newly christened 'Maharaja Mac'!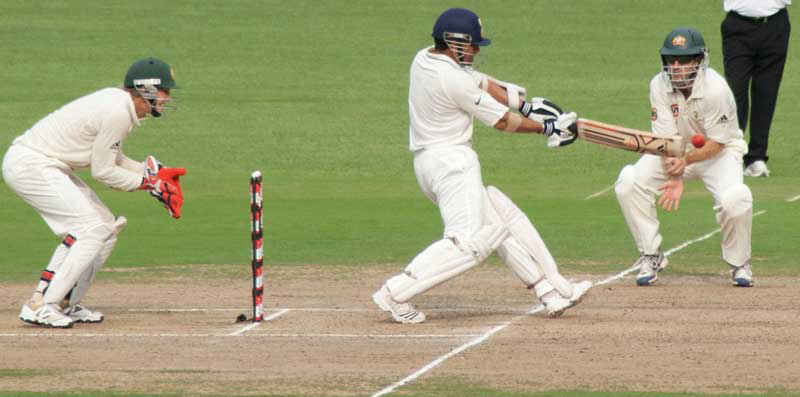 In 1997, teenage angst took over and my life now revolved around the cordless phone. Making sure that it was always on the stand to be charged was my all-time mission. My primary aim in life was to chat all night with my first crush! We all discovered 8-ball Pool and everything became about hanging out at Pool parlors and to be cool. We went to the club, tried tricks and began playing snooker - before the uncles threw us out, of course!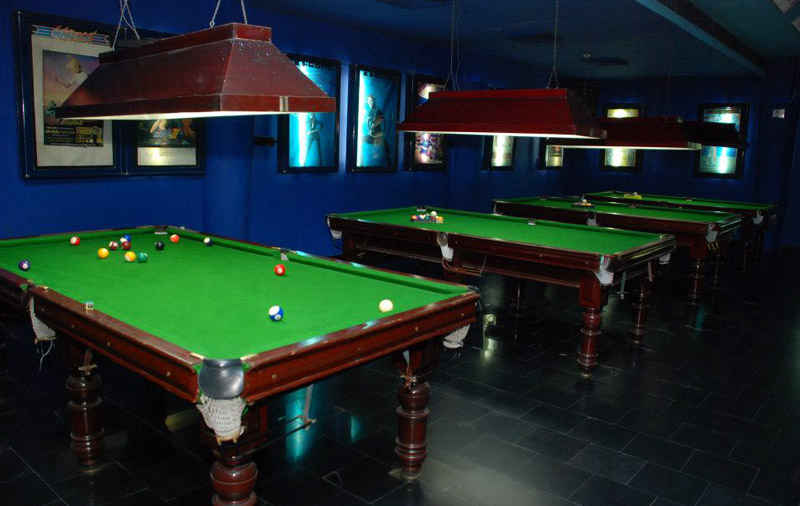 Picture Credits: Essex Farms
Back then, plans were still made once a day and we stuck to them. Then there was this craze about making prank calls to Dominos. Give them massive orders for pizzas to be delivered to your friend's place and after his parents yelled at him "Kisne mangaya yeh sab" call him and laugh while he screams *rofl*!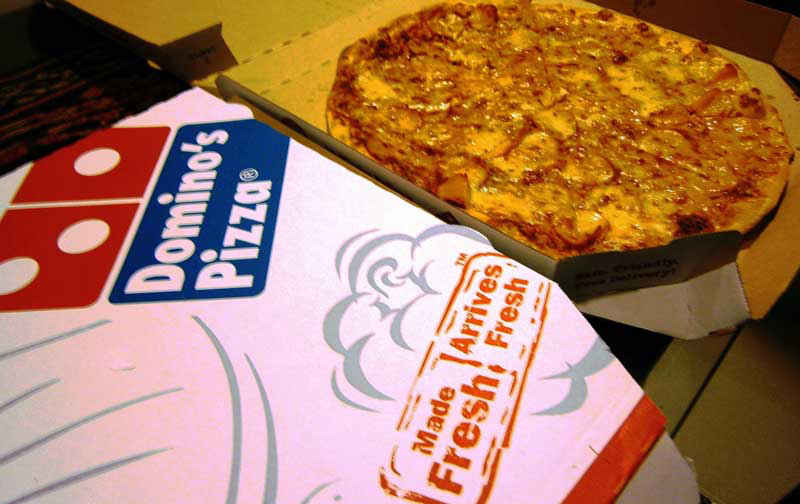 With 1998 came the 'Rebel Phase' - bunking school and watching the morning show in school uniform for 60 bucks became the cool statement. After all, PVR Anupam had arrived with 4 screens in the same theatre! At times there were more than 4 movies to choose from and the jackpot – two of them in English! Eventually, all the school principals got together and got them to enforce a ban on selling tickets to school kids in uniform.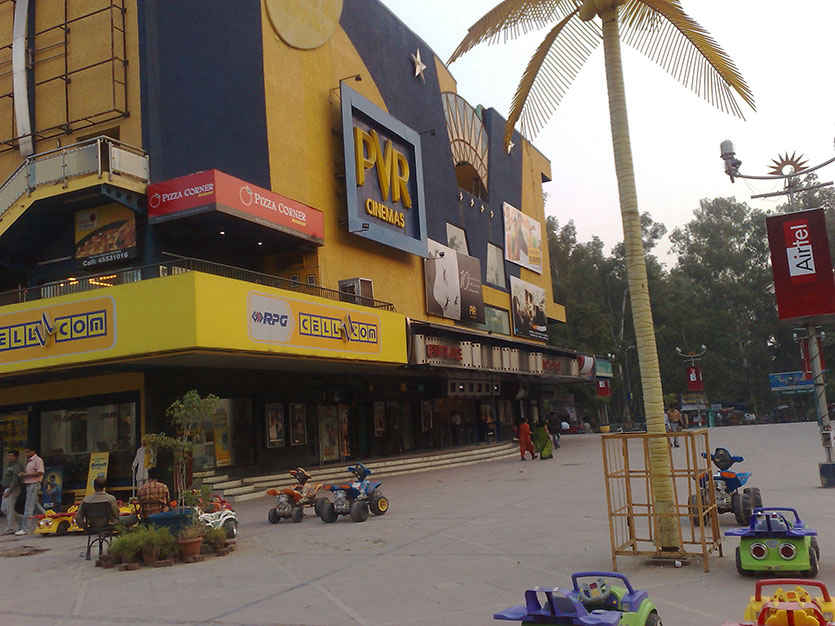 Then, in 1999 my mom took me for the opening of this place with jazz music playing at 5 PM which her friend had established near Priya Cinema. It served coffee and little did I know that thanks to Barista, I would bunk a lot of tuitions and that this place would be instrumental in sweeping any girl off her feet with their mouth watering Chocolate Fantasy and divine Hazelnut Cappuccino.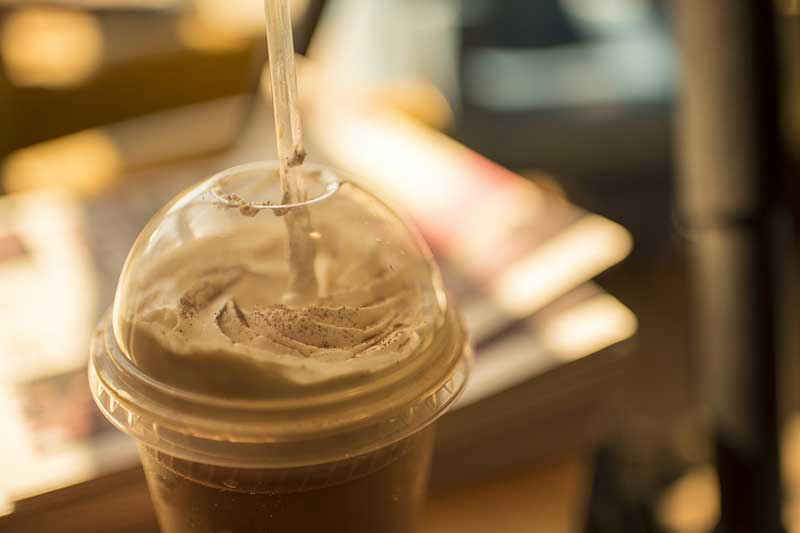 One could savor each moment back then...after all it was a time in our lives when a conversation actually meant something & one truly cherished the joys of human company. It was the last decade before the 21st century!
This article has been written by Siddharth Sood, aka, MC Sid!