#HiddenGem - 5 Amazing Stationery Finds @ The Paper Store In Shahpur Jat!
In our search for stationery *as always* we came across this little basement store in Shahpur Jat! Now, this is not just any stationery shop, previously known as Book Wise bookstore this store now deals in the best customised paper products & stationery! 
From the countless products they offer, each one is bound to catch your eye! They have bundles of handmade paper in every colour and texture you can imagine, quirky wrapping paper, awesome bookmarks, lampshades, diaries, mugs & so much more. They even do customised wedding cards that look beautiful! 
Here are 5 things that stole our hearts: 
1. Handmade Cards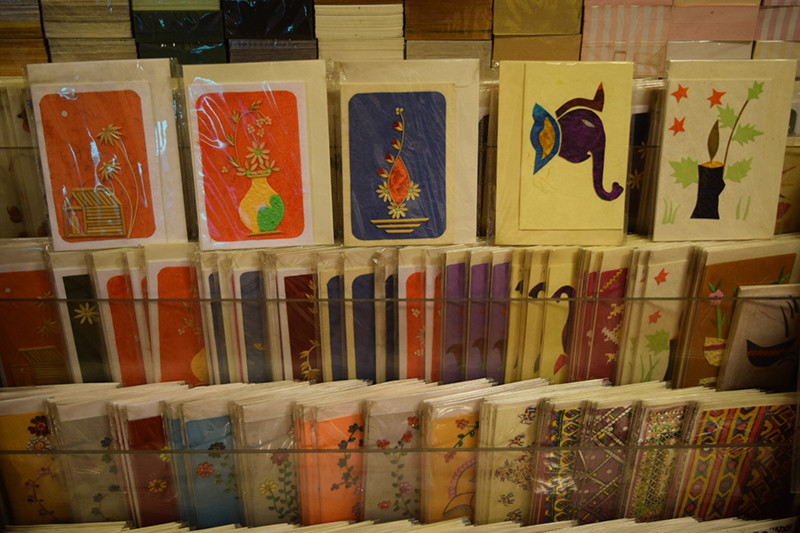 Run out of creative juices when it's time to make someone a card? Fret not! This place has the prettiest cards in various designs that involve quilling, painting and paper cutting. You can find cards for each and every occasion here, be it birthdays, anniversaries, festivals or even invitations! You can also get customised cards made on order.
Price | Rs 50 - 400
2. First Print Movie Posters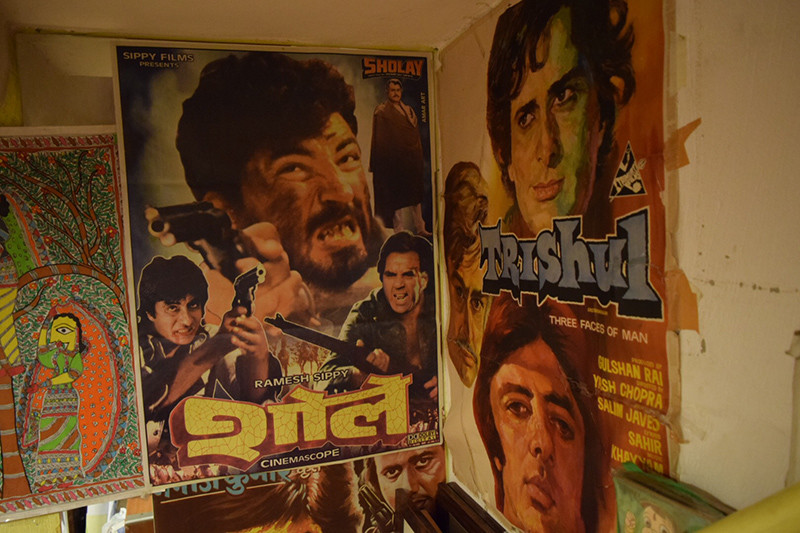 Heard of a place that has first print posters of movies? This place does. Their collection of original(!!) film posters include Sholay, Andha Kanoon, Trishul & many more. Let loose your inner cinephile have a good time here. The owner will enthusiastically help you choose! 
Price | Rs 1000
3. 18th Century Stamps & Stamp Papers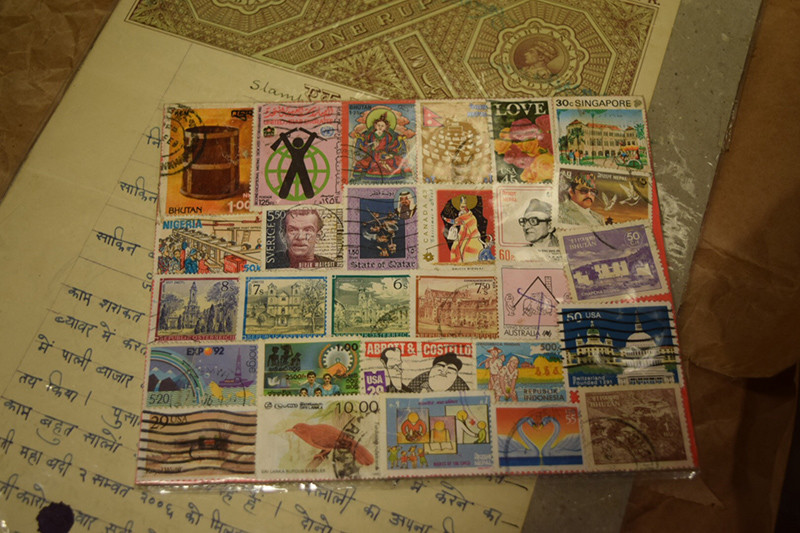 They have stamps & stamp papers which date back to the 18th century. *Woah!*. If you have a stamp collection and want to add to that, take a look here! The stamp papers feature one rupee notes and even 8 annas. They have real ancient partnership deeds on them and are up for purchasing! 
Price | Rs 200 - 850
4. Adorable Diaries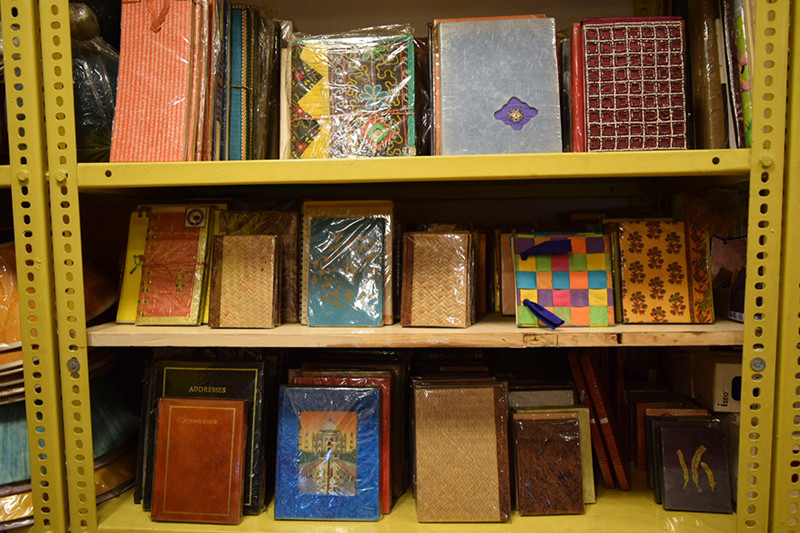 If you've got a diary fetish, here's where to go! They have the prettiest handmade diaries you'll ever see. Floral handmade paper, quirky covers, or witty quotes, you'll find it here in all sizes! Make your writing experience fancier with these cool diaries from Paper Store.
Price | Rs 150 - 750
5. Wrapping Paper & Gift Cards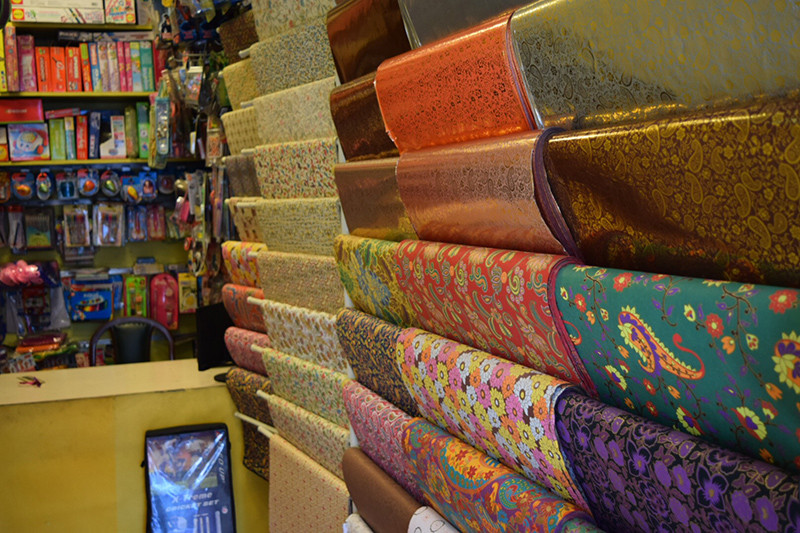 How many times have you tried to find beautiful wrapping paper but failed? Not anymore! The Paper Store has pretty gift wraps for almost every occasion. As you enter the shop, take a look at what seems to be, a beautiful waterfall of wrapping paper. They have everything including printed, sparkly & floral paper!  To accompany that, they have handmade, eye catchy gift tags too, to make your gift look more special!
Price | Rs 75 - 100
Other items include quirky magnets, mugs, imported stationery & everything you can imagine made of paper! All your prayers of a have-it-all paper store have come true! The next time you're in Shahpur Jat, make sure you visit this hidden gem and you definitely won't come back empty handed!
Find This Gem | 125 A, Ground Floor, Shahpur Jat
Browse Through More Images: