Disclaimer: Bearing in mind the current health crisis befalling the city and the world at large, we're tweaking our content policy and recommendations. Stay positive, keep hygiene levels up and don't fall prey to panic and misinformation.
How good does it feel when you come home after a long day of work and someone is excited to meet you like they're meeting you for the first time?! It feels good, doesn't it? Sometimes when you're all alone and you need someone by your side just to hear you out without judging you, what's better than a pet! A pet gives you unconditional love, always. So, go get your own pet now! But hey, rather than buying a pet, adopt one. So here's a list of all the places from where you can adopt your ball of fur: 
DogSpot.in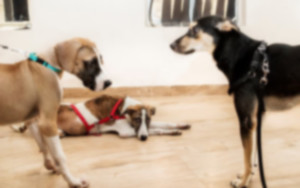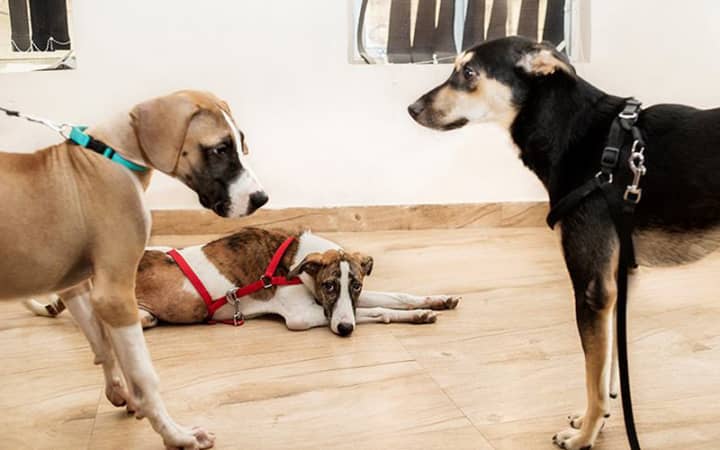 This online pet adoption site doesn't only help you adopt your pet, but also guides you with the process of adoption. Not only dogs, many other pets are happily up for adoption including cats, birds and more. The site helps you get in touch with the parties and also helps you with the medication of the pet. Making adoption easy peasy for you - go check 'em out!
Here's Their Website | https://www.dogspot.in/adoption/
Call Them | +91  9212 196 633
Blue Cross Of India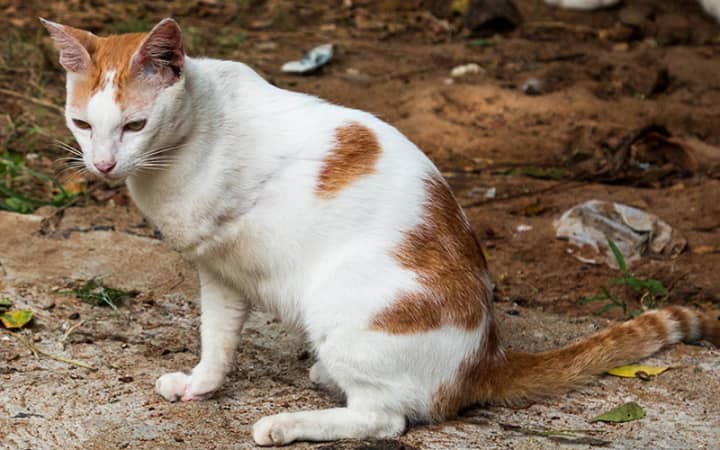 This 50 year old society is one of the best options out there! The Blue Cross of India is a society which strongly believes in animal rights and protection. They have regular adoptathons every now and then. They have shelter homes for dogs, cats, cattle and many more animal species. One can adopt any pet from here, and these pets are kept in their foster homes with proper medication. Go see!
Here's Their Website | http://bluecrossofindia.org/adopt/
Call Them | +91 44 2235 4959
Dogs For Free To A Good Home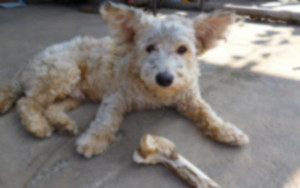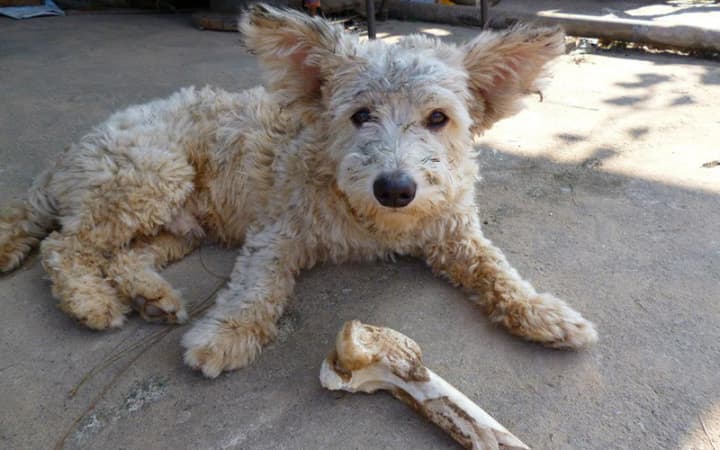 This Facebook group doesn't discriminate between any dog breed! People who have to donate their dogs upload the picture of the dog along with the details of the dog. Then one can easily contact the person who's put his pet up for adoption. This group believes that no one should be left homeless and that everyone deserves love, especially dogs. We whole-heartedly agree!
Here's Their FB Page | https://www.facebook.com/Dogs-for-free-to-a-good-home-New-Delhi-India-186126494756422/
Email Them | [email protected]
PAWS India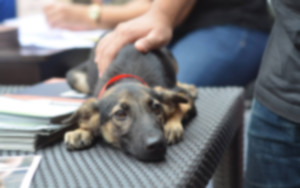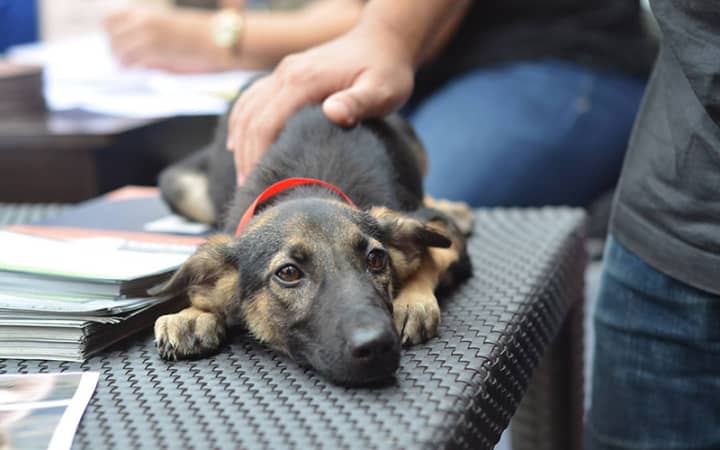 Pet Animal Welfare Society is a group that helps spread awareness about animal welfare. They not only conduct pet awareness programs and anti-rabies drives; they also have their own pet adoption drives every now and then. They help the pet parents get aware about the needs of the pet they are adopting, and guide them on the correct way to take care of their pets. Cool!
Here's Their Website | http://www.pawsindia.org/about-us.html
Call Them | +91 11 2689 5737 
People For Animals (PFA)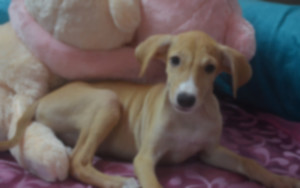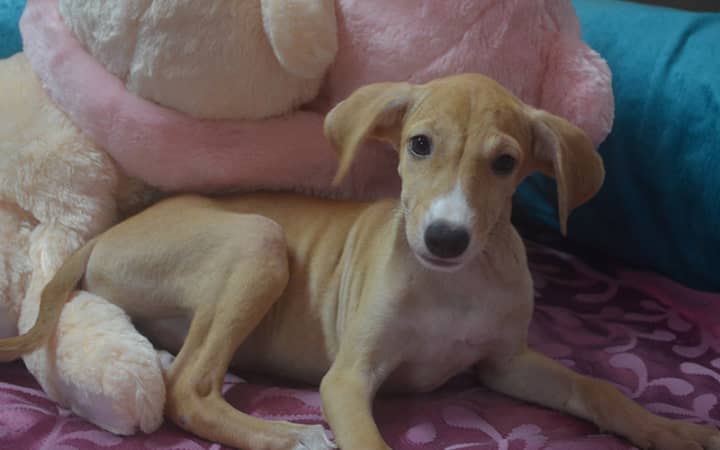 One of the biggest animal welfare societies in India, People For Animals doesn't just believe in pet animal welfare, but in the welfare of all animals, pet or not. PFA holds adoption drives occasionally, and helps abandoned animals get shelter homes. PFA also makes sure that the home the animal is going to is able to shelter the animal and guides you through the adoption process.
Here's Their Website | http://www.peopleforanimalsindia.org/index.php
Call Them | +91 11 2335 7088
Sanjay Gandhi Animal Care Centre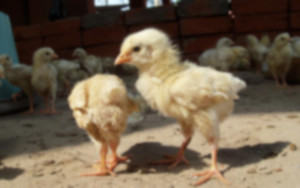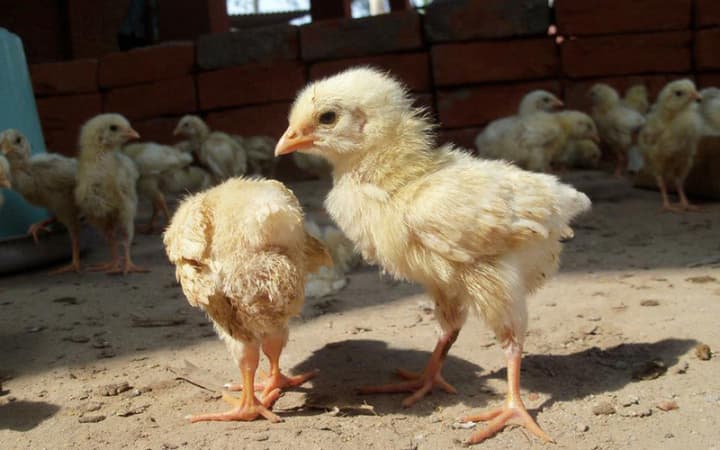 SGACC has all types of animals available for adoption. These abandoned animals are kept in their shelter homes with proper care and medication. Hence, when you adopt these little bundles of joy, they are fully vaccinated and safe to be taken home. SGACC believes that everyone has in them to take care of any animal and help society! Go check them out.
Here's Their Website | http://www.sanjaygandhianimalcarecentre.org/index.html
Call Them | +91 11 2544 8062
Jeevashram Foundation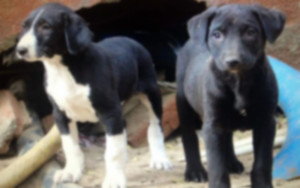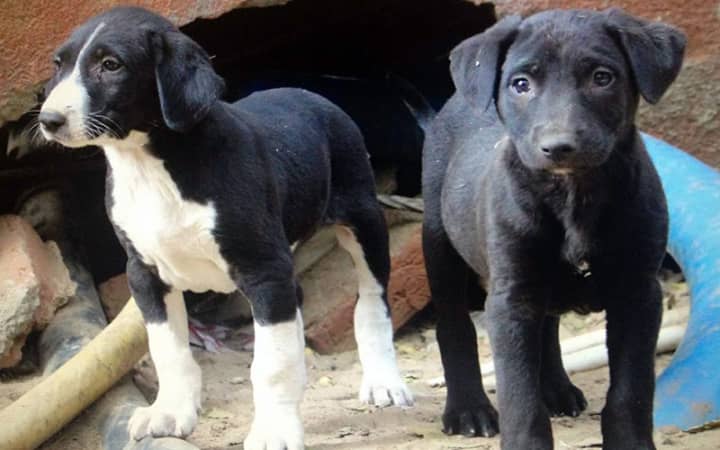 This foundation believes in promoting adoption of Indian breeds. They believe that the best breed for adoption is to adopt an Indian breed, as they are the ones fit for our kind of environment and climate. Not only do they conduct adoption drives, they also conduct awareness programs at the school level for animal welfare. Good going!
Here's Their FB Page | https://www.facebook.com/pg/jeevashram/about/?ref=page_internal
Email Them | [email protected]
Red Paws Rescue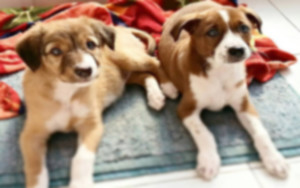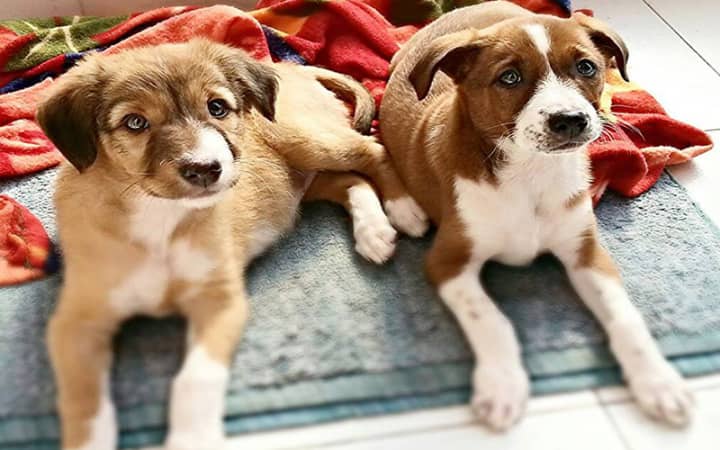 The adoption drive of this society is called 'Take An Angel Home' which rings true in every sense! Strongly believing in protecting street dogs and the Indian breeds, this society will help you adopt the right pet in every aspect. They believe that a desi pup deserves the same amount of love as any other pup so get your desi breed now from Red Paws Rescue!
Here's Their Website | http://www.redpawsrescue.com/aboutus.htm
Call Them | +91 9958 866 067
Friendicoes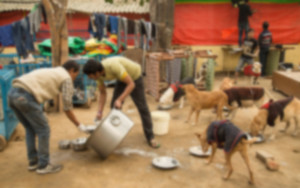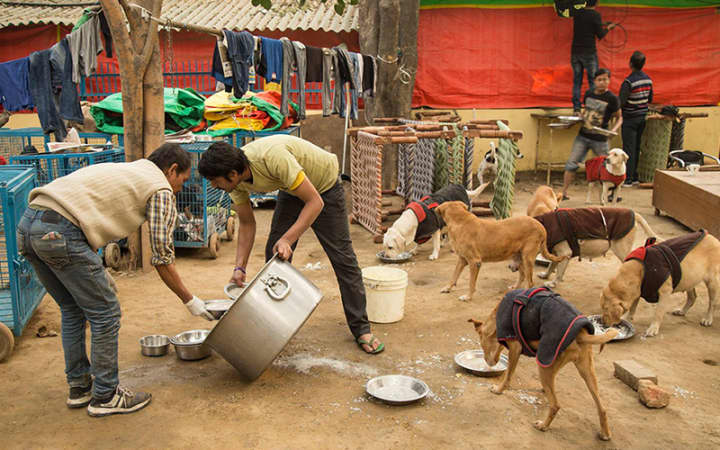 Friendicoes fosters scores of abandoned dogs and cats. They take proper care of them and such pets are then ready for adoption. Friendicoes leaves no stone unturned for giving shelter to these abandoned pets and also takes care of the welfare of the animals. They also give training to the parents as to the handling of their own pets. So go pick up your furry friend from Friendicoes today!
Here's Their Website | https://friendicoes.org/adoption/
Call Them | +91 11 2432 0707
Moksh Lifeline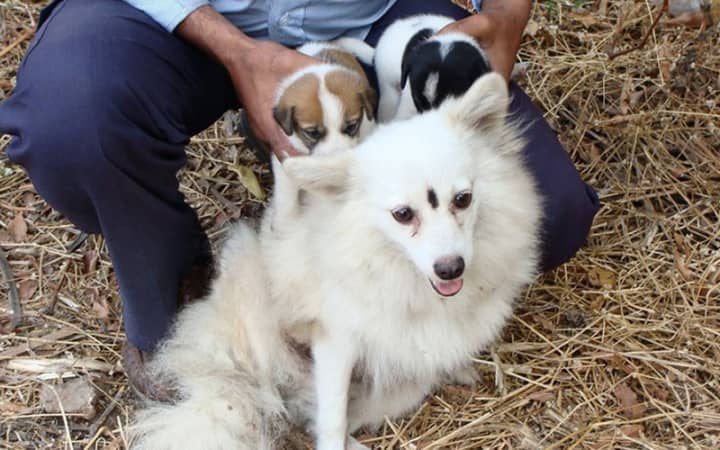 Moksh Lifeline strives at painstakingly providing rehabilitation to animals. They also have their own adoption program. This society has successfully given many animals up for adoption. They help you with the adoption process and also in vaccinating your pet. This society also believes in the welfare of animals. Go log onto their website now to know more!
Here's Their Website | http://www.mokshlifeline.org/about_us.html
Email Them | [email protected]
Not only all these, our very own dog cafe, Puppychino keeps having their own adoption drives time and again. So keep yourself updated and go get your ball of fur, a friend and a confidant now!