Here's How to Redecorate Your Home Without Going All Out | 8 Best Picks From PoppadumArt
We're busily refurbishing our homes this season, and so, we've hunted out the best place to snag cool and funky pieces - PoppadumArt! Now this portal has the quirkiest and most adorable stuff to completely change the vibe of your space. This young Indie label by  Saanwari Gorwaney is all about making happy things. From mantel trinkets to colour pop planters, here's everything you need for a happy home and a happy you!
1. Itsy Bitsy Vases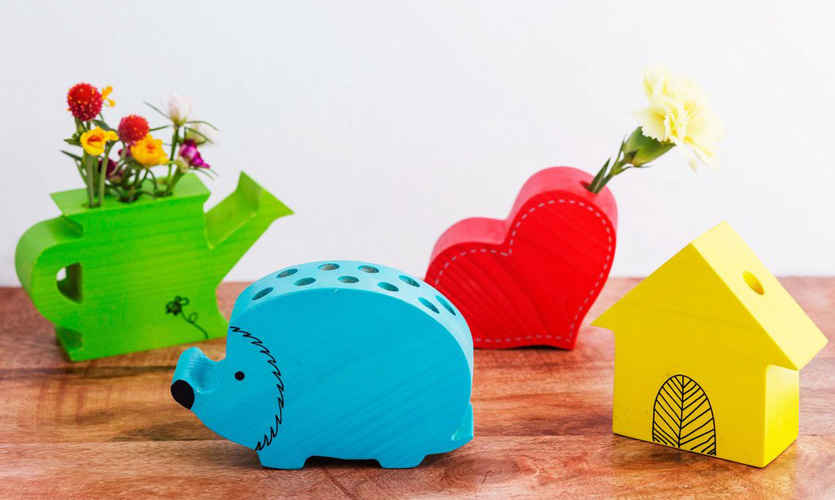 After the terrarium fever, these cute vases are the next 'IT' thing. A cute doodly take on vases, we love these because they make us go awwww! They come with tiny test tubes for you to fill up with water and a small flower, making them perfect for a desk, mantel or bedside table. Go for the cute blue hedgehog to transform your mundane space!
Shop Now | http://bit.ly/2b8ORsl
2. Scribble Coasters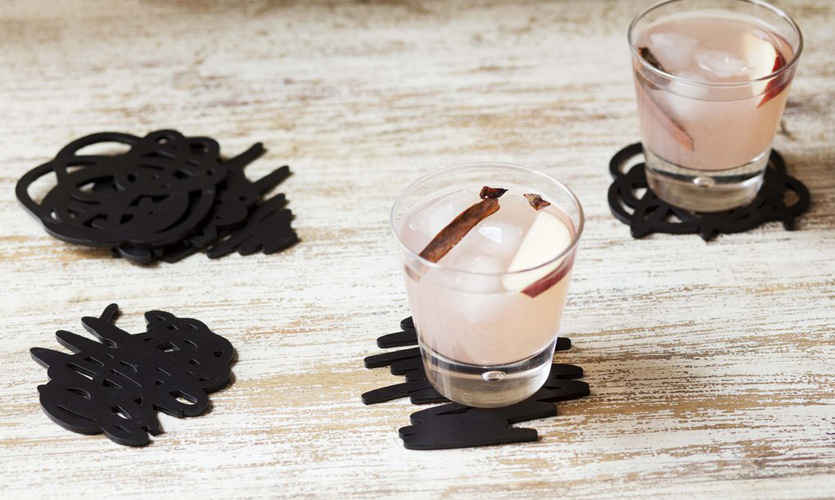 Go all Monica Geller on those condensation drops in style now, because PoppadumArt has brought all your scribble doodles to life. These are quirky, handy and random just like your diary doodles. A perfect companion for your wandering thoughts and that cup of tea, we're getting major feels from these wooden coasters. Scribble away!
Shop Now | http://bit.ly/2bCS575 
3. Foodie Fit Denim Placemat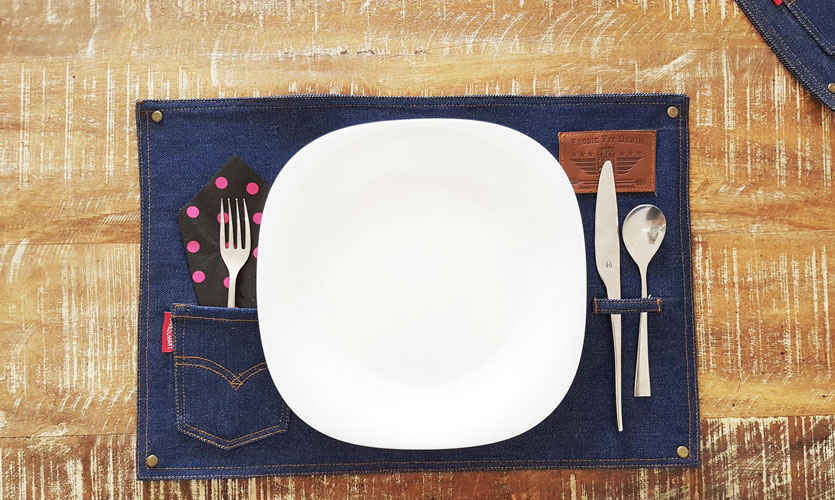 Gone are the days when your denims could not keep up with your appetite! This Foodie Fit Denim Placement is perfect for the foodie in you. Complete with denim finish and rivets, it comes with a cutlery pocket to hold the essentials safe. The best part? It will never get too tight!
Shop Now | http://bit.ly/2bDcp9f
4. Central Park Tray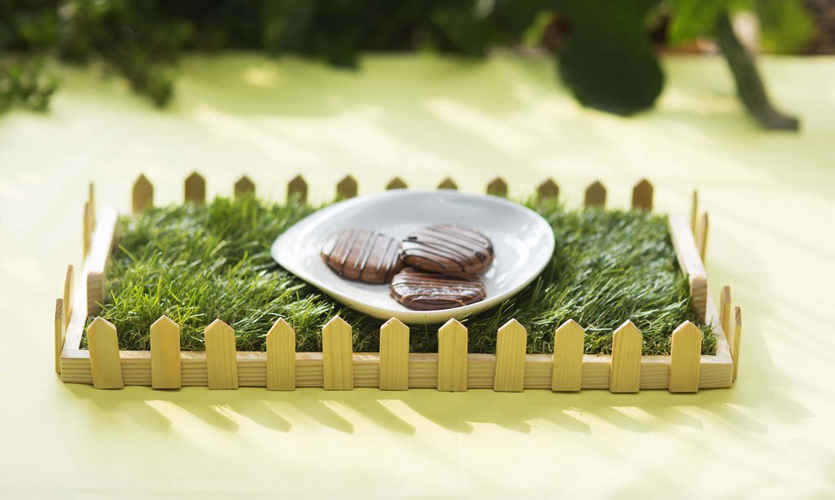 There is nothing more blissful than a cup of morning tea sipped whilst sprawled in a lush grassy lawn. So how do you bring that in? With this "I-can't-believe-it's-not-actually-grass" tray! It's a great pick to bring the outdoorsy feeling indoor and also happens to be a great conversation starter. 
Shop Now | http://bit.ly/2bDcg5V
5. Hang Meow't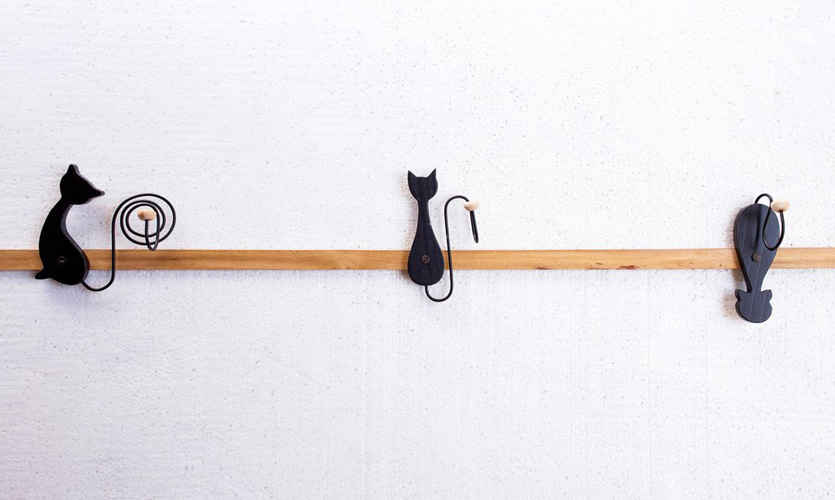 As long as it's feline, it's fine! Curled up, purring and piano pose, they've got have a cat for every mood. Up your decor game with these cool cat hooks. Handmade and crafted to a sleek finish, we're loving these gorgeous cats. From your keys to your coats, this is all you need to quirk things up!
Shop Now | http://bit.ly/2bHMnnh
6. Hang On Planters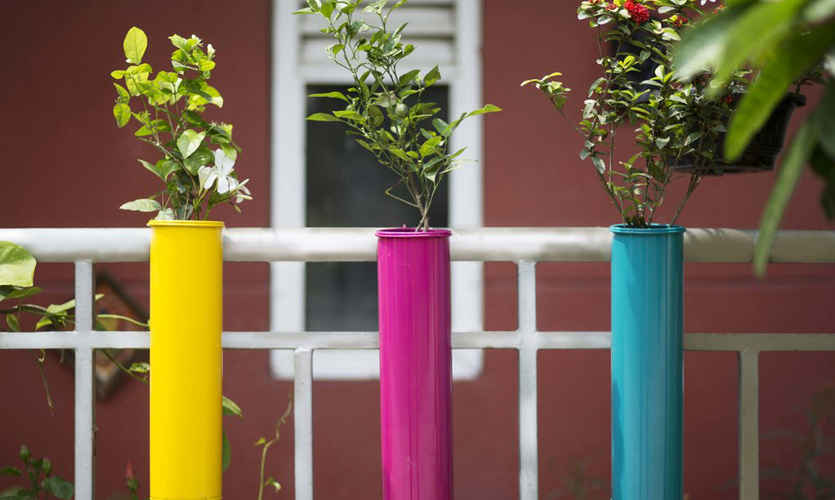 Just because you don't have a garden doesn't mean you can't have planters! We are pulling in the big guns and going green with our windows and fences. Add a splash of colour to your balcony or that big window with these cool PoppadumArt Hang On planters. Clip 'em on for your own little happy corner!
Shop Now | http://bit.ly/2bPAjC4
7. Jamlamps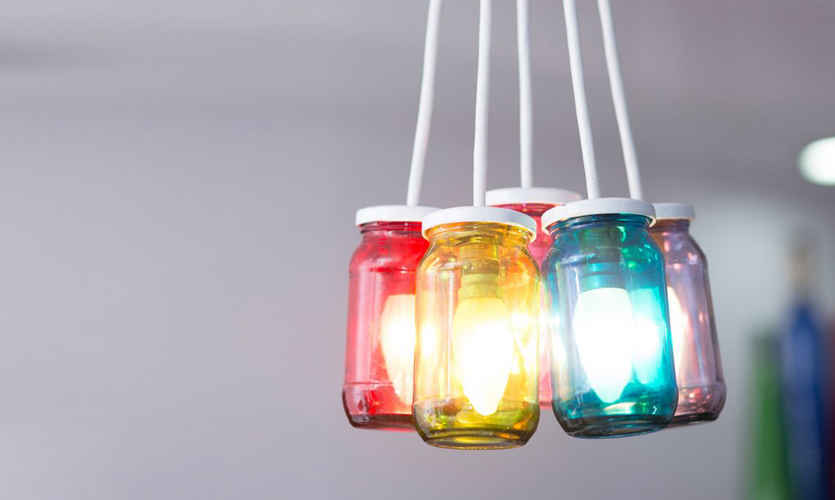 We love Jam, we love lamps and so we love Jamlamps! Strawberry, Raspberry, Blueberry, Blackcurrant and Green Apple, just like the jams we grew up devouring, these lip smacking Jamlamps are our new favourite flavours. Dig in your favourite flavour now - we already are!
Shop Now | http://bit.ly/2bDeF0f
8. Kettle Lamp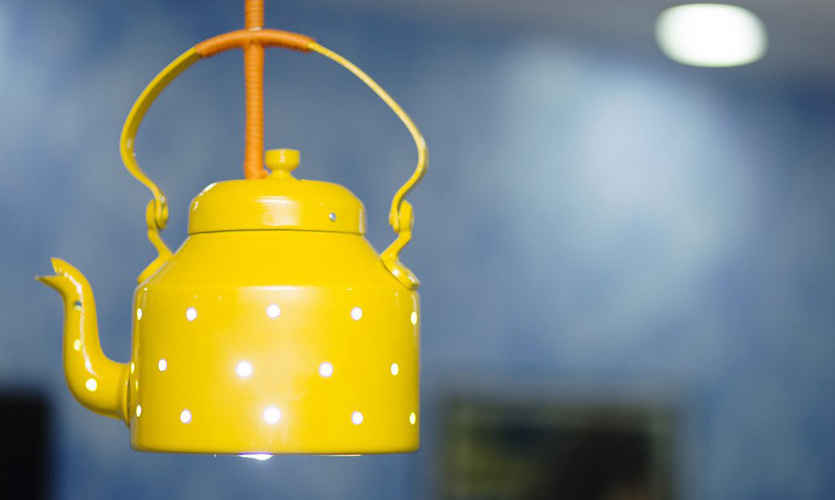 Designed and refurbished to brighten your space, these cute Kettle Lamps are perfect to brighten up your space. Crafted in a plethora of vivid colours, these reborn kettles are quirky, Indie and throw around a statement! Treat yourself to a bunch of these to make your space trendy, funky and colourful AF. 
Shop Now | http://bit.ly/2b6qKeX
Happy shopping y'all!