Ever wondered if you could live life farm style? Well, if you ever did, seems like we heard and decided to answer all your whims and fancies. We've come up with a list of great farm resorts in India where you can easily break the shackles of monotonous travel. Check out these expansive farms offering luxury in the lap of nature!
Punjabiyat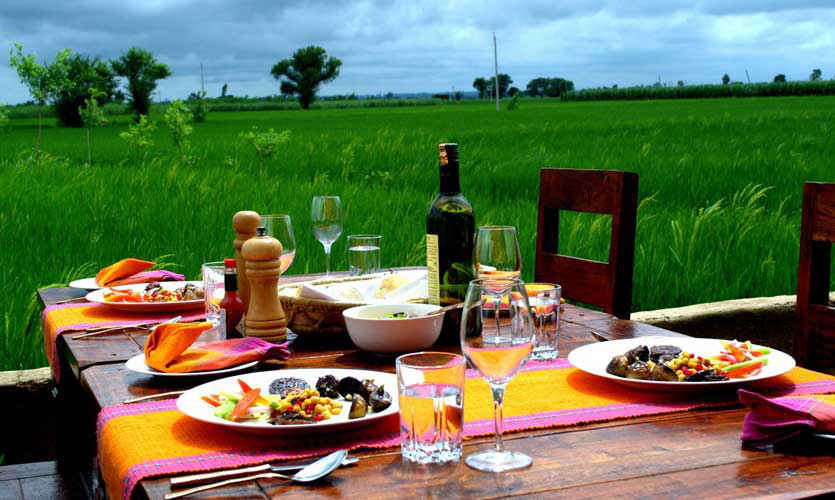 Punjabiyat, a plush farm resort brings you farm life along with the luxury you desire. Wake up to the scent of the country, and feel rejuvenated every second of your stay. Offering standalone cottages and spacious lounges perched on their colossal farm, Punjabiyat promises you a stay right in the middle of 'Punjab ke Khet'.
Location | Gurdaspur, Punjab
Here's Their FB Page | https://www.facebook.com/punjabiyatlodge/
Destiny The Farm Resort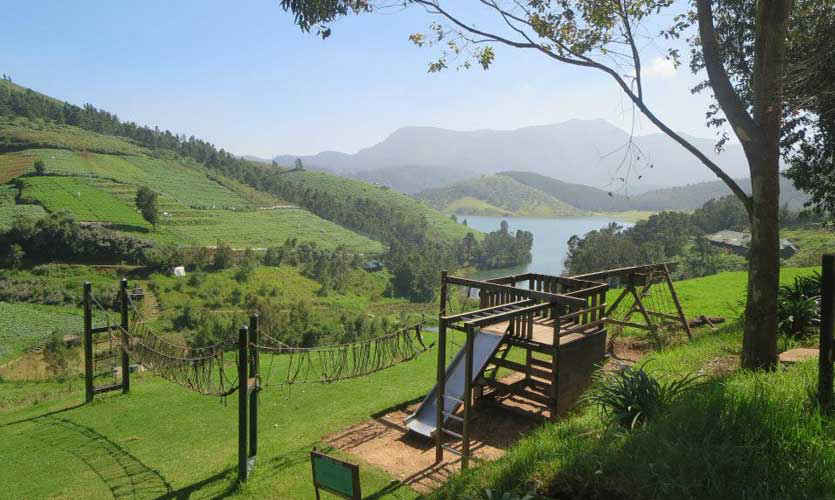 A place where you can stay and try your hand at farming, Destiny the Farm Resort is certainly a magical realm in its own. Stretched out on a vast tract of land, the farm is self sustaining, and produces a variety of herbs, vegetables and spices and also houses a host of animals. A stay here would certainly teach you all about farming and living the simple life!
Location | Nilgiri, Near Ooty
Check Out Their Website | http://littlearth.in/destiny/
Citrus Country Farm Stay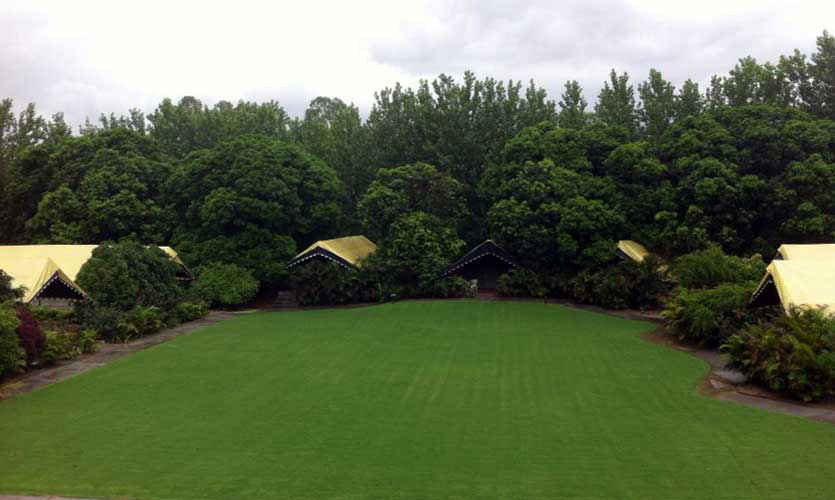 Well, cheer up dog lovers, for a dog resort is a reality! A villa nestled in the Chhauni Farms, Citrus Country Farm Stay is a farm housing faithful dogs - Labrador Retrievers - Rufus and Simba, to be precise. Owned by a Punjabi family, and offering luxurious services and amenities, this resort promises to make your stay a Punjabi-fied and happy one!
Location | Hoshiarpur, Punjab 
Check Out Their Website | http://www.citruscountyfarmstays.com/
Farm Of Happiness
Providing a merry stay at their massive farms, The Farm Of Happiness aspires to render you all happy and refreshed. With exciting activities like trekking, farming, fishing, bird watching, and impromptu sight trips, this exquisite retreat swears to feed your soul to the brim. So now you know where to head on to when you're seeking those happy vacay vibes! 
Location | Sangameshwar, Maharashtra
Check Out Their Website | http://www.farmofhappiness.com/
SwaSwara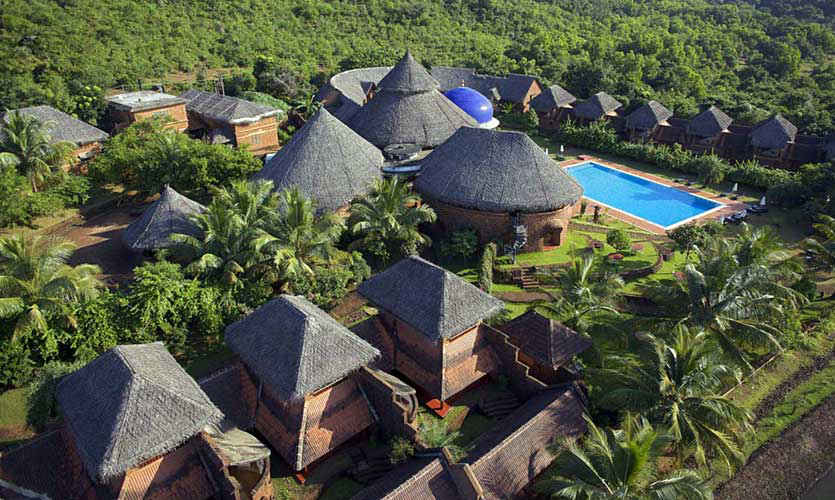 A farm resort dedicated to immerse you in peace and introspection, SwaSwara believes in soul creation, instead of soul searching. Located in Gokarna, a tucked-away temple town, SwaSwara aims to introduce you to yoga and nudges you to celebrate your soul. If you're hunting for a stay to heal your mind, body and soul, then this is certainly the place that'll call out to you!
 
Location | Gokarna, Karnataka
Check Out Their Website | http://www.swaswara.com/
Hideout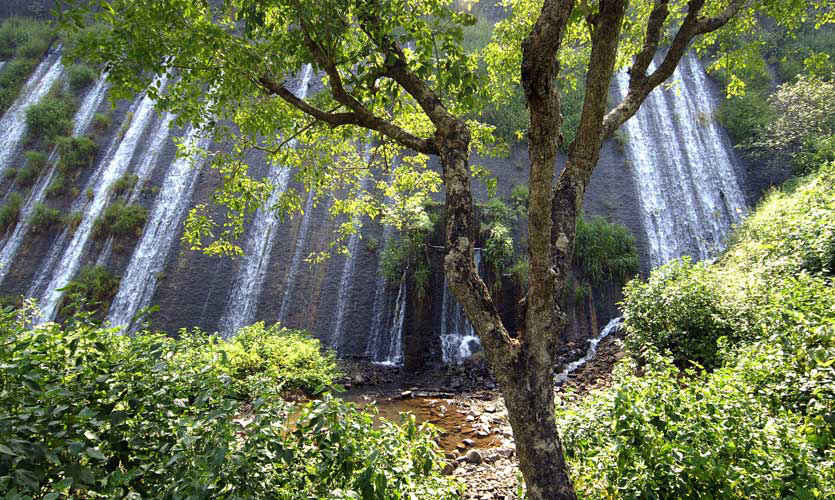 The 28-year-old farmhouse, Hideout endeavours to learn from and teach you all about mother Earth! A community of like-minded people, tourists can stay here and indulge in the bonafide organic lifestyle. A wholesome stay here will certainly soothe your mind, body and soul - head on over for a peaceful hideout and break free from your monotonous lifestyle for a while!
Location | Palghar District, Mumbai
Check Out Their Website | http://hideout.co.in/
Banni Khera Farms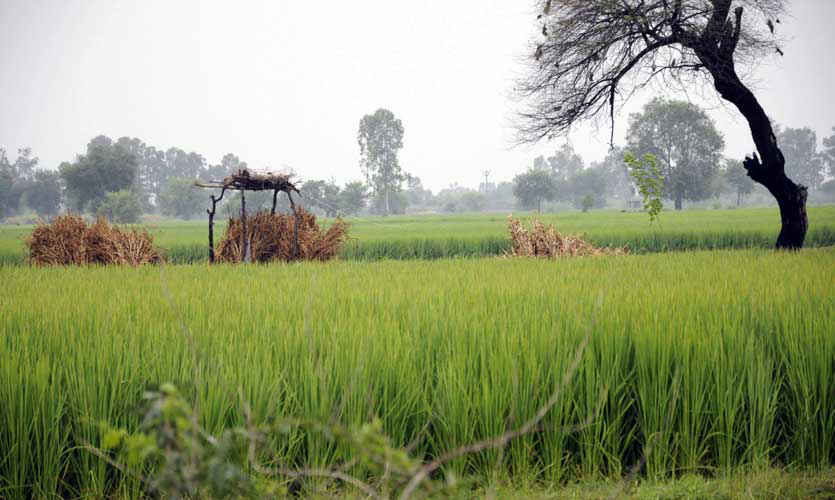 A sprawling 10-acre farmhouse, Banni Khera Farms is located at the edge of a beautiful lake and offers memorable, breezy serenity to give you the kind of vacay chillin you need! Offering myriad agri-activities like cycling, pottery workshops, exciting camel and bullock cart rides, entertaining folk dances and much more, this haunt seems quite thrilling, where you can even take your precious pets along. 
Location | Village - Samar Gopalpur, Rohtak
Check Out Their Website | http://www.bannikherafarm.com/
Tathagata Farms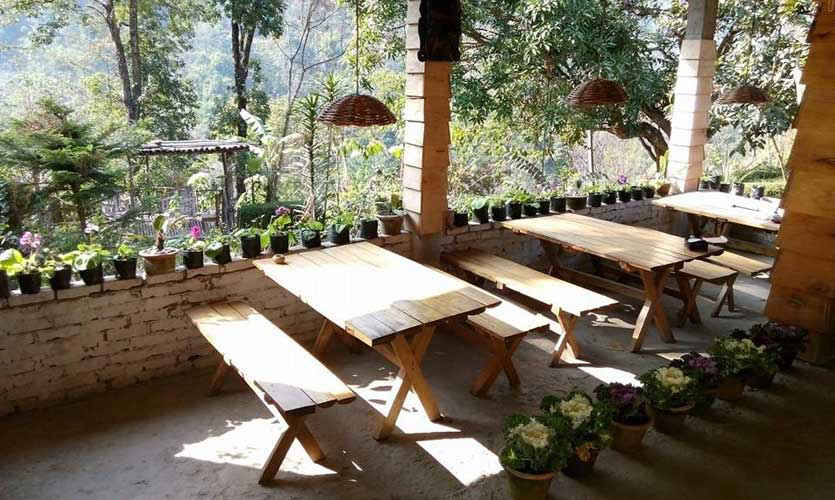 Your love for tea will simply multiply with a stay here! Located 45 minutes away from Darjeeling, Tathagata Farms are nestled peacefully in the backdrop of picturesque tea farms. Soak up the peaceful mountain vibes and tranquility of the valley, and devour freshly made cuisine from homespun ingredients; trust us, a stay here has a lot to offer! Go immerse yourself in its bounty!
Location | Lebong, Darjeeling, West Bengal
Check Out Their Website | http://www.tathagatafarm.com/
Laksh Farms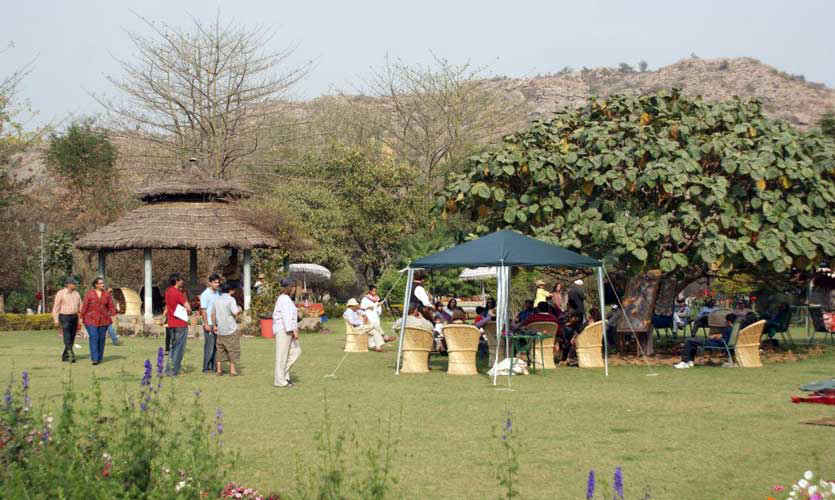 Perched along the Gurgaon-Faridabad Highway, it's a mere 30-minute drive away from Chattarpur Mandir, Surajkund, Gurgaon and Faridabad. Laksh is rolled out on a picturesque valley nestled in the Aravalli Hills. An epitome of the restoration of a degrading  ecosystem, Laksh offers an enthralling excursion in eco-tourism. Their season starts in October and ends in March, so you can gear up for an awesome farm stay!
Location | Gurgaon-Faridabad Highway
Check Out Their Website |  http://lakshfarms.com/about
Philipkutty's Farm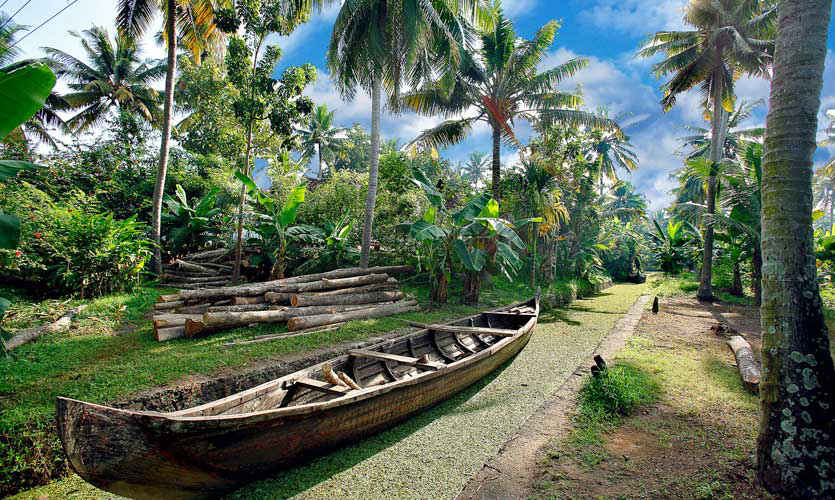 The perfect nook for a true traveller, this haunt is bound to give you the true Keralan experience - with the traditional food and an exhilarating view of the backwaters. Philipkutty's Farm understands your dire need for privacy and provides you with an independent lodge with a gorgeous valley view. Set on a lush, private farm island with a waterfront scenery, the beauty of this place needs to be seen to be believed in!
Location | Kottayam, Kerala
Check Out Their Website | http://philipkuttysfarm.com/