Here We Are in Fascinating Coversation With The Amazing Foodgrapher - Rekha Kakkar!
An Air Force wife who simply loves to entertain and cook for all and sundry, Rekha started blogging 5 years ago, and hasn't been able to stop since! Her blog, My Tasty Curry, contains amazingly spectacular images of home-cooked, delicious food that you can happily make at home! Read on to find out all about her.
When did you start blogging and what propelled you to start the journey?
I started blogging about 5 years ago. To give you some background, I am an Air Force wife and with the partying and social life in the Defence forces, food has always been the center of my life. Friends loved what I cooked, and asked me for recipes most of the times. One day, a friend suggested that I should start with a blog, so I chose blogging as a platform to share my recipes with family and friends. Gradually, when I saw pageviews increasing, I knew people liked the blog and my food photography. This was an incentive big enough to continue blogging.
There are some people who live to eat, and some who eat to live; which category would you place yourself in? Or is it a healthy combination of both?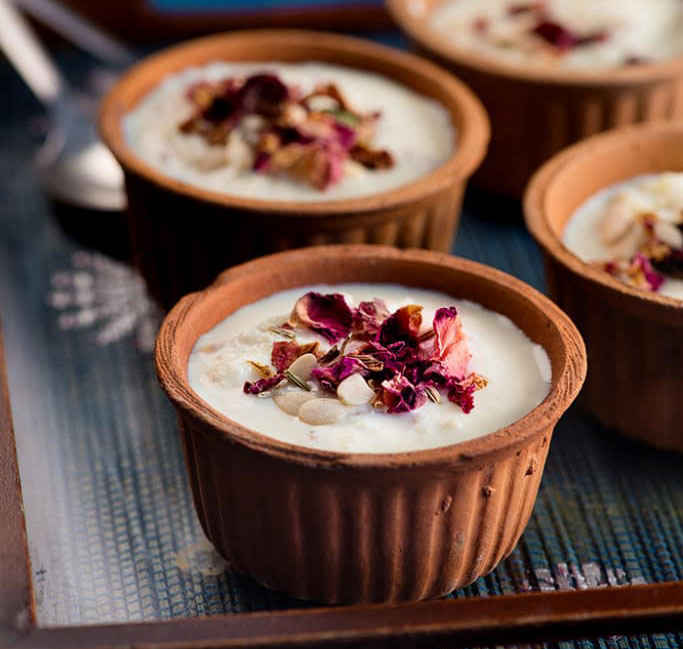 In my case I live and love food literally! Being a food photographer and a professional food blogger, my whole day revolves around food and so I have to really be careful of what goes in my mouth. That said, what's life without little bit of indulgence here and there, so I try to indulge within limits as and when I can. So you can say it's a healthy combination of both.
Did you always have a knack for documenting food pictorially, or is it something that you have built gradually?
Being a very visual person, aesthetics and detailing always hold a special appeal for me. Being a traveler all through my life, clicking photos and documenting my life has been a passion with me since childhood. As I progressed in life, other than documenting my life, travels and family journey through photos, food has somehow become a subject that is close to my heart. So when I started my food blog, I started to study various aspects of food photography and documenting what I cook pictorially has become kind of passion even they are phone pictures!
What is the biggest challenge you have faced when it comes to blogging?
The real challenge nowadays is taking out the time to blog. Most of the days are spent shooting client photos happening in the studio, taking out the time to click photos of food at home and then writing a post takes lot of time and will power. Many a times people assume that it must be easy for me to click photos in the studio with the help of the assistance I have there. But let me tell you - till now whatever I post on my blog is cooked and clicked at home just the way I serve it and the way my family loves it - so there's none of the studio styling and lighting for that. I believe that the purpose of a food blog is not to just to share my food photography skills, but purely to share the real food that everyone can cook at home and make it look good too! 
Who / what remains your most constant source of inspiration?
Professionally, we are just a small part of the actual person we are - in real life I am blessed to have a family that keeps me inspired to do better every day. There are many great photographers whose work I like, including two prominent ones - Francesco Tonelli and David Munns. But I draw inspiration from anyone with a good sense of aesthetics, and to some extent food photography tells a story by itself.
What are some of the places in Delhi that you love to visit when hunger pangs start kicking in?
If it's possible, I would say my mum's kitchen! Otherwise, Cyber Hub in Gurgaon and Khan Market are my favorite places to go and eat out.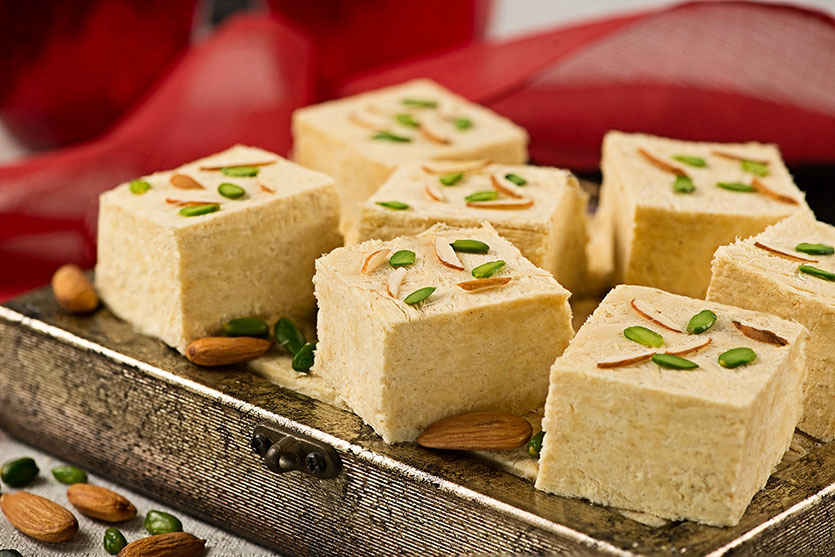 What according to you, makes Delhi, 'So Delhi'?
Any place is made up of a sum of the parts of the culture, the people, the food, the vibes, and Delhi is no different. An amalgamation of various food and the people makes it what it is. As they say, 'Dilli dil walon ki' so most of all the people of Delhi make it 'So Delhi'
If you could give one piece of advice to all the novice bloggers, what would it be?
I feel no one is a novice - blogging is a medium of expression, expression of viewpoints, sharing the knowledge and communicating ideas through writing or via pictures. And at some point, we all do communicate in one form or another. So for someone who has started to document their ideas in the form of blog, I would say write what you're actually passionate about and not because everyone else is doing it. And if you're dedicated, keep learning something new everyday, and never compromise on the quality and remember building trust and readership takes time!