Here to Simplify Your Life | 6 Amazing FB Forums to Follow Right Now
Be it life hacks, party hacks, style tips or just helpful guides, we all need just a little bit of help don't we? Stay updated about your favorite hobbies, passions and lots more with these 6 awesome, conveniently and helpful forums you just need to follow on Facebook! Trust us - these are the best!
1. For Fashion | The Style Stamp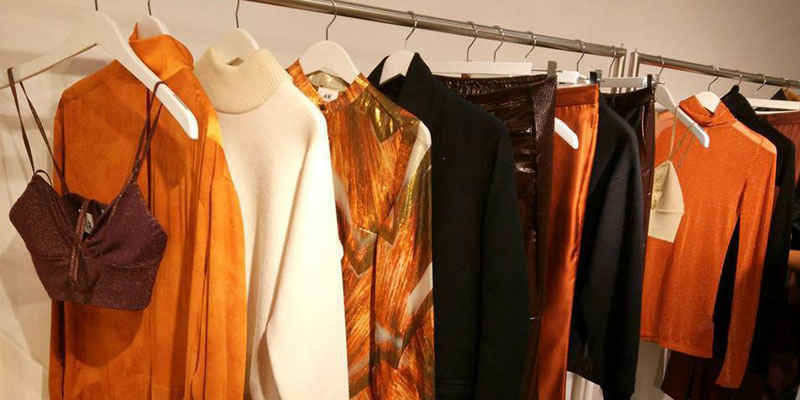 This forum is for all the fashionistas as well as for ones who aspire to be stylish! The members of this forum includes designers, stylists and industry influencers. Anchal Oberoi and Siddharth Lamba - the founders, have exceptional experiences in fashion and design and together they aim to give you your wardrobe inspirations, stylish finds from daily life and international travel tips! The forum is open to all and discusses fashion, beauty, lifestyle and trends.
Join the Group | https://www.facebook.com/Thestylestamp
2. For Food | Eattreat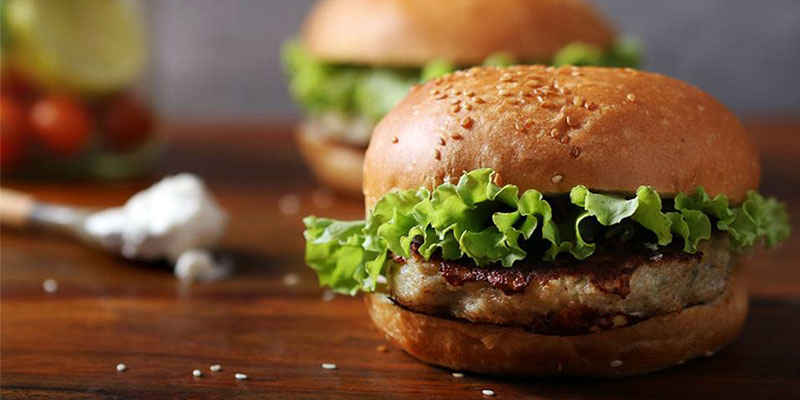 This forum brings together inputs from around the world about the exceptional food recipes. People can join in discussions related to food, food reviews, secret recipes, articles and even FAQs. Eattreat brings together all the enthusiastic amateurs and even professional chefs to discuss and celebrate your love for cooking and food.
Join the Group | https://www.facebook.com/EatTreatOnline
3. For Anything & Everything | Delhi Helpost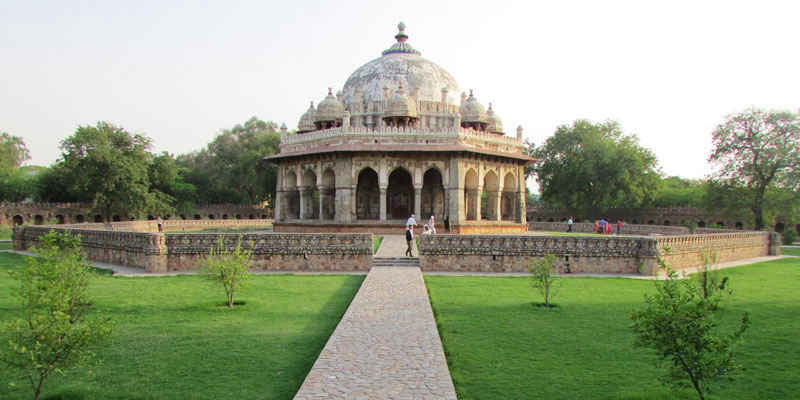 This forum aims at making it easier for people to do all kinds of tasks by offering them services or resources. Delhi Helpost is by far the most active group on social media that provides help with instant tips. It's an initiative to bring together people who can offer help to the people who need help. Must follow guys!
Join the Group | https://www.facebook.com/groups/Delhi.Helpost/
4. For Buying & Selling |  Buy 'n' Sell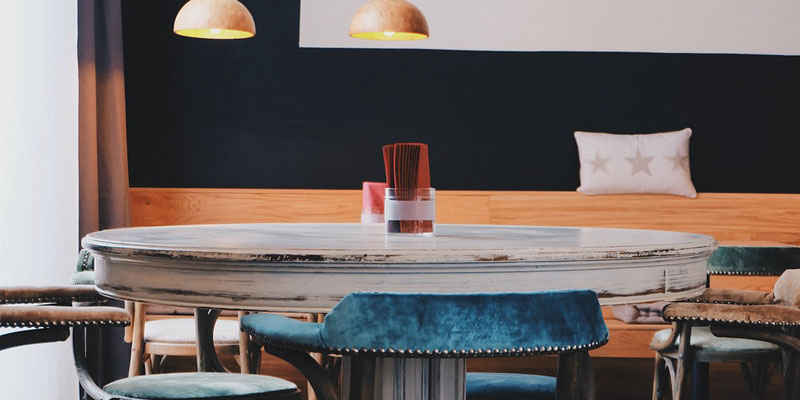 This forum is a facilitator for selling your used, recycled or upcycled products. From gadgets and books to furniture and vehicles, you can buy or sell anything that has not been used or is still in good condition. But mind you, selling new products is prohibited here! This forum welcomes recycling ideas as well.
Join the Group | https://www.facebook.com/groups/buysell.delhi/?fref=ts
5. For All The Tech Lovers | TechnoBrats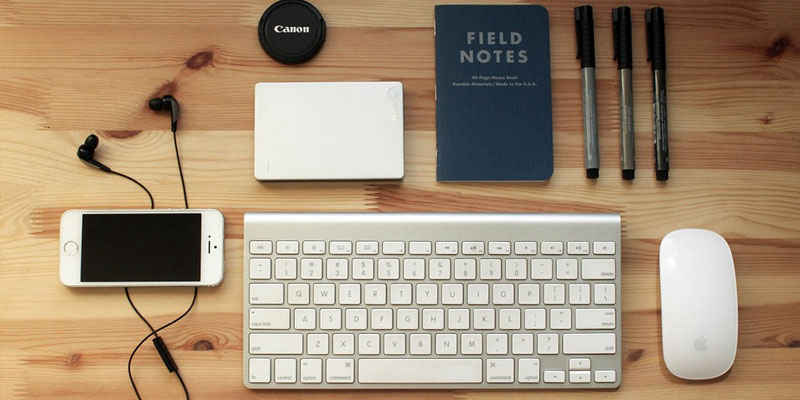 Technology is simply surging over us all - day in and day out. In order to get a hold onto it and for all the tech savvy people out there, TechnoBrats brings together people to talk about their love for technology. This forum allows discussion about things from the latest mobile phones to gaming consoles. This group allows people to share and discuss their views and problems related to technology.
Join the Group | https://www.facebook.com/groups/356358681191182/
6. Give & Take | Let's Barter India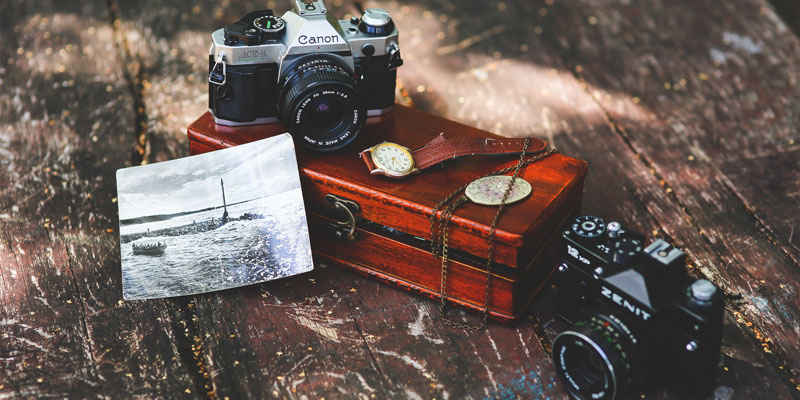 This forum allows you to talk about anything for a barter! You can barter your favourite camera for a bicycle or offer your services in return for any item. Let's Barter aims at bringing back the age-old tradition of bartering back in this era. The incentive - you get what you want, get rid of what you don't, and connect with like minded people! Sounds great doesn't it?
Join the Group | https://www.facebook.com/groups/LetsBarterIndia/?fref=ts