Here's The Top 10 Stalls to Gorge at The Asian Hawkers Market - Round 2
After having firmly taken Delhi by storm with great gobs of the most authentic, mouthwatering Pan-Asian cuisine the city's ever seen, Asian Hawkers Market is all set for Chapter 2! To give you a little sample of this mega Pan-Asian fiesta, we've hit the highlights for you - read on to know exactly which stalls to stroll up to!
1. Pa Pa Ya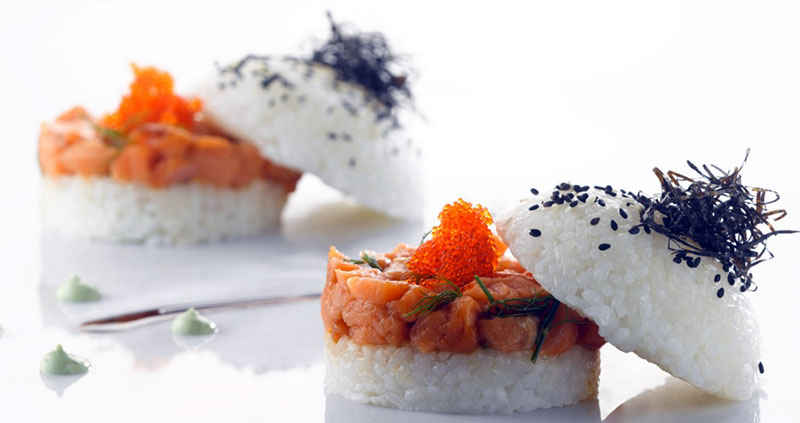 For the uninitiated and the simply uncool, Pa Pa Ya is Mumbai's coolest, hippest and most colourful modern Asian bistro! Mumbaikars swear by this cool food joint and Pa Pa Ya's regularly acclaimed as having the Best Oriental and Japanese cuisine! Stop by their cute (hopefully pentagon-shaped, just like their bistro) stall and ask for a heaping Sushi Burger and Caramel Ice Cream Pao!
2. Honk from Pullman New Delhi Aerocity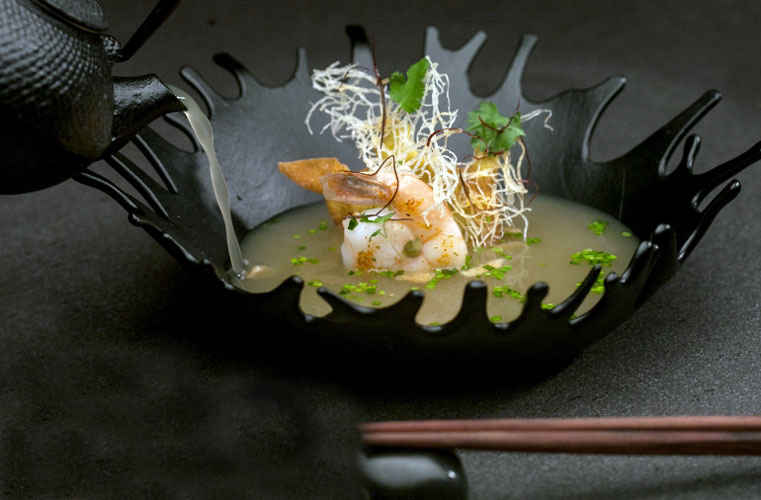 Plying their amazing Pan-Asian fare, newly opened Honk from Pullman New Delhi Aerocity's setting up shop to dazzle hungry Delhiites with its superb, innovative menu selection! We're talking Softshell Crab Rolls, Cured Sashimi, Salmon Wasabi Ginger Skewers, freshly-prepared Calamari, Singapore Style Pork Ribs and so much more. We're already salivating at all this Japanese orgasm-inducing gourmet delights! 
3. Berco's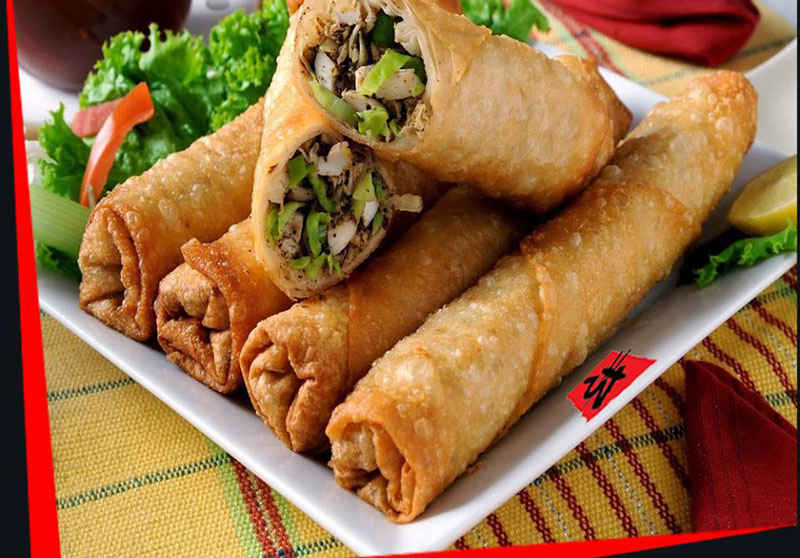 Do we even need to hype this one? Naah! Berco's one of Delhi's stalwart gems, our go-to place for some delicious Pan-Asian fare when our hunger pangs come calling! From heaping plates of their famed Honey Chilli Potatoes to Chilly Mayo Crispy Prawns, Sliced Chicken in Creamy Garlic Sauce and the staple Chicken in Black Bean Sauce - we absolutely adore you Berco's - can't wait to see you at AHM!
4. Hawkers Chowk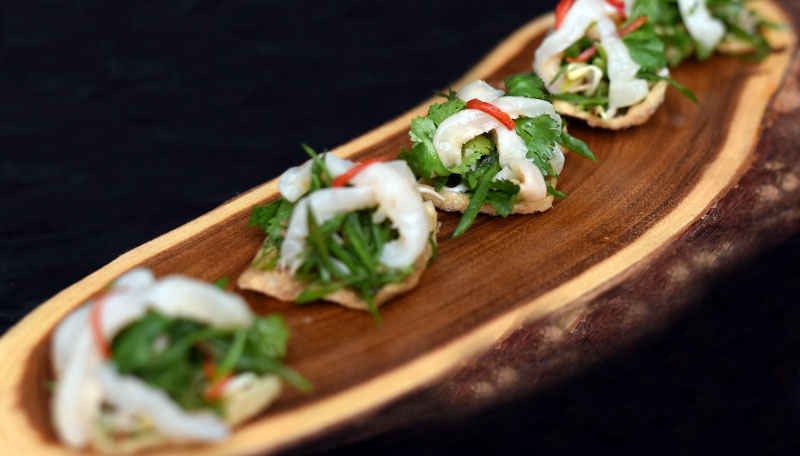 Debuting this year at AHM is a brand-spanking-new Asian bistro - Hawkers Chowk. Proudly unfurled and presented by Vidur Kanodia of Shiv Sagar fame, Hawkers Chowk will happily be serving up fresh and zesty Sichuan Dosas (ok, we're definitely trying this one!), Chinese Bhel which will be an eclectic riot of flavours and get this - Chilli Idlis! We're so going to be there!
5. Fatty Bao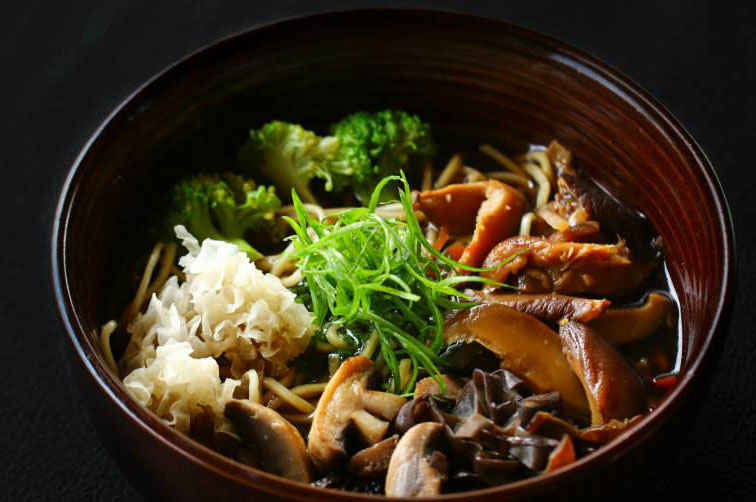 Delhi's flavour of the season, and the elite crowd's favorite darling, The Fatty Bao is coming to Asian Hawkers Market with all their shenanigans in tow - bringing with it their delectable Prawn Tempura Sushi Rolls, Broiled Oysters with Ponzu Sauce, Wild Mushroom and Truffle Oil Dimsums - ok we'll stop here because we just can't seem to stop drooling! Just be there guys!
6. Mamagoto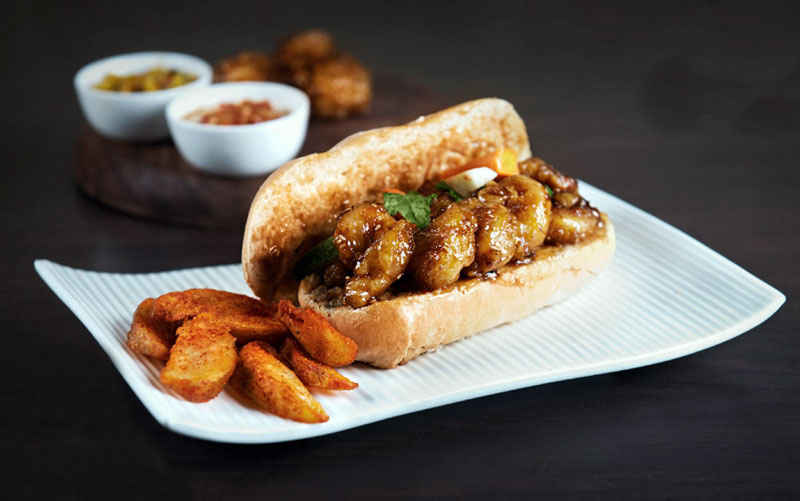 Since we're here naming all the biggies of Delhi's Pan-Asian restaurants, how can we forget much-loved Mamagoto! Generally super-crowded with long waiting lines, Mamagoto plonking down right there at The Asian Hawkers Market - hawker style! To tug at your Asian-food loving heartstrings - they'll be dishing up Spicy Fried Calamari, Street Chicken Satays, Peking Dumplings and all our usual favorites!  
7. Yum Yum Cha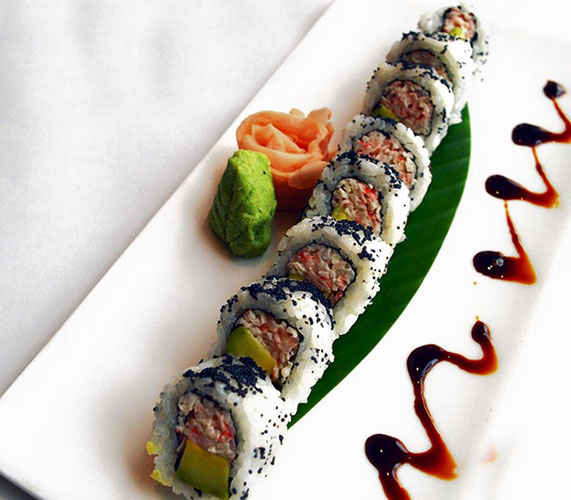 Let's just sum up Yum Yum Cha for you shall we? Sushi, Ramen and Dimsums! Yum Yum Cha, of cozy little nooks and pretty white shutters, is coming down to the sprawling Asian Hawkers Market! Things to eat here - Pink Crabs, Dim Sum Baskets, California Sushi Rolls, Sashimi, Japanese Dumplings, Kim Chi Hot Pot with noodles and lots more - just waiting for you!
8. Sugarama Patisserie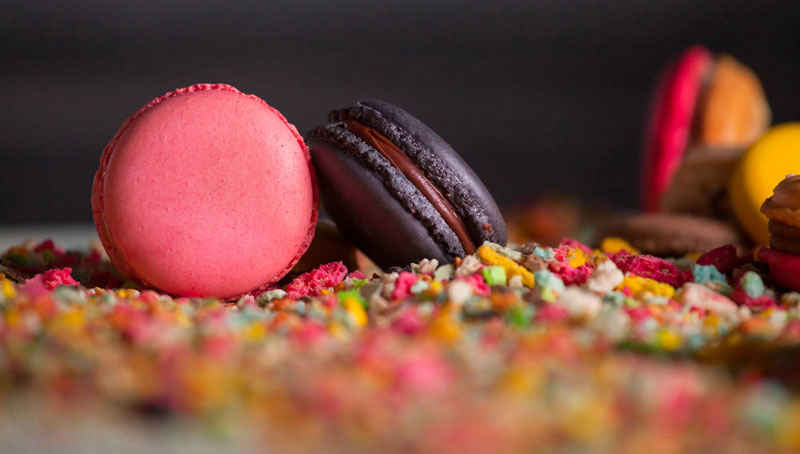 Ok so this one's for when you guys are full to bursting with oodles of Pan-Asian food and need to pace yourself before your next bout! Sugarama's going to be pandering to all your chocolate-related cravings! Picture Triple Chocolate Mousse Cakes, their NutSoRed Velvet Cake slices, Mango Peanut Butter Cheesecakes, rows upon rows of Macaroons, oh and tarts! Fair Warning - we're going to beat you there!
9. Benihana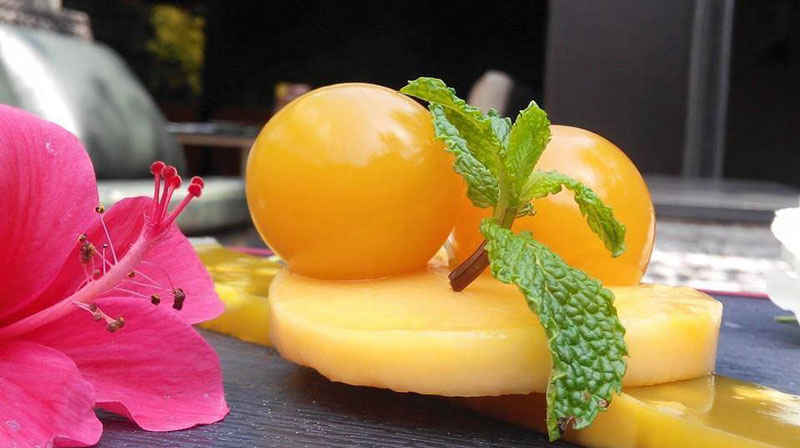 Dilli's very first Japanese Teppan Grill restaurant, Benihana's one of Delhi's swanky fixtures and is coming to AHM to hawk its superior wares - just the way we like it! Lots and lots of Aspura Niku Yakitori, Miso Soup, Gyoza, Salmon Tataki, Teppan Grilled Basa and our favorite - Grilled Spicy Garlic Prawns! You know you Love Benihana's - you know you love Asian Hawkers Market - what are you waiting for?
10. Hokey Pokey Ice Cream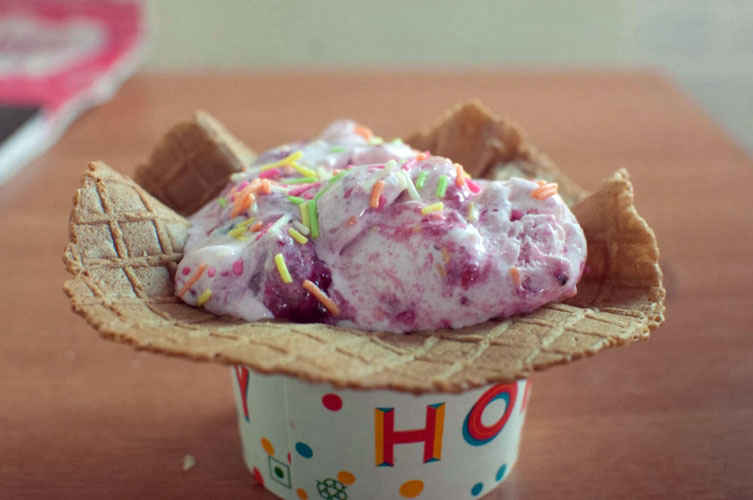 We believe that the perfect finish to a well-deserved Pan-asian food binge is ice cream - and lots of it! Waffle cones full of the creamiest chocolate ice cream, liberally slathered with even more chocolate sauce - nuts, berried, rainbow sprinkles - you know the rule at Hokey Pokey - you make your own sundae! Take your pick of Mint Cookie Monster, Swirling Shakes and Bubbly Icebergs to top off your yummy Asian food fiesta!