Helping You Out in The Times of Odd-Even | Here's 6 Efficient Ways to Carpool
The mind-numbing frustration that is Delhi's traffic is no secret. More than just the everyday traffic bottlenecks, Delhi faces a more severe and persistent problem - the pollution. Luckily for us, there is a way to stall the impending doom which also leaves our pockets feeling a little heavier - carpooling. Here's how you can do this!
1. BlaBlaCar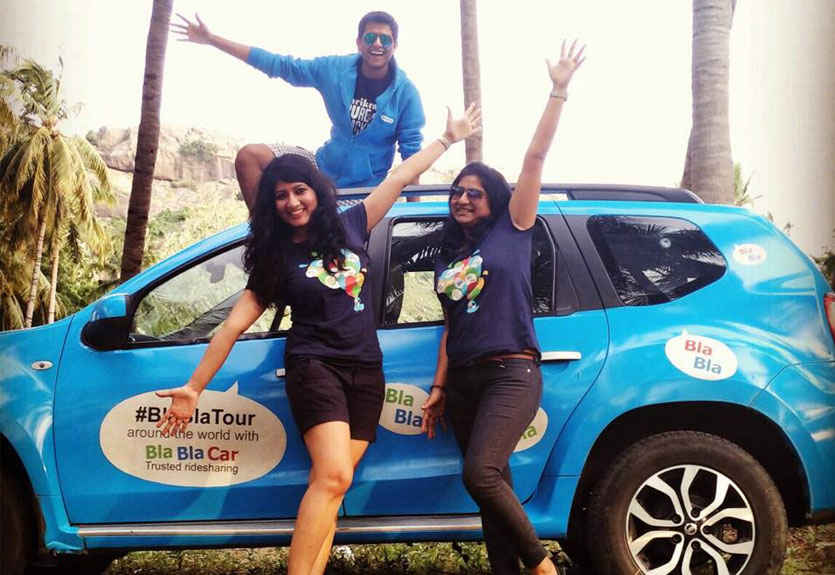 You signup via Facebook and get to choose your co-travellers to suit your comfort level. You have the added advantage of letting people know if you want a chatty ride or would rather silently watch Delhi pass by your window screen. You can indicate whether you're a 'Bla', 'BlaBla' or a 'BlaBlaBla'!
Prices are fixed and cannot exceed a specified ceiling placed by BlaBlaCar. BlaBlaCar also has a Ladies Only feature, wherein all passengers in the carpool and the driver are all women. 
Book a Ride Here | www.blablacar.in
2. PoolMyRide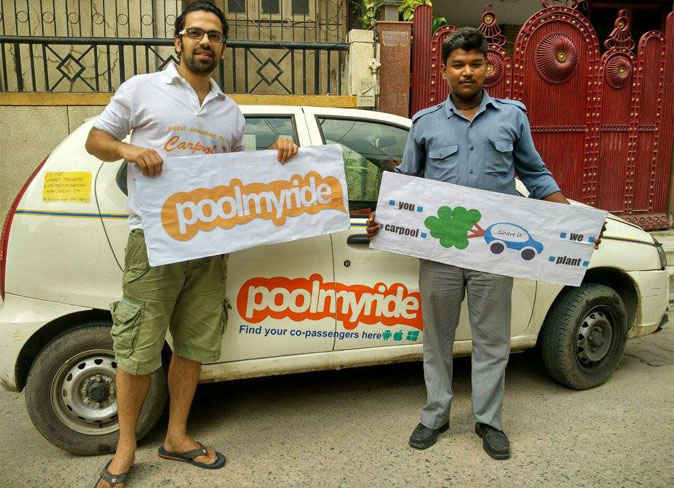 Accessible through its iOS and Android apps, PoolMyRide allows you to find people carpooling nearby, explore recent and upcoming carpools or find carpools along a specific route and create carpools for free. Others interested in that carpool will be notified. You can contact your potential co-passenger via email or call them. The PoolMyRide app also allows you to chat with potential co-passengers and therefore, helps you choose the perfect travel partner.
Download The App Here | http://bit.ly/1Vobo7y
3. Orahi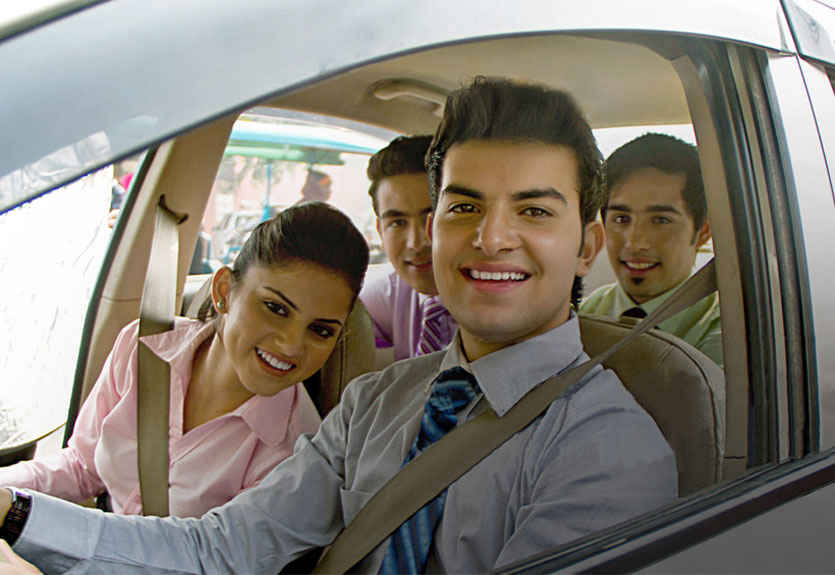 With Orahi, you get to decide whether you will be the passenger or the driver. The payments are automatic and transferred only once you reach and you are picked up by the driver. All users go through a mandatory verification process for security reasons. It has an additional feature of choosing to go with your friends, from a 'Favourites' list.
Book a Ride Here | www.orahi.com
4. Ola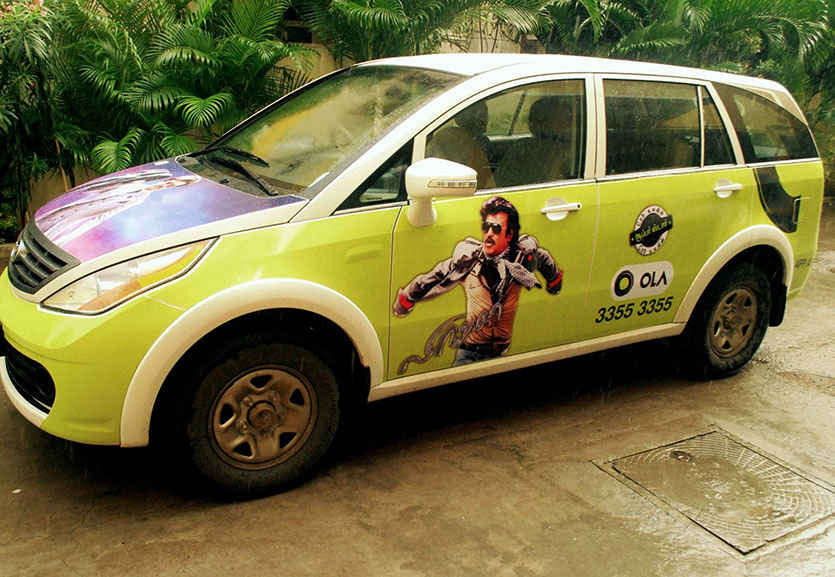 Ola's got a unique route matching mechanism through which you guys can pool rides through your private cars too. It is a voluntary feature on the app and is free of cost. You can also create your own Friend List and share rides with them or go off and share a ride with people outside of this list too. So log on the Carpooling section and ride along splitting costs!
Download The App Here | http://bit.ly/1v5QBcy
5. Uber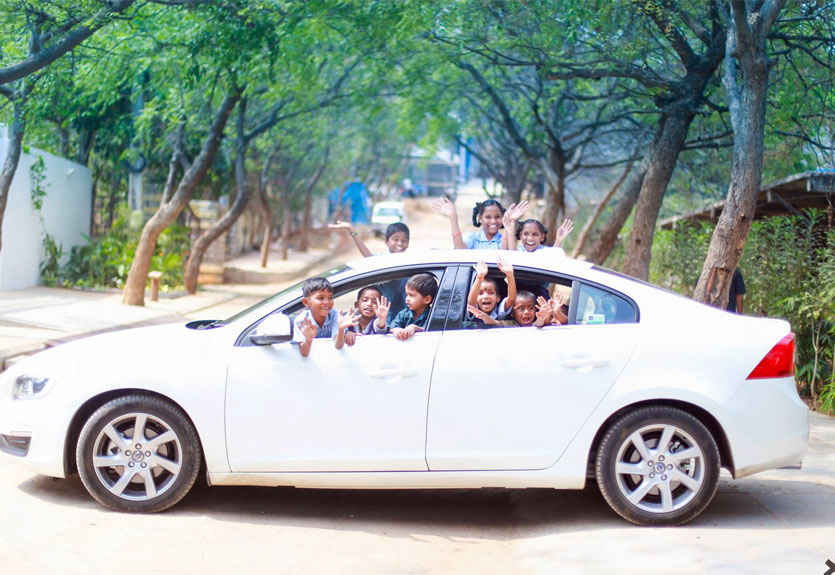 Uber's got a cool carpooling service where you can be the rider or the driver too. You needn't worry about your carpooling partner as they register driver details, provide a help button and of course provide GPS tracking. The carpooling option on Uber is available from 9 AM to 7 PM everyday. Being an Uber driver is a pretty cool way of making a quick buck, don't you think?
Download The App Here | http://bit.ly/1m9rOdw
6. Meru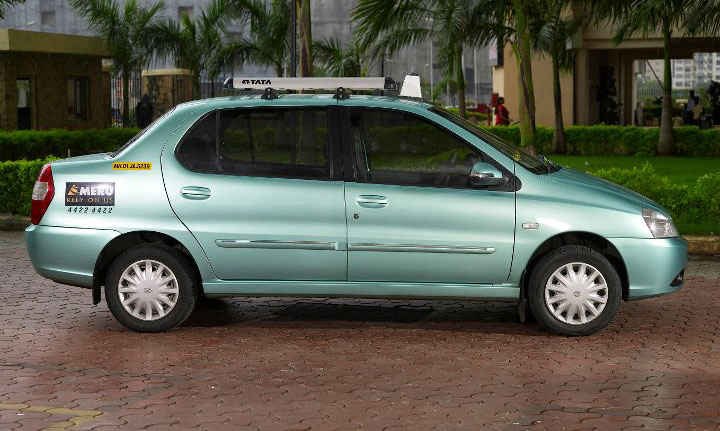 Connecting people who need a ride with the ones who're willing to provide 'em along with a stringent verification process and a convenient payment system through e-wallets, Carpool by Meru is here to make life simpler. A 10% charge from the car owner's wallet will be charged by Meru. So upload your credentials, do a quick check of the person you'll be splitting the ride cost with and get carpooling folks!
Download The App Here | http://bit.ly/1pdL76B
So, moral of the story -carpool, and save time, money and the environment!